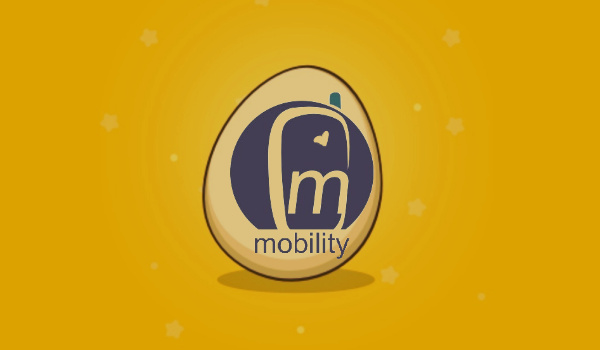 The new 50-50 depletion rule changes how your Data4Me mobile data is used up.
Continue reading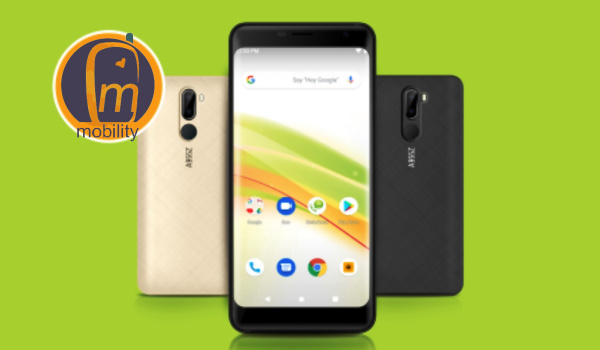 Information on VoLTE in Nigeria, which networks support it, and what available phones are compatible.
Continue reading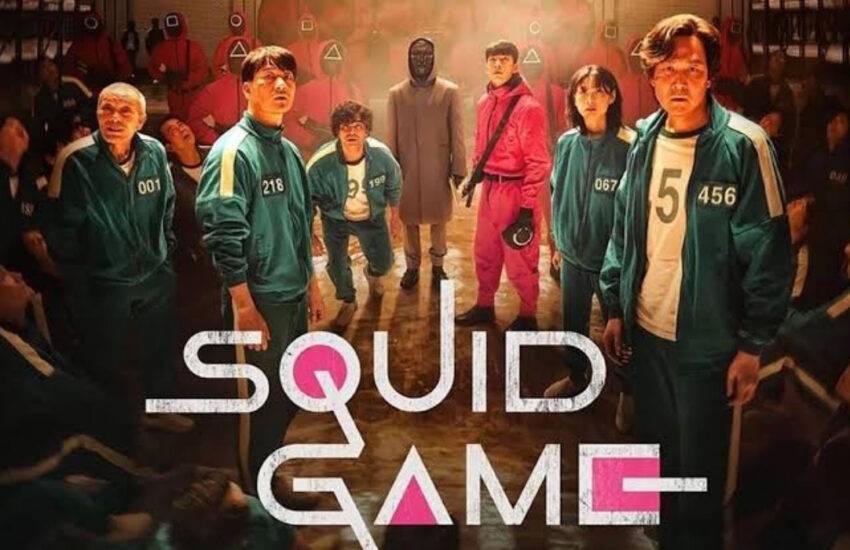 When Nigerians get in on any action, they do it big, and they are loving Korean movies and dramas right now.
Continue reading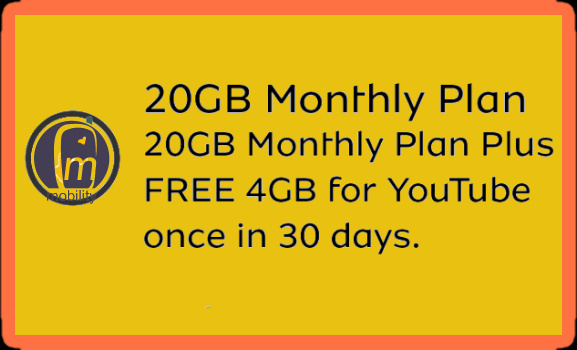 One of the best high volume regular data plans available is the MTN 20GB for 5000 naira bundle. Here's everything you need to know about it.
Continue reading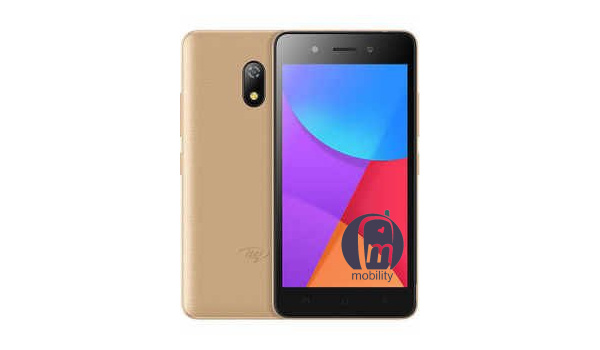 Want a cheap 4G phone? MTN itel A23 is a network-branded entry-level Android smartphone with a 5-inch display and LTE support.
Continue reading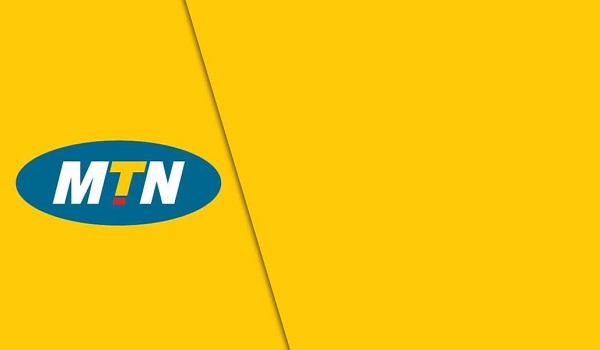 MTN Nigeria's data and voice statistics, mobile money revenue, as well as 4G coverage as at end of the year 2020.
Continue reading