This MTN Nigeria 2020 review presents facts and figures from the operations of Nigeria's largest GSM mobile operator in the year 2020. The statistics poresented here are sourced from the company's own financial statements.
How many mobile subscribers did MTN Nigeria have at the end of 2020?
MTN Nigeria had 76.5 million subscribers at the end of the year 2020. This was an increase of 12.2 million subscribers from the previous year.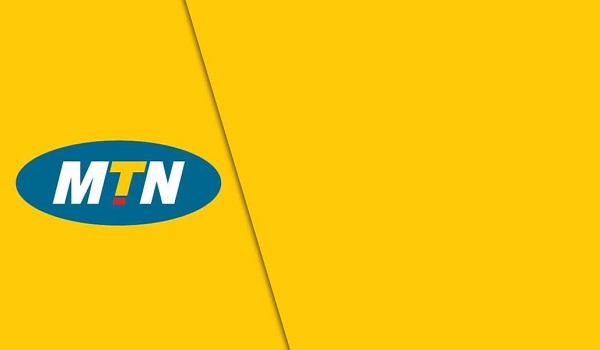 How many active data subscribers did MTN Nigeria have by the end of 2020?
In 2020, MTN recorded an increase of 7.4 million active data subscribers and had 32.6 million data subscribers in total by the end of the year.
What is the smartphone penetration on the MTN Nigeria network?
MTN's smartphone penetration rose to 46% by the end of 2020, having added 8.2 million new smartphones to their network during the year.
What is MTN Nigeria's 4G coverage at end of 2020?
The financial statement says that MTN Nigeria 4G network now covers 60% of the population as at the end of 2020.
How much did MTN Nigeria make from voice and data in 2020?
According to the financial reports, MTN made ₦332 billion from data in 2020. This amounts to about 25% of ther company's total revenue for the year. The company made about 67% of its revenue for the year from voice calls.
How much did MTN Nigeria make from mobile money in 2020?
MTN made about 3.3% of its revenue in 2020 from FinTech (which includes Mobile Money operations).
Conclusions
MTN's recorded increase in data subscribers comes as no surprise. In the last one year, the company executed an aggressive mobile Internet pricing and marketing, offering data subscribers huge volumes of data at affordable tariffs. MTN's mobile data bundles were the most competitive in Nigeria for most of the year.
The company says that while voice revenue grew, it was subdued due to COVID-19 restrictions, though data revenue picked up and they recorded a 51.2% increase in data usage and traffic.
Dont sleep on this
You can buy your dream smartphone on an instalment plan. Call or message Courage on 0817 160 1491, and mention Mobility Nigeria.