Category:
MTN Data Plans
Get cheap data bundle for your smartphone. Choose from a variety of daily, weekly, monthly and yearly MTN data plans. Find out how the different plans work and how to activate them – via USSD, SMS, or mobile app.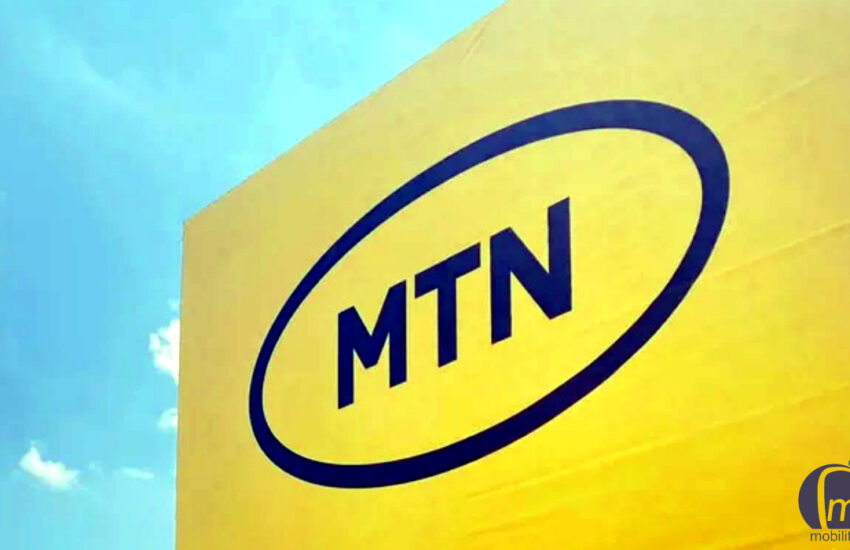 MTN Nigeria has added a new plan its Data4me, and you can now get 50 GB for 6000 naira only.
Continue reading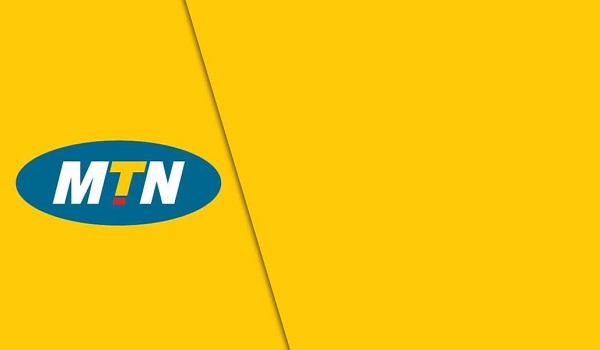 If you do not want to subscribe to a data plan on the MTN Nigeria network, MTN PAYU allows you to browse with airtime or money on your line.
Continue reading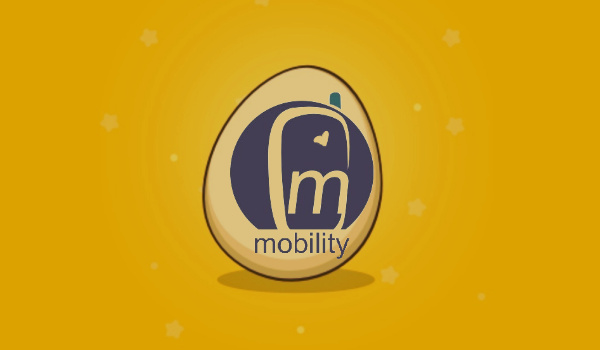 MTN has improved its Data4me plans to make them even juicer than ever. Here are details of the new MTN Data4Me plans.
Continue reading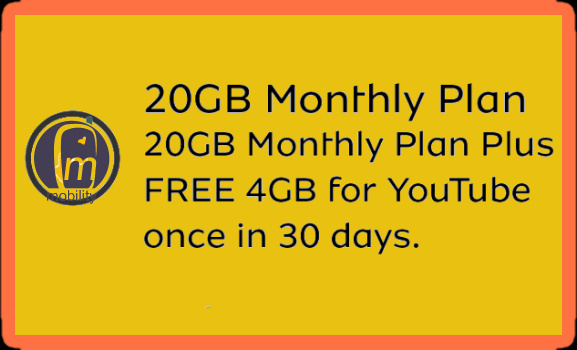 One of the best high volume regular data plans available is the MTN 20GB for 5000 naira bundle. Here's everything you need to know about it.
Continue reading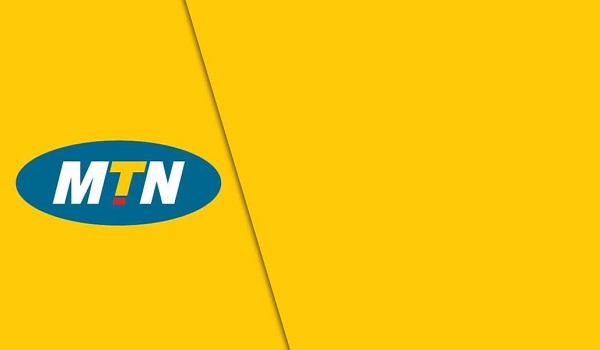 If you have as little as ₦350 and need a generous dose of data, the MTN 1GB for 350 naira plan is perfect for your needs. Find out what to expect, how it works, and how to activate it.
Continue reading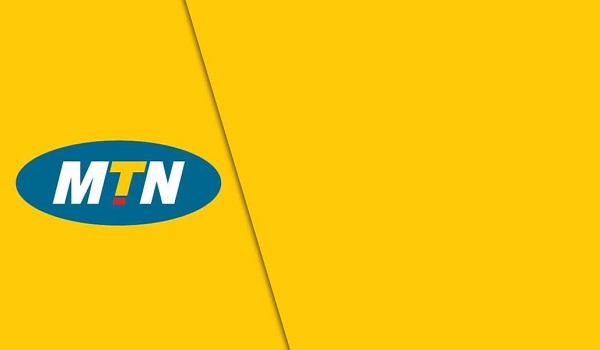 Using a plan like the MTN 1GB for N500 is advised because of how much you would be saving a month if you got this four or five times in a month. Here's how to activate it.
Continue reading