Author:
Mister Mobility
Founder of Mobility Nigeria. Yomi's journey in mobile started when GSM technology was introduced in Nigeria in 2001. Besides obsessing over mobile phones, he also started creating WAP sites (early mobile-friendly websites created with HDML/WML). He began writing about phones in 2004 and has been at it since then. He has owned over 200 devices, from Symbian, Palm, PocketPC/Windows Mobile, BlackBerry/BB10, webOS, Windows Phone, Firefox, Ubuntu Touch, to Android, iOS, and KaiOS operating systems.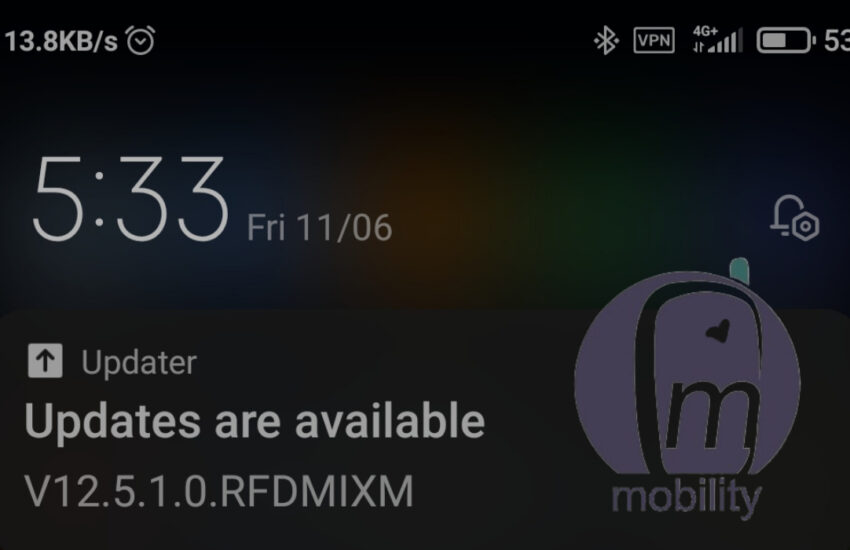 The MIUI 12.5 update has arrived for Xiaomi Note 10 Pro users in Nigeria. Here are the details.
Continue reading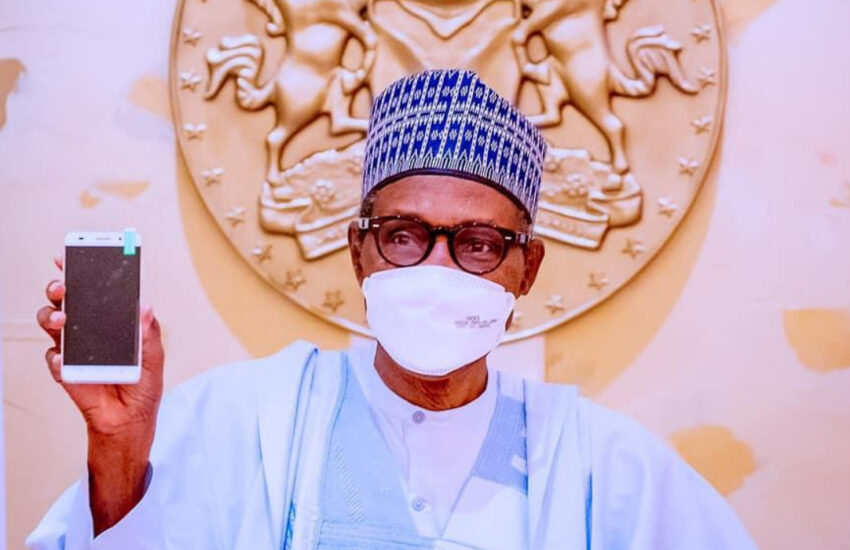 The Federal Government has launched ITF Mobile, a new phone brand, and claims it is the first made-in-Nigeria phone. But that is untrue.
Continue reading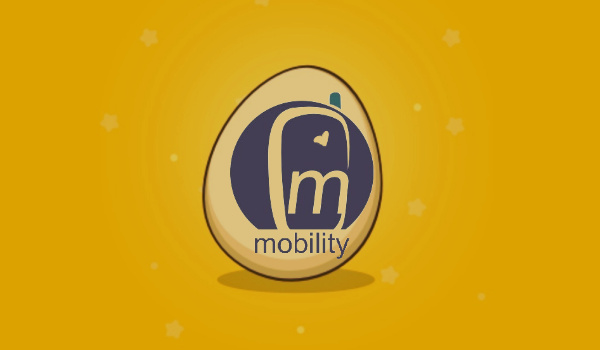 MTN has improved its Data4me plans to make them even juicer than ever. Here are details of the new MTN Data4Me plans.
Continue reading