Author:
Mister Mobility
Founder of Mobility Nigeria. Yomi's journey in mobile started when GSM technology was introduced in Nigeria in 2001. Besides obsessing over mobile phones, he also started creating WAP sites (early mobile-friendly websites created with HDML/WML). He began writing about phones in 2004 and has been at it since then. He has owned over 200 devices, from Symbian, Palm, PocketPC/Windows Mobile, BlackBerry/BB10, webOS, Windows Phone, Firefox, Ubuntu Touch, to Android, iOS, and KaiOS operating systems.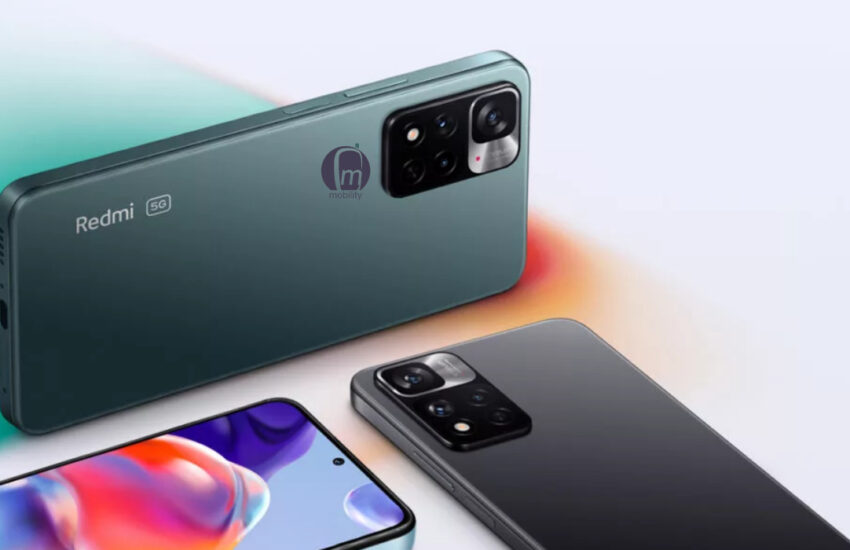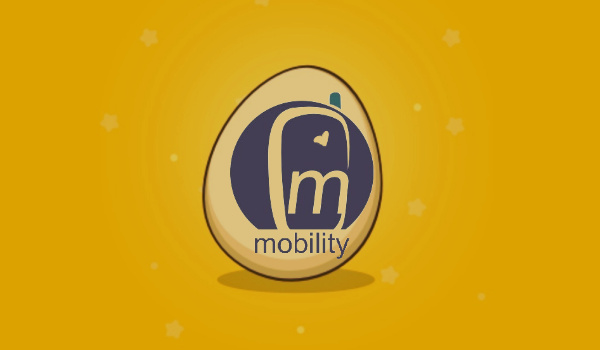 The new 50-50 depletion rule changes how your Data4Me mobile data is used up.
Continue reading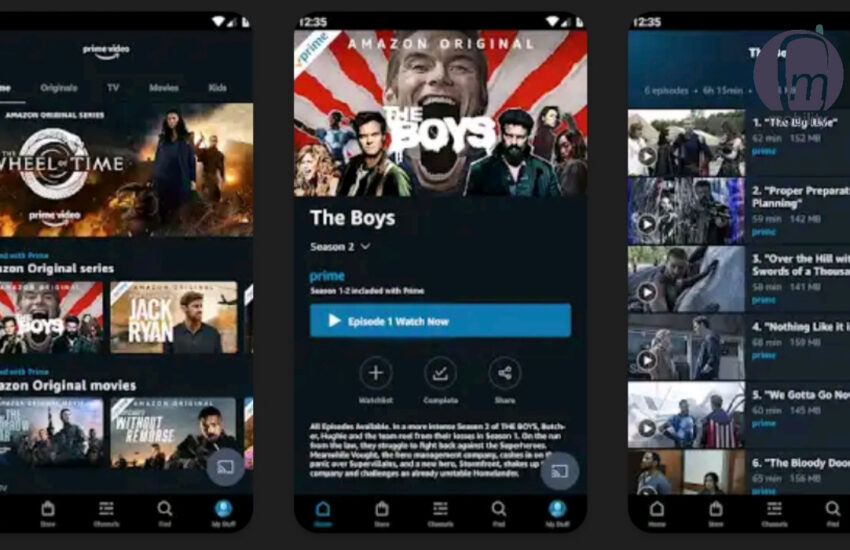 It is official: Amazon Prime Video is coming to town and means business.
Continue reading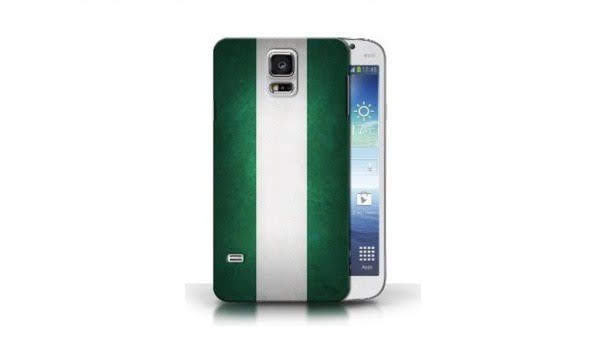 The leading smartphone brands in Nigeria 2021. Apple's iPhone is still not on the list, and Nokia is still missing.
Continue reading
Here is how to watch DStv on your phone, if you are based in Nigeria.
Continue reading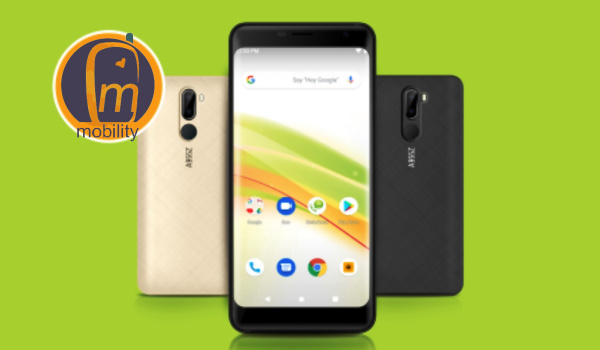 Information on VoLTE in Nigeria, which networks support it, and what available phones are compatible.
Continue reading