Would it interest you to know – that you can keep using your Nigerian mobile number anywhere outside the country? You don't have to exchange your local SIM card for a foreign SIM and mobile number. This is the whole concept of 'roaming'. You can roam your mobile number when traveling out of Nigeria, and still retain that mobile number. And we will explain it to our valued readers in this article.
Here we will show you how to roam your mobile number when traveling out of the country, regardless of the mobile network you use. And without the risk of losing your original phone number or network connection.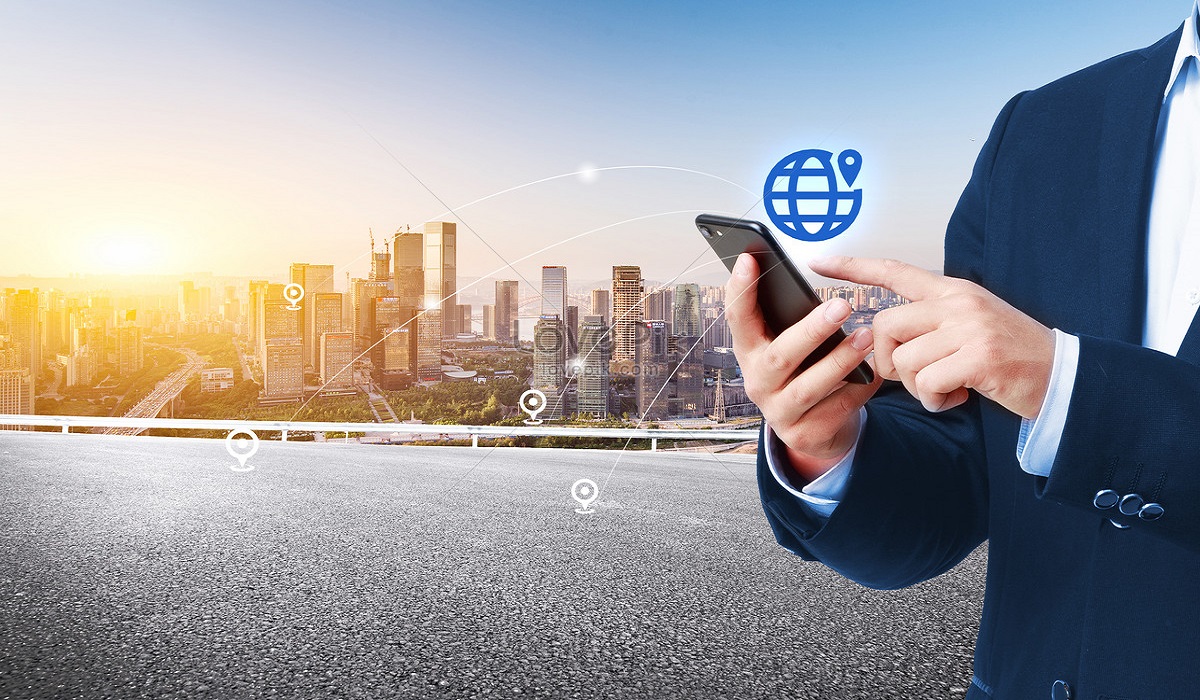 Table of Contents
What is Roaming?
'Roaming' is a telecommunication service, built on an agreement between two countries that comply with the global GSM standards. The global GSM standards require that telecom networks using the GSM technology must be compatible with one another.
The ctia.org website defines roaming in a more simplified and direct way as follows:
"Roaming lets you talk, text and go online when you're outside of your wireless (telecom) provider's coverage area. With roaming, your data can travel on the network of another (telecom) provider to give you the wireless connectivity you want."
So a Globacom or Airtel subscriber from Nigeria can communicate globally using his/her original phone number, through roaming. This is because the Nigerian subscriber can connect to a foreign telecom network, and use it due to GSM compatibility. There may be additional costs because of this, but you stay connected to both your local network and the foreign network. And you do not lose your SIM number due to inactivity.
The Nigerian Telecommunication Commission (NCC) stipulates that a phone number that has remained inactive or dormant for up to a year can be recycled. Thus, the phone number is withdrawn and sold to another subscriber using a different SIM. To prevent this from happening, you can choose to roam your mobile number when traveling out of Nigeria.
An additional advantage of roaming is that your number will not fall into criminal hands due to recycling, as stated above. There have been reported cases of scammers who connect to the bank accounts of the previous owner of a recycled SIM card. And they steal such money without a trace.
To roam your mobile number when traveling out of Nigeria is quite easy, as we shall soon see.
How to Retain and Roam Your Mobile Number when Traveling Out of Nigeria
9mobile SIM
9mobile has an Extended SIM Validity service that allows users to preserve their SIM card and phone number for 12 months (or 360 days). The service is available to all 9mobile prepaid and postpaid subscribers. And it costs N500.
To activate the service, dial *539*1# and follow the screen prompts. Or text "1" to 539.
MTN SIM
MTN's Keep My Number (KMN) service allows you to retain your phone number for longer than 180 days. Even when you travel out of Nigeria, or your phone number has been inactive. The service is available for all MTN prepaid customers.
Ensure you have sufficient airtime on your SIM card (see the prices below). Then dial the following codes to activate this service:
Dial *365*1# or text "KMN1" to 36500 (For a 1-year subscription plan). It costs N511.
Dial *365*2# or text "KMN2" to 36500 (For a 2-year subscription plan). It costs N819.
Dial *365*3# or send "KMN3" to 36500(For a 3-year subscription plan). It costs N1228.
Globacom SIM
Glo's Always On service allows you to preserve your SIM card and phone number for up to 365 days of inactivity. The service is available for all Globacom prepaid subscribers. The service costs N500.
To get started, dial *777# on your phone. Select Always On from the menu that appears. That is it. You also have the option to renew or extend the subscription for Always On when it expires.
Airtel SIM
Airtel has international roaming agreements with each of over 927 mobile network providers across 190 countries. So when you are in a foreign country, you need to check manually on your phone and connect to a mobile network compatible with your Airtel SIM card.
To activate the service, perform the following:
Open the Settings app on your phone.
Select Network & Internet > Mobile Networks > Network > Choose (manual) Network.
Allow the phone to scan for available networks. They will be displayed in a short while.
Choose the preferred network.
Take note that the cost of the Airtel roaming service is decided by the foreign network you choose to connect to. Rates depend on the mobile network provider and what they offer for text, data, and call services. You can check for these international roaming fees for the Airtel network by clicking THIS LINK.