We are constantly reviewing brand-new smartphones out of the box. A typical review runs for between a week and two weeks. At the end of each review, what do we do with these spotless new phones? We put them up for sale here on Mobility Nigeria, so you can buy them at a discounted price.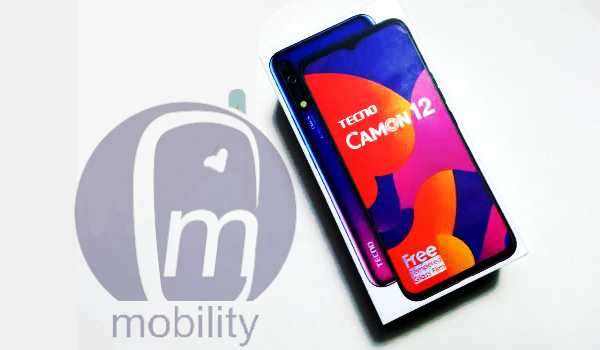 Imagine getting a brand-new phone for less than the market price. Here is what you get when you buy a review phone from Mobility Nigeria:
Open box
Accessories (optional)
The phone itself
Complete documentation
Essentially, you are buying a new phone for less.
Available Review Phones
There are currently no review phones available for inspection and purchase.
PS: We have new, unopened Edifier TWS1 PRO earbuds for sale.
The stated prices are fair for the value and so fixed. Please call/message only if ready to pay for and pick up any of the available device.
We are based in Mainland Lagos, but we can arrange shipping to states outside of Lagos. The buyer will bear the cost of shipping.
All review phones sold are subject to the manufacturer's warranty only.