When networks release plans like this, it really is a joy to customers, because who doesn't want value and quantity. The race for the network with the best data networking is very well alive. Every brand is doing what they can to make sure they attract customers and keep them, too. Every one of them is putting out insane quantity offers for data for very little, it is a excellent strategy as it is also perfect for us customers. 
But it isn't every day that you need a voluminous plan like the MTN 20GB for 3500 naira plan, or the MTN 4GB for 1200 naira plan. Sometimes, a special situation arises, and you require a quick data top-up, and the MTN 1GB for 350 naira bundle is exactly what the doctor prescribes.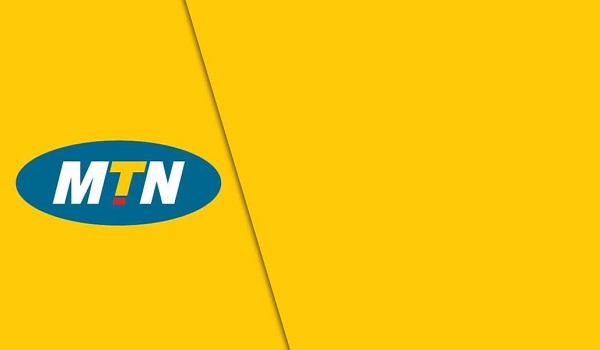 The 350 Naira for 1GB plan is a really valuable data offer that I feel most people should subscribe to. That's a lot of data, with ample time to finish up, too. The quality of the network itself I cannot speak for. I have personally had problems using an MTN SIM, but there is no doubt that the plans themselves are epic.
FEATURES OF THE MTN 1GB FOR 350 NAIRA DATA PLAN
There's really nothing special about the features. The validity of the plan is 24 hours. Like I said before, that is ample time to use it to your heart's content, considering that we are all crazy about video these days. The plan is a full bundle. It is not broken into a fixed amount for the day or night. Simply put, there are no restrictions on how you want to use your data.
HOW TO SUBSCRIBE TO THE MTN 1GB FOR 350 NAIRA DATA PLAN
As you probably already know, the first thing to do is;
Load a total amount of "at least" N350 on your MTN line.
Then text "154" to 131.
Yup, that's it. All there is to it is two simple steps. Now you will definitely receive a message to confirm the purchase and activation of the plan. From then on, you have 1GB to chill with for a day.
The MTN 1GB for 350 naira plan is available for use everywhere there is 4G, 3G, and even 2G coverage and can be used in a smartphone, tablet, or mifi. Again, no restrictions.
Dont sleep on this
You can buy your dream smartphone on an instalment plan. Call or message Courage on 0817 160 1491, and mention Mobility Nigeria.