Out of the blues, Nigerians are burning a huge amount of their mobile data plans on visiting Korean websites to download movies and series. Perhaps this is a direct consequence of the popularity of Squid Game, a South Korean drama/series.
As such, there has been a rise in the number of Nigerians hunting for Korean movie downloads and where to download Korean drama subtitles. This is understandable, as many do not understand a word of the Korean language.
The mobile networks, MTN, Globacom, Airtel, and 9mobile must be smiling to the bank, as mobile users hunt for streaming and download websites.
It wasn't too long ago that the rave was Indian movies and series. Nigerians practically became hooked on several popular titles from Bollywood, and watched via DStv, as well as from online streaming platforms. The spotlight is now on Korea and we are seeing an upsurge of interest in Korean video content. Who knew? Even iRokotv now offers Korean drama titles to its users.
But as already mentioned, the new surge in interest appears to have been triggered by the series titled, Squid Game.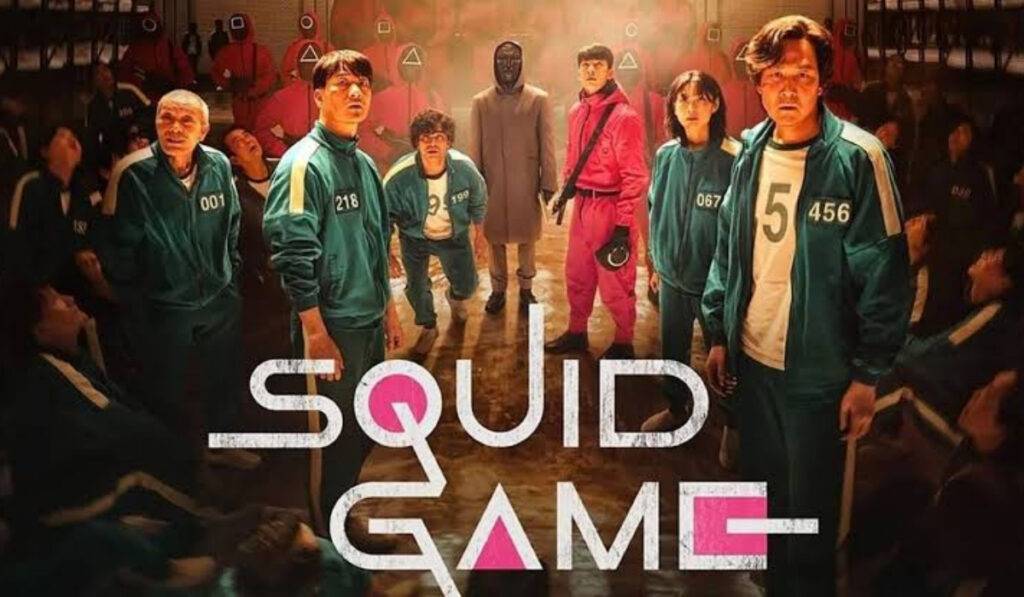 A few facts about Squid Game
Speaking of Korean movies and series, let's back up a bit to the one that made it popular, Squid Game. Here are a few facts and figures.
Squid Game was shot in South Korea in 2020. It had a production a budget of $21.4m, and has 9 episodes.
It is a high-thrill, high-stakes production revolving around a plot where hundreds of cash-strapped contestants accept an invitation to compete in children's games for a tempting prize. What the contestants did not know was the stakes involved: the price is rather high.
And perhaps that is what makes it so addictive: the gruesome violence shadowing the striving to survive.
What is your favourite thing about Squid Game?
If you have watched it, what is your best part of Squid Game? Why do you find it so addictive?
Also, what other Korean series or movie title have you seen so far?
Dont sleep on this
You can buy your dream smartphone on an instalment plan. Call or message Courage on 0817 160 1491, and mention Mobility Nigeria.