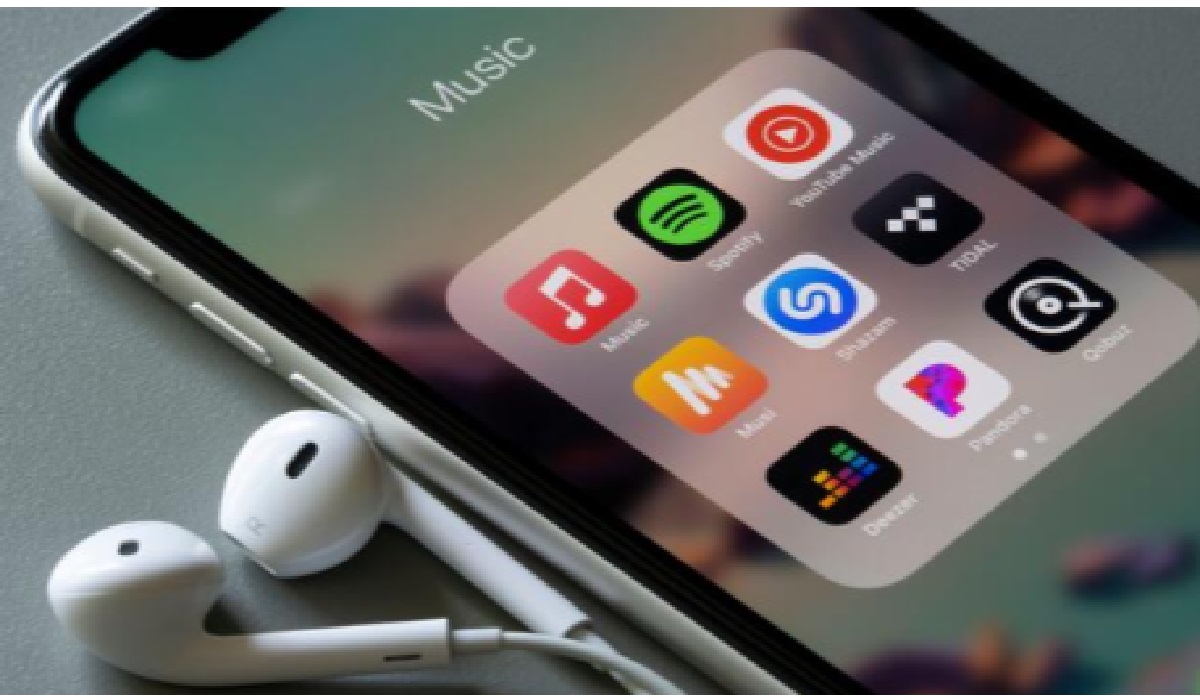 We discuss features of recommended music apps for Nigerians in 2023 you should go for.
Continue reading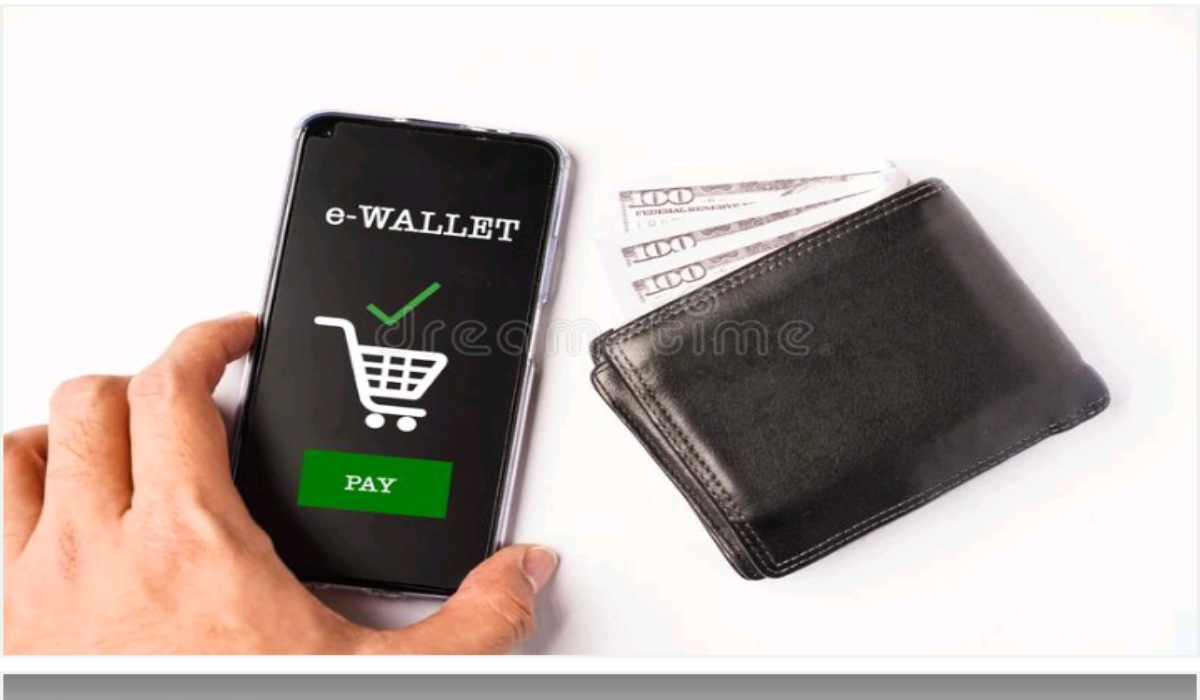 Mobile digital wallets (also called electronic wallets or e-wallets) are a must-have for you, me, and every Nigerian out there.
Continue reading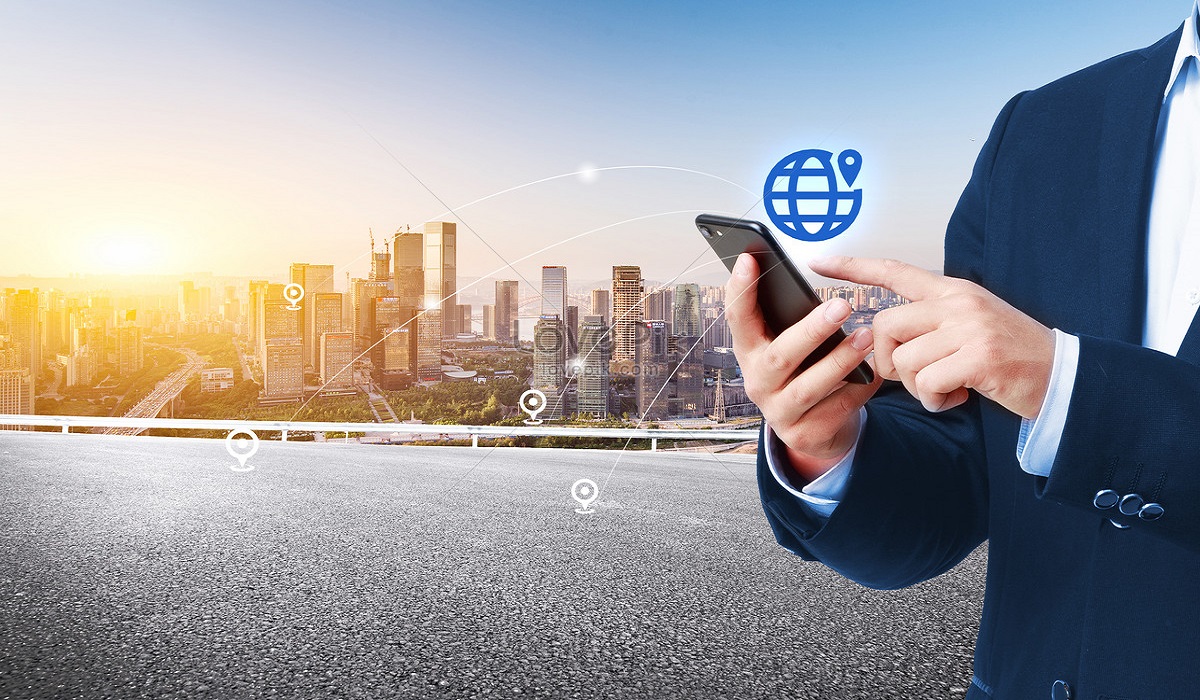 Learn how to roam your mobile number when traveling out of Nigeria. And without the risk of losing your original phone number.
Continue reading
Are there freelance jobs you can do with a mobile phone in Nigeria? There are certainly such jobs.
Continue reading
There are a good number of free browsing apps in Nigeria and elsewhere, and compatible with practically all telecom networks worldwide.
Continue reading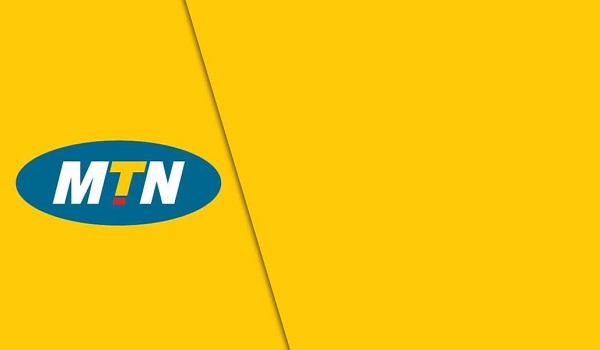 MTN Nigeria's data and voice statistics, mobile money revenue, as well as 4G coverage as at end of the year 2020.
Continue reading
Two OPPO smartphones, OPPO Reno5 4G and OPPO Reno5 F will be launched in Kenya and Nigeria in February and March respectively.
Continue reading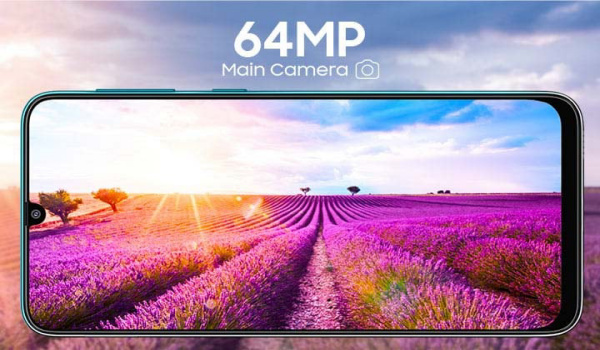 Samsung keep rolling in these satisfying smartphones thick and fast, and one of the latest that has come into the
Continue reading
OPPO A93 smartphone is now available in all 36 states of Nigeria.
Continue reading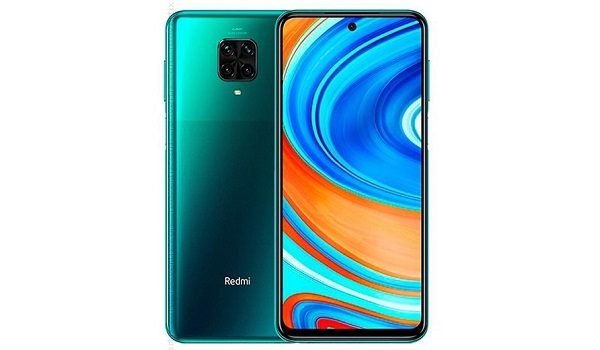 Looking for information about Redmi Note 9 Pro in Nigeria? We have it all here – price, specs, photos, launch date. The Note 9 Pro features a 64MP quad camera, big battery and fast charging.
Continue reading
Orange may be seriously considering expanding its operations in Africa by adding South Africa and Nigeria, the continent's largest mobile markets, to its map.
Continue reading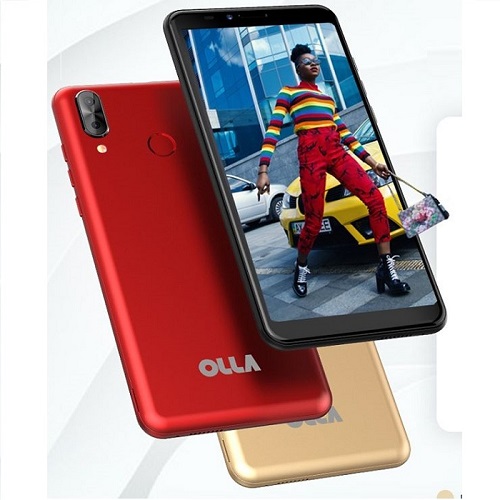 Olla M8 Plus and the M8 are two budget smartphones They both pack 4G LTE Internet connectivity, 2GB RAM, and 16GB ROM. Here are the specs, prcies, as well as where to buy them in Nigeria.
Continue reading