One of the best gifts you can give a Nigerian citizen right now is free browsing apps, believe me.
Are you in Nigeria, and you are worried about having to spend so much money buying internet data regularly? Or have you often wondered if it is possible to get free browsing apps to handle your numerous needs on the internet? I can tell you for certain – it is possible to access the internet with tested and trusted free browsing apps this year 2023.
There are a good number of free browsing apps in Nigeria and elsewhere, and compatible with practically all telecom networks worldwide. That includes MTN, Airtel, Globacom, and 9mobile. You may or may not be aware of this. But most of these free browsing apps operate as VPN (Virtual Private Network) apps, and they have been around for a long time.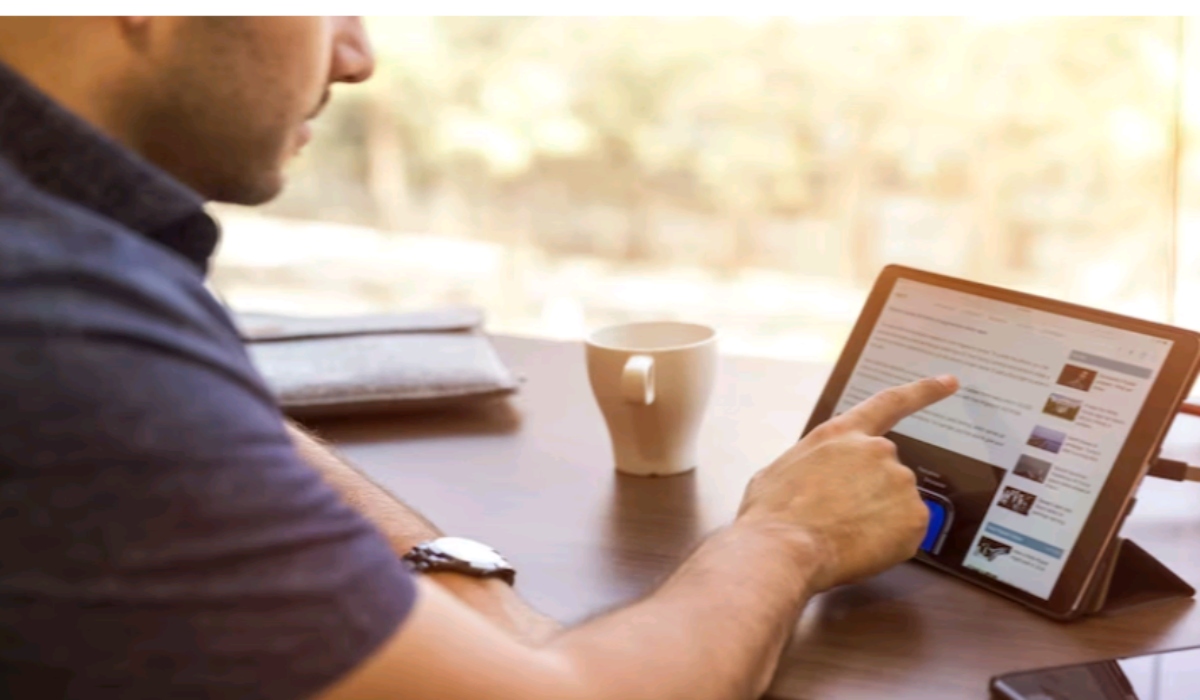 We have curated a list of the best 10 free browsing apps in Nigeria as of 2023 (typically VPN apps). Stay glued to the page as we take you through the most favored VPN apps that unlock free internet browsing for you.
Table of Contents
How VPNs Give You Free Browsing Data
What a VPN does is hide your identity (your phone/computer IP address) and your location while trying to access the internet. VPNs can easily allow you to change or mask your location information and bypass any country restrictions. Thus you are able to freely access the internet. You can open any website and download web pages for free.
Besides being a free browsing app, a VPN also gives you a high level of privacy and safety while on the internet. Especially when using public Wi-Fi networks. Some VPNs are free, while others have free and paid versions. And there are so many VPN apps out there. Some of them are unreliable and some are good.
The Best 10 VPN Apps for Free Browsing in Nigeria 2023
We bring you the most dependable VPN apps to go for if you want to do free browsing in Nigeria this 2023. However, they are presented in no particular order.
Psiphon Pro
Turbo VPN
Windscribe VPN
NordVPN
SurfShark
ExpressVPN
CyberGhost
Atlas VPN
Private Internet Access
Proton VPN
Here is a brief summary of each of the VPN apps we just mentioned above.
Psiphon Pro
Psiphon Pro is a reliable app that combines VPN, HTTP and SSH technologies to bypass internet restrictions in countries where people have such a challenge. It creates a secure private tunnel to connect you to the internet. The Psiphon network across the globe is very vast, with thousands of servers on it. The app is free to download and free to use. However, it may take a while to connect (to the internet).
You can download the Psiphon Pro app HERE (Android) or HERE (iOS).
Turbo VPN
Turbo VPN is very fast in connection, free and easy to use. In fact, with over 50 million downloads, many users endorse Turbo VPN as the best overall free browsing app in terms of speed and security.
You can download Turbo VPN HERE (Android) or HERE (iOS).
Windscribe VPN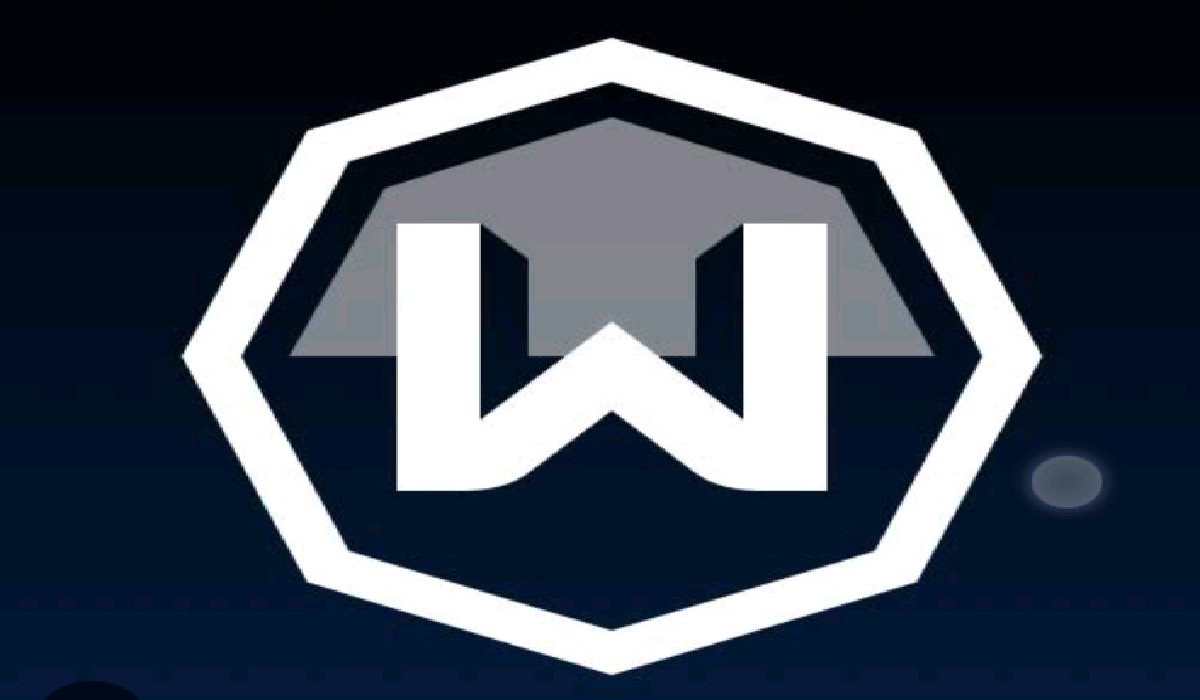 Windscribe VPN connects your devices to internet servers in at least 10 countries (UK, USA and Canada included). This free browsing app and VPN promises to give you maximum security, unlimited bandwidth, and unlimited internet connection.
You can download the Windscribe VPN HERE.(Android) or HERE (iOS).
NordVPN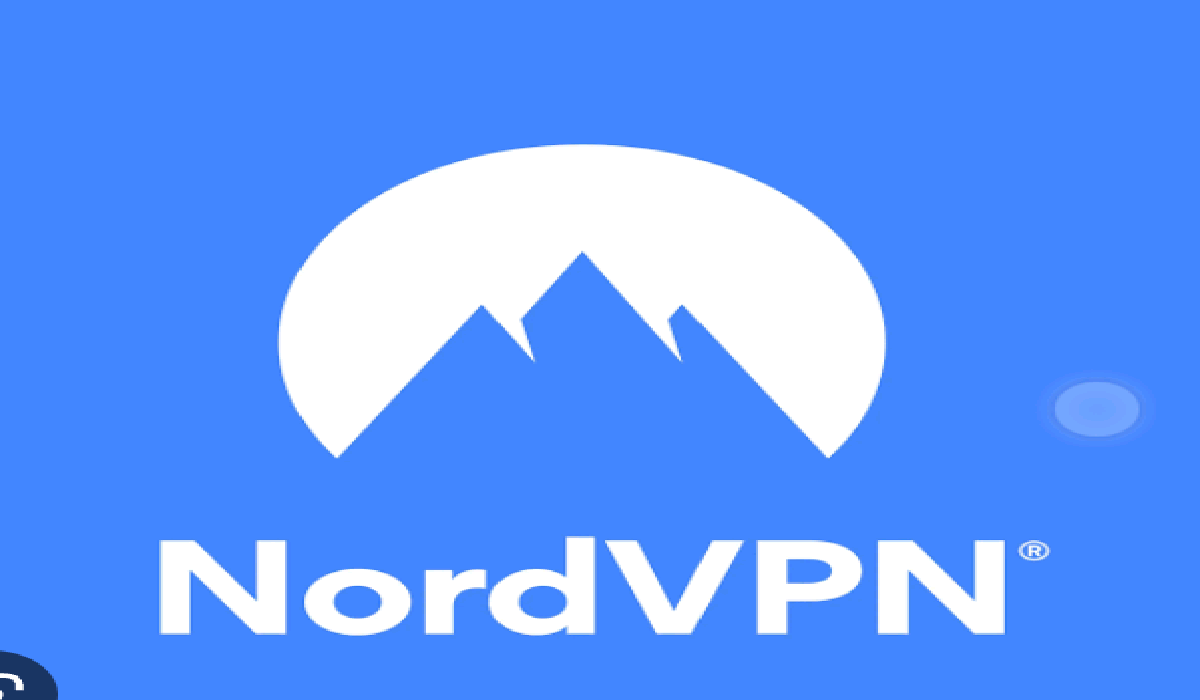 NordVPN uses its own native NordLynx tunneling protocol to provide super speeds, and high security through unbreakable encryption methods. You will also enjoy smooth video streaming with this free browsing app. The NordVPN network covers 60 countries and has well over 5,500 servers. However, it is a paid service; but the app is offered free for the first three months of usage.
You can download the NordVPN app HERE (Android) or HERE (iOS).
SurfShark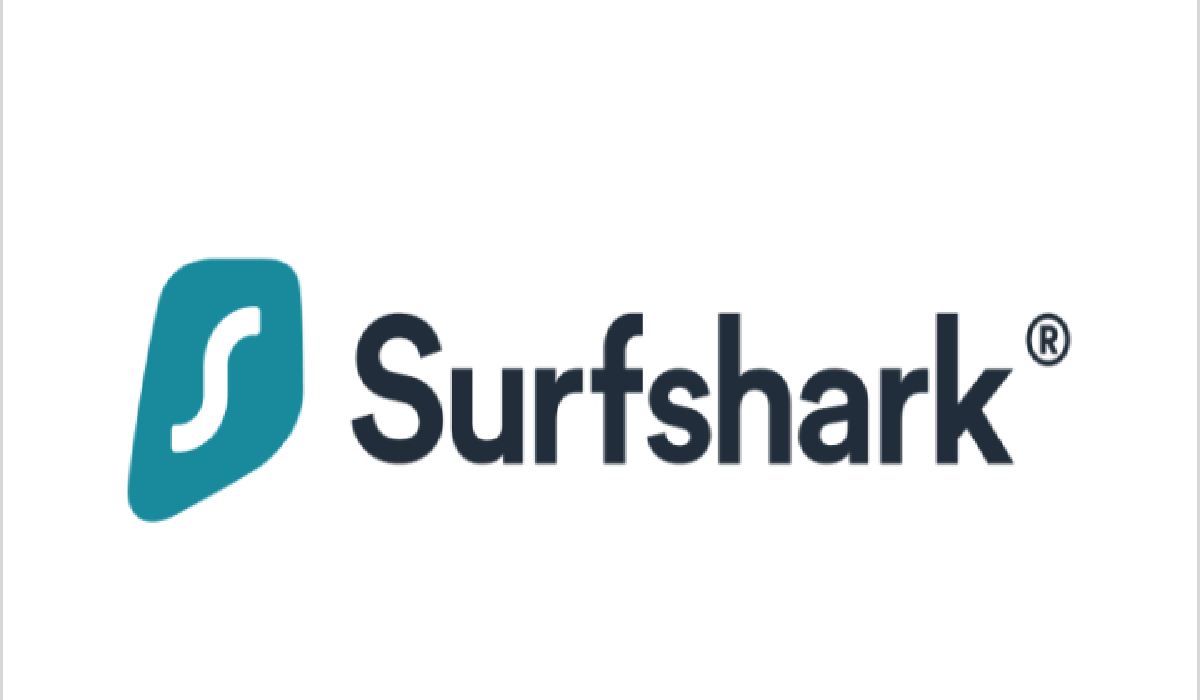 SurfShark is a sister company merged with NordVPN, but still operates as an independent brand. SurfShark is a paid VPN service known for its special data leak detection mechanism, strong privacy tools, high speed, and unlimited simultaneous connections. Though the monthly subscription is considered expensive, the excellent performance of this app has more than made up for it.
You can download SurfShark VPN HERE (Android) or HERE (iOS).
ExpressVPN
With over 3000 servers in 94 countries, ExpressVPN uses multiple VPN protocols and military-grade encryption to enforce high-level security. The service is paid, and it is considered expensive. The company however, allows bitcoin payments.
You can download ExpressVPN HERE (Android) or HERE (iOS).
CyberGhost
CyberGhost is a paid VPN service that uses a private encrypted tunnel to send data. It sets up a virtual point-to-point connection between the internet and your device, thus offering you premium free browsing app service. Your identity is very much hidden from your ISP provider, and there are unlimited streaming options for you. free . The service offers users an initial 45-day free trial.
You can download CyberGhost VPN HERE (Android) or HERE (iOS).
Atlas VPN
Atlas VPN uses Wireguard protocol to secure internet connections. It is recommended for beginners. The connection speed is quite good, and you will have an enjoyable video streaming experience. It also has an ad blocker feature. Users are allowed to start with a free version and thankfully, the monthly subscription is quite low. The Altas VPN service covers 38 countries and has over 750 servers.
You can download Atlas VPN HERE (Android) or HERE (iOS).
Private Internet Access
Private Internet Access is a paid VPN service with a well-developed set of privacy and network tools, as well as commendable connection speeds. It allows multiple simultaneous connections. However, it is a bit expensive.
You can download Private Internet Access VPN HERE (Android) or HERE (iOS).
Proton VPN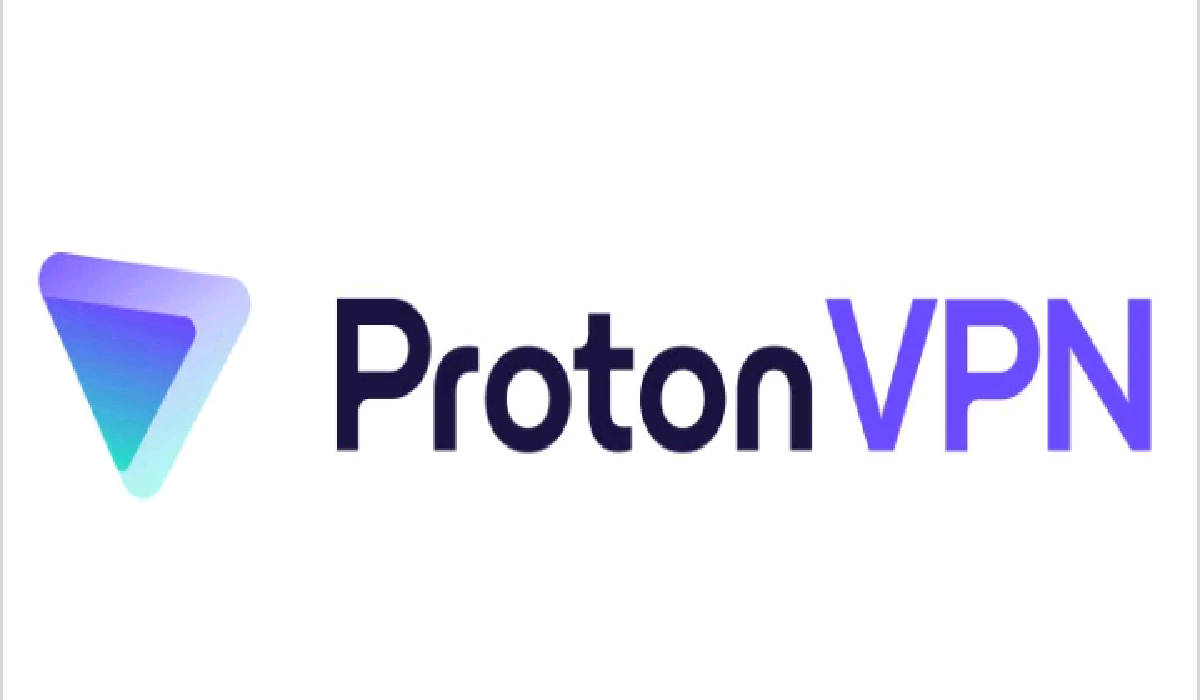 Proton VPN is definitely a beginner-friendly, free browsing app. There is a free plan that connects just one device at a time to the internet, but with unlimited data usage. And the paid plan is quite reasonable in cost. It has top-notch privacy and security tools, and enjoyable high connection speeds good enough for quality video streaming.
You can download Proton VPN HERE (Android) or HERE (iOS).
Dont sleep on this
You can buy your dream smartphone on an instalment plan. Call or message Courage on 0817 160 1491, and mention Mobility Nigeria.