Billionaire and Twitter celebrity, Elon Musk, has shared a tweet to say that Starlink operations have been approved by Nigeria. Elon is also CEO of SpaceX, a US-based space exploration company that provides satellite internet service through its subsidiary, Starlink.
Since early 2021, SpaceX had been working to secure an operational licence from the Nigerian Communications Commission (NCC) to enable it to launch satellite Internet service in Nigeria.
What is satellite Internet?
Satellite Internet access is Internet access provided through communication satellites beaming directly from space to equipment located on the ground. This is how Starlink Internet services in Nigeria works. It has the advantages of bypassing the known challenges with last mile delivery in Nigeria.
One of the big advantages of satellite Internet is that it is able to reach remote locations where terrestrial internet services has zero or poor coverage. With a satellite Internet service, a subscriber really can work from almost anywhere in the country.
What to expect from Starlink Internet in Nigeria
The satellite Internet company is registered in Nigeria as Starlink Internet Services Nigeria Ltd., and has acquired two different licences, as follows:
International Gateway licence and
Internet Service Provider (ISP) licence
To use Starlink satellite internet service, you will require a Wi-Fi router, mounting tripod, and a terminal. The company already ran a pre-order from 2021 for $99. The full cost of the kit is $599 (about ₦360,000 at current exchange rate). Subscription fee is expected to be in the range of $110 per month (₦66,000 monthly at current exchange rate).
With those prices, Starlink is not exactly going to be challenging the hold of Nigeria's big four telecom operators (MTN, Globacom, Airtel, and 9mobile). But it will provide a much-needed service to high net worth individuals, businesses and corporations active in the country.
What kind of capacity and speeds should you expect from this service? One Starlink satellite Internet connection is reportedly about to provide Internet to hundreds of users and deliver speeds of up to 150MBPS.
Now that the company's operation in Nigeria is official and ready to roll out, you can expect more details in the weeks ahead. Update: Everything you should know about using Starlink Internet in Nigeria.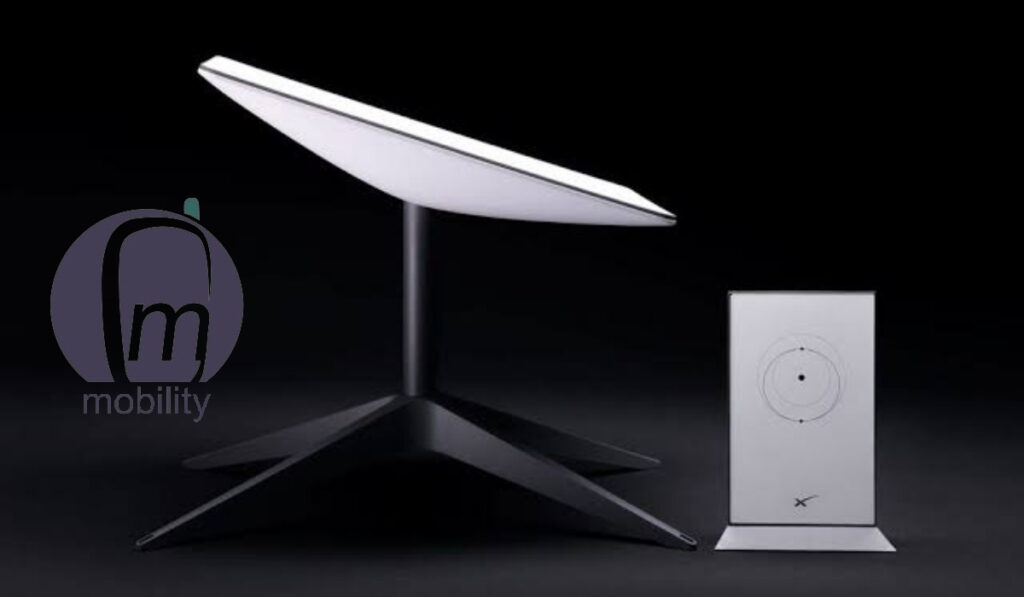 Founder of Mobility Nigeria. Yomi's journey in mobile started when GSM technology was introduced in Nigeria in 2001. Besides obsessing over mobile phones, he also started creating WAP sites (early mobile-friendly websites created with HDML/WML). He began writing about phones in 2004 and has been at it since then. He has owned over 200 devices, from Symbian, Palm, PocketPC/Windows Mobile, BlackBerry/BB10, webOS, Windows Phone, Firefox, Ubuntu Touch, to Android, iOS, and KaiOS operating systems.
Sharing Is Caring