Last Updated on June 23, 2022 by Editor
Colour me surprised when I ran into a mobile phone vendor selling an iPhone XR that looks like iPhone 13. Let me explain: the phone has the casing of iPhone 13, but the internals are completely iPhone XR.
I hunted around and found a handful of videos on YouTube demonstrating how to do it. If you have the technical skills, all you need to do is buy a iPhone XR to iPhone 13 DIY housing and swap things by yourself. Here is an example video:
The swapping procedure requires technical skills, but it looks fairly straightforward. From what I can see, Apple uses the same (or similar) components across their range of smartphones, so screws and ports and joints seem to fit in perfectly during the swapping of cases.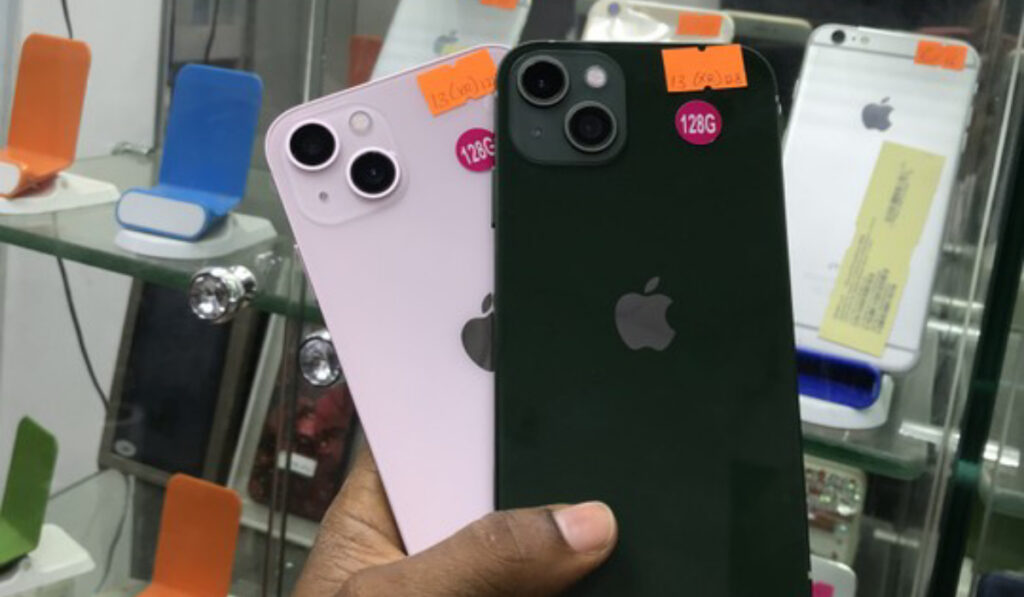 The DIY casing costs as low as US $67.50. I imagine you can find it for less or more, depending on your location and where you are shopping from.
If this tickles you enough to take a dive, Blossom Gadgets, based in Computer Village, Ikeja, has some iPhone 13-lookalike iPhone XRs for ₦155,000 (64 GB) and ₦165,000 (128 GB). You buy at your own risk: this article is not a paid promotion or an endorsement. I saw the news on Nairaland, was intrigued by it, and thought to share. If interested, head over to the Nairaland thread.