Access Bank's mobile banking app, AccessMore, is a versatile app offering a range of features to users. To use the app, you need your bank account number, as well as a username and password.
If you have multiple accounts with Access Bank and you want to be able to use more than one of them on the AccessMore app, you will find that you are unable to add the extra accounts. Not to worry; the solution is simple.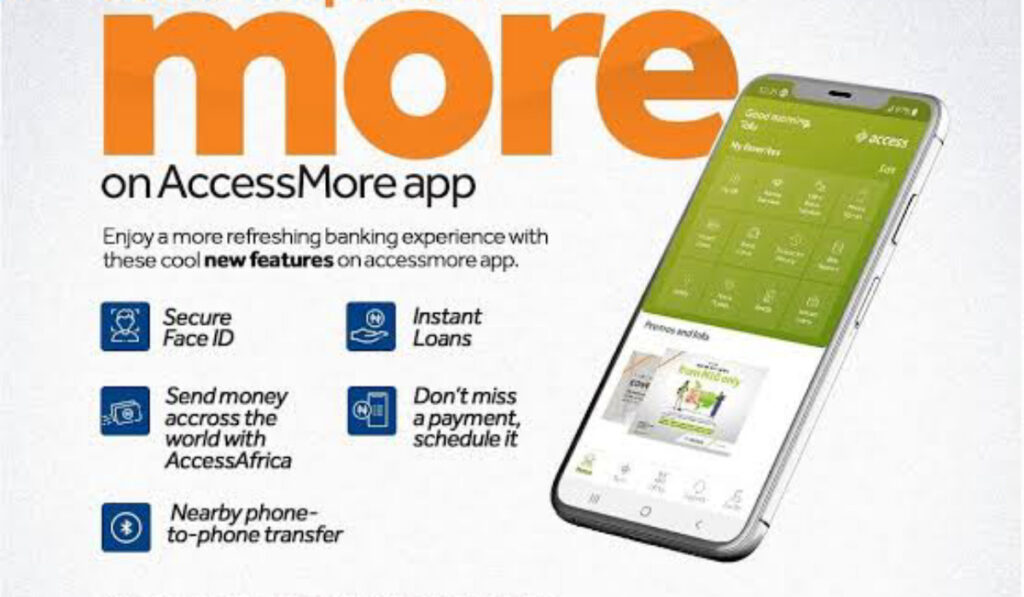 How to use more than one account on the AccessMore app
To have your other Access bank accounts available on the app, you need to go to the bank to request the provisioning or setup. You will have to complete a form. Note that you can only add accounts that you are a signatory to.
That's all you need to do: once you have made your formal request, Access Bank will add the accounts you requested for to the app and when you login, you will be able to swipe or switch between accounts in the app to carry out transactions.
We share free and useful content about mobile technology and services in Nigeria.