When GSM telephony first arrived Nigeria, not many people could envisage how important a mobile phone number will become years down the road. It was just a number for telephone calls; wasn't it? But it has become important, more than ever, that you lock your SIM card for security purposes.
Why should you lock your SIM card? Your mobile number is now intimately attached to your personal profile and financial security. It is your access for two-factor verification on many digital services, including Facebook and Twitter, among others. It is where your bank debit and credit alerts go, and it gives access via USSD code to banking transactions. Also, locking your SIM card prevents it from being cloned (see: SIM card cloning).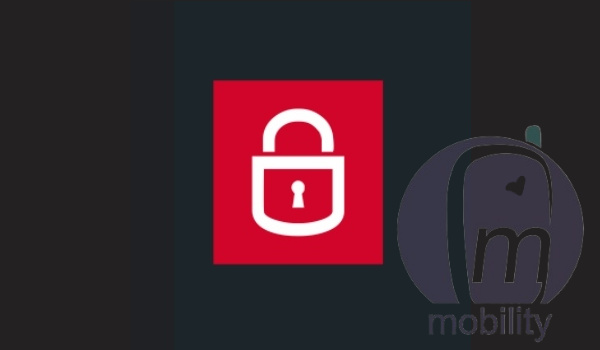 In other words, if someone has physical access to your SIM card, they can do a lot of digital damage to you. As Yomi Adegboye, founder of Mobility Arena and Mobility Nigeria has pointed out often, preventing physical access to your phone and SIM card is your first line of defense in digital security.
But should your SIM card ever fall into the wriong hands, is there something you can do to prevent or at least make it difficult for the intruder to execute their malicious plans? Yes. Simply lock your SIM card upfront.
Locking your SIM card is a simple procedure, but it will go a long away in improving your digital security and preventing a thief or hacker from hacking your social media accounts and damaging your online reputation, and from emptying your bank account.
What happens when you lock your SIM card?
Every mobile network issues a default PIN (personal identification number) on all SIMs sold. Here are the default PINs of the different networks in Nigeria:
You need to change this default PIN to another 4-digit number that is known to only you. Do not share your SIM card PIN with anyone. So, what happens when you lock your SIM card?
When you lock your SIM card, any time your phone is restarted or your SIM card is put into another phone, a PIN is required before the card can access any network nservices, whether it is voice call, SMS, or Internet data.
Without entering the correct PIN, the SIM card will not work in that phone. And if you enter the wrong PIN three times, the SIM card is locked and cannot be used anymore till you contact your network operator to unlock it.
How to lock your SIM card
On your phone, go to Settings.
Tap on Security.
Tap Set up SIM card lock or Lock SIM card.
Enter the default SIM PIN.
Enter your new PIN
Confirm your new PIN
Tap Okay.
Once you have done this, your personal new PIN is active. Every time you switch on your phone, you will be prompted to enter your PIN before you can access any network related service. If you do not get it right, you will be unable to send/receive telephone calls and SMS, and be unable to use mobile data as well.
NB: Some of the above labels and steps will differ slightly from one phone maker to another, but it isn't anything complicated or difficult.
NB: Locking your SIM card is different from locking your phone. For maximum security, use both, but make sure the PIN is different. What is the point of enabling both if you use the same PIN for them?
If in doubt about any information or process to secure your mobile number, contact your network operator for assistance. All the best.
Copyright Notice: Do not copy and reproduce this article anywhere else without getting written permission from us and abiding by our terms, or we will take action against you to protect our intellectual property rights.
Dont sleep on this
You can buy your dream smartphone on an instalment plan. Call or message Courage on 0817 160 1491, and mention Mobility Nigeria.