For a long time, MTN data plans were some of the most expensive in the country, despite the network's position as the largest mobile network in Nigeria. Then the picture changed with the introduction of the Data4ME bundles. And now, the new MTN Data4ME bundles have gotten even better.
They were already the most generous data plans available for most of last year. So, you can imagine how much more exciting they are now that the operator has jazzed things up some more.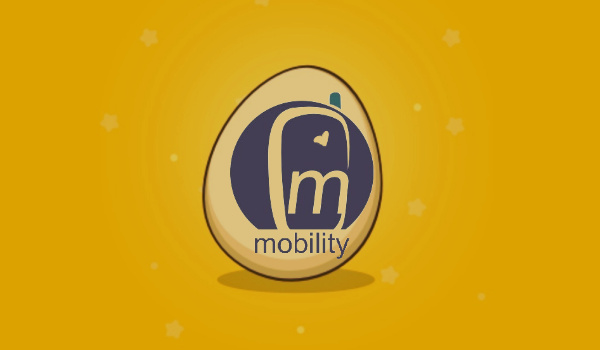 The new MTN Data4ME plans and tariffs
Here are some of the changes that MTN Nigeria has made to their Data4ME packages. Note that all prices and tariffs have stayed the same, as far as I have seen. MTN has merely added more data to the packages.
You now get 40GB for ₦5,000 for a period of 30 days. The data volume used to be 30GB, so you get an extra 10GB data for the same price. See how to subscribe HERE.
Get 24GB for ₦3,500 instead of 20GB. MTN has added 4GB data to the package for your use. Validity is 30 days. Here's how to subscribe.
Get 700MB for ₦300. You get the standard 350MB data volume, plus a 100% data bonus of 350MB to bring the total to 700MB. This has a validity of 7 days.
In addition to the extra data specified above, the new MTN Data4ME bundles include YouTube Night Bonus data for you to enjoy YouTube content free of charge at night. Nightcrawlers will be excited about this.
The free YouTube access is active from 11pm to 6am. The rest of us who sleep at night and work during the day…well. Who knows?
Meanwhile, I recall that there is also a 9GB for ₦2,000 Data4ME bundle, as well as another that gave you 4GB for ₦1,200. I am not sure at this time if these packages have enjoyed a boost as well, but do check. I will appreciate your feedback, so I can update this page.
I subscribe and get the 40GB data for ₦5,000 every month under the Data4me offers now as my default mobile data plan. As far as I can tell, nothing from the other 3 mobile networks comes close in terms of value for money.
It looks like eligibility for the MTN Data4ME offers is based on your monthly spend on the MTN network. I can't be 100% sure of that. But my experience suggests so, especially as some users have reported being unable to access the offers.
Do give it a try and see how it goes for you. To see what other data offers the Y'hello network has available for you, go through all available MTN data plans.
Dont sleep on this
You can buy your dream smartphone on an instalment plan. Call or message Courage on 0817 160 1491, and mention Mobility Nigeria.