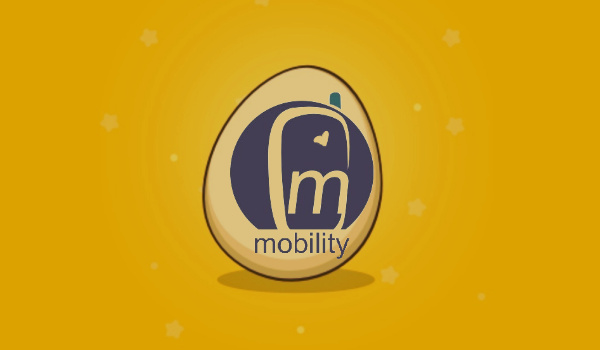 The new 50-50 depletion rule changes how your Data4Me mobile data is used up.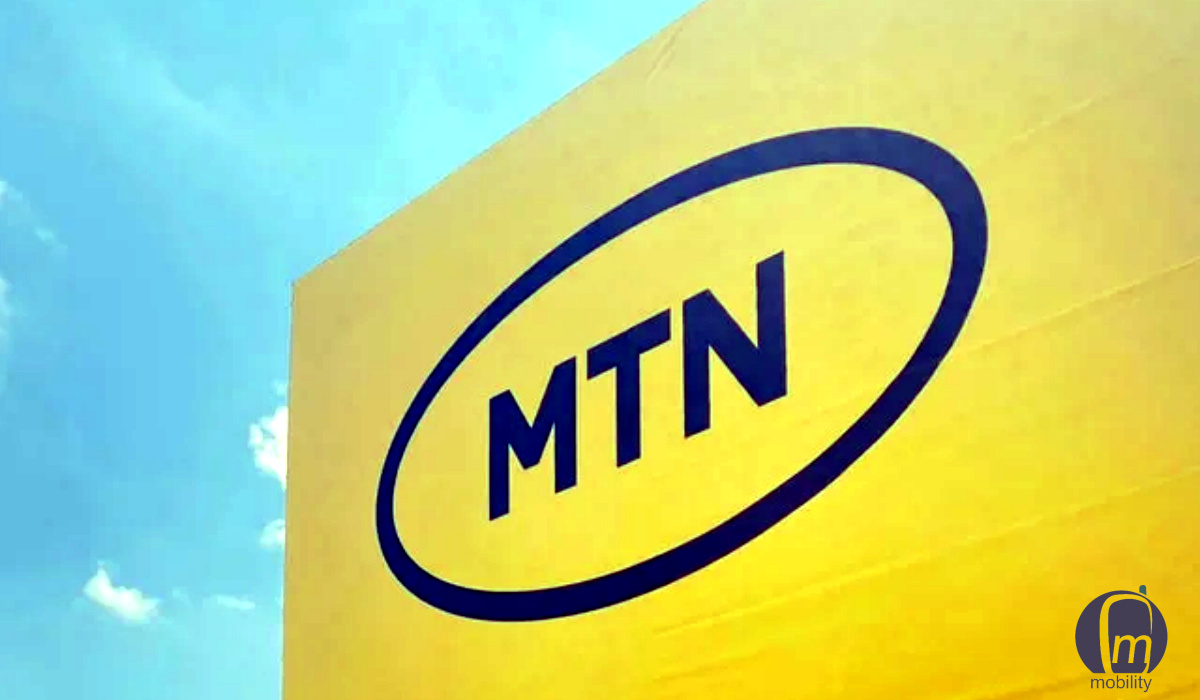 MTN Nigeria has added a new plan its Data4me, and you can now get 50 GB for 6000 naira only.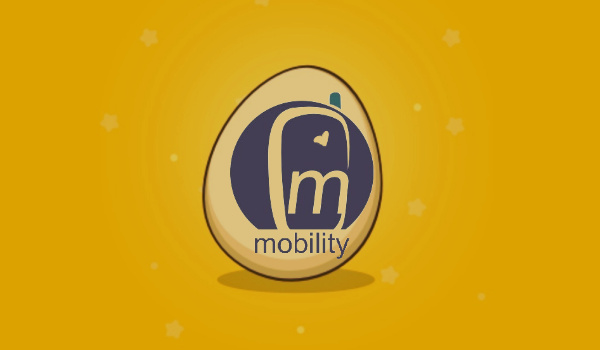 MTN has improved its Data4me plans to make them even juicer than ever. Here are details of the new MTN Data4Me plans.