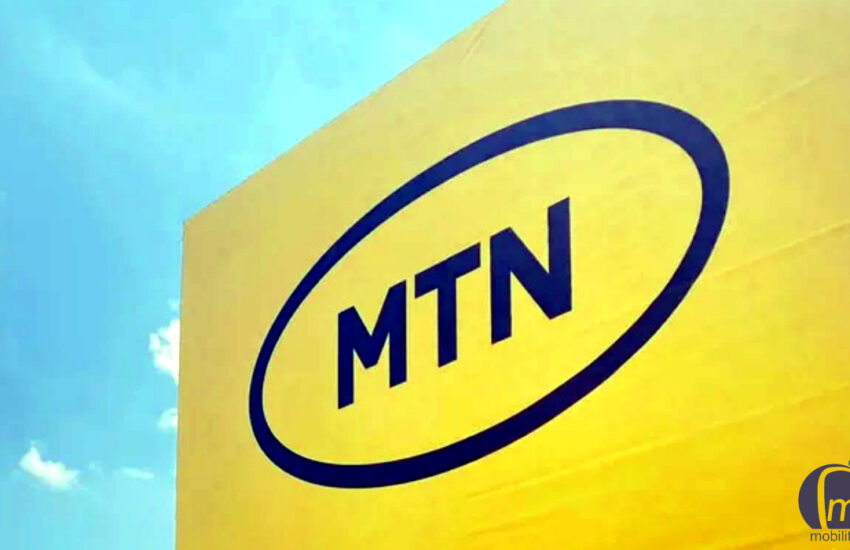 MTN Nigeria has added a new plan its Data4me, and you can now get 50 GB for 6000 naira only.
Continue reading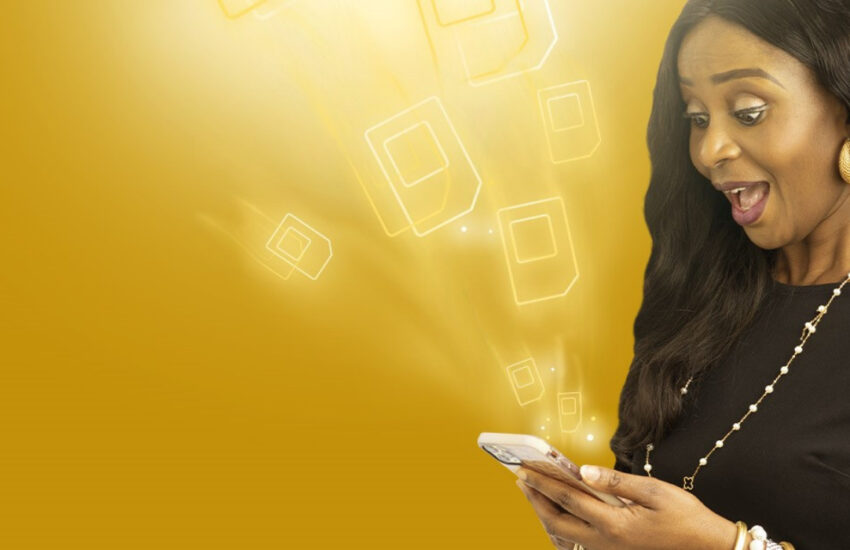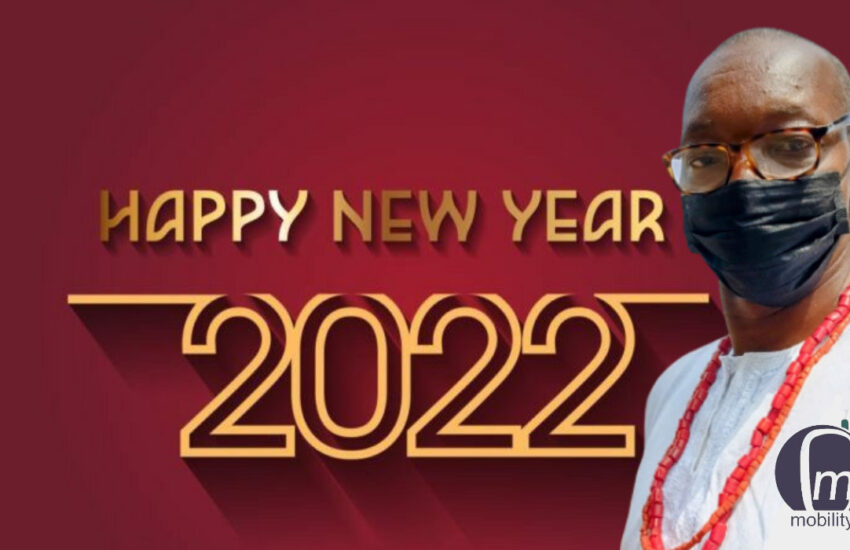 What other way is there to start a new year but in the spirit of a giveaway? We are giving away a total of ₦20,000 airtime this January.
Continue reading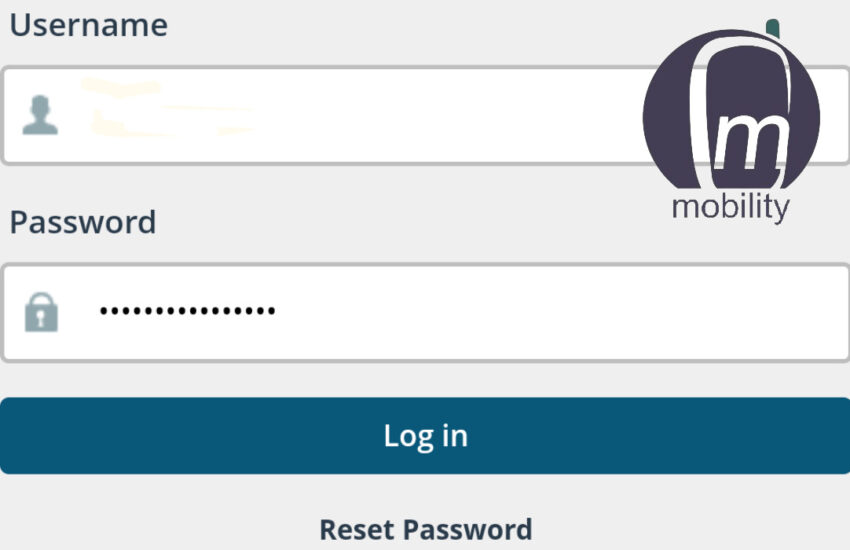 When logging into cPanel via MTN Internet, one often gets an error message that says, IP address has changed. Here's what I did to solve the problem.
Continue reading
With just ₦3500, you can enjoy a whopping 24GB data for a month on MTN Nigeria.
Continue reading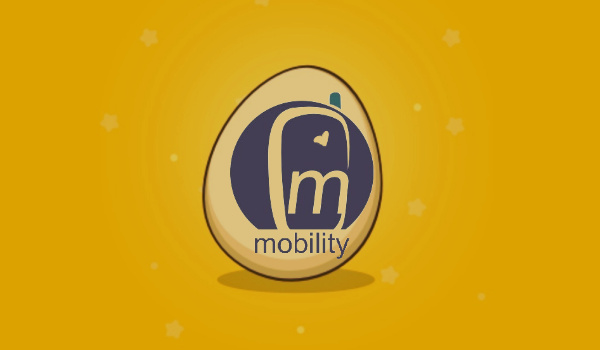 MTN has improved its Data4me plans to make them even juicer than ever. Here are details of the new MTN Data4Me plans.
Continue reading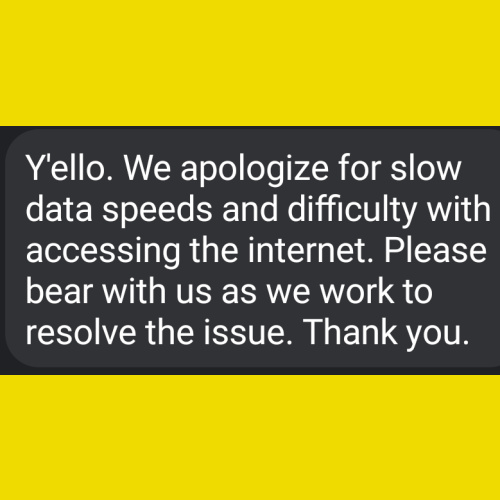 Apparently, MTN introduced more pocket-friendly data tariffs without adding adequate network capacity to handle the new subscribers that have since flooded to it. As a matter of fact, some subscribers say MTN is the new Glo.
Continue reading