Last Updated on December 13, 2020 by Editor
As much as I am not a fan of MTN's networking, I cannot fault them for their ability to provide convenient data plans with good value for a token of a price. This plan, for instance, is much cheaper than monthly plans and similar plans yet has so much quantity and value.
Using a plan like the MTN 1GB for N500 is advised because of how much you would be saving a month if you got this four or five times in a month. Save so much while using a satisfactory amount of data in general, over the course of the month. If you are interested in plans like this that are pocket friendly, this plan is for you.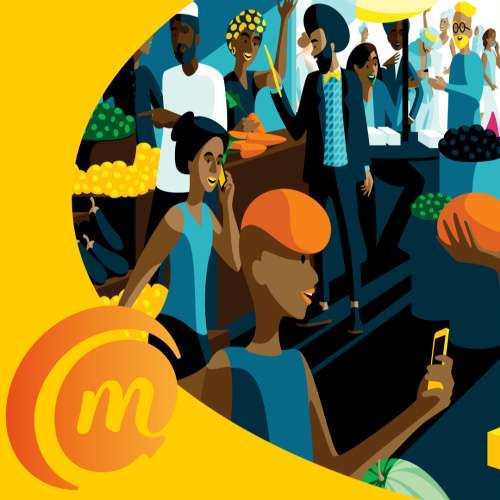 FEATURES OF THE MTN 1GB for N500 DATA PLAN
When acquired and activated, this plan lasts for a full week. As is the norm now, there are no restrictions to how you use the full amount of the data. You can use it anytime during the day and night for a whole week.
HOW TO SUBSCRIBE TO THE MTN 1GB for N500 WEEKLY DATA PLAN
Steps are somewhat straight forward. All you need to do is;
Load a total amount of  at least N500 on your MTN line
1GB Weekly browsing for mobile (7 days) – text 142 to 131 – 500 NGN
When you are done with that, you will receive your data with a message not long after finishing up the process. It's as easy as it sounds.
If you buy this plan a couple of times a month. You might just find it's more efficient than spending the amount you spend or monthly data plans that will finish much earlier than the expiry (of course, that depends totally on his you use it).