Last Updated on December 1, 2022 by Editor
Nigerians are status-obsessed people. Whether it is in terms of clothes, cars, wrist watches, perfumes, or a choice of smartphone, the status conferred by the ownership of an item is a strong determining factor for many Nigerians. Forget that most Nigerians are poor – so poor that they cannot afford a ₦100,000 smartphone. Yet, that image – that appearance – has to be maintained.
How do they do it then? This is where the 2nd-hand, or used items, markets come in. The country is rife with 2nd hand cars and fairly used phones, to mention just two. Nigerians look upon the iPhone as a status symbol and an aspirational item. But considering how costly it is to buy brand new models, they turned to the used phone market to satisfy this craving. The used phone market is thriving in the country, and iPhones are one of the most traded smartphones in it.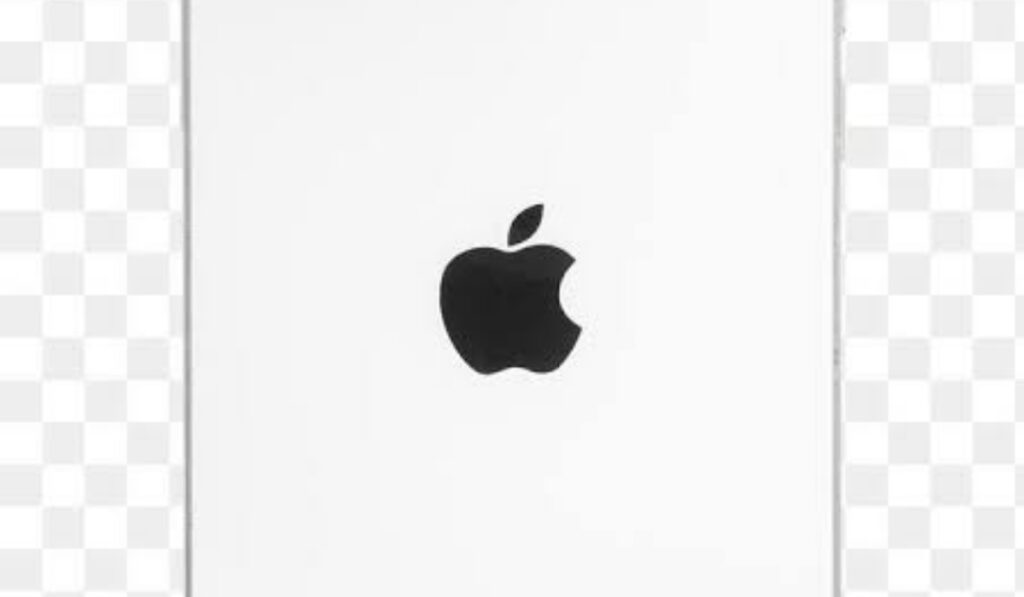 Outside of used iPhones, Apple's brand has very little traction in the country. There are only a handful of Nigerians that can afford brand-new iPhones. And that is a handful that is getting smaller as inflation has triggered a massive increase in the price of phones in the last one year.
The Most Popular iPhone Models in Nigeria
If you are one of those who have though, or even said (and that is a scandalous thing) that Apple would sell iPhones by the bucketful should they open shop officially in Nigeria, you need to stop. It really is the most ridiculous thing. If Apple were to open shop in Nigeria, they would still make less than the 2% sales marketshare that they currently make. Why? For the same reason I have spelt out above. Only the upper 5% of people in Nigeria have the purchasing power to spend on a brand-new iPhone.
Which is why the most popular iPhone models in the country today are models from iPhone 6S to iPhone 8. And they are all fairly used. Not a dime from their purchases went to Apple. The list of the top 5 smartphone brands in Nigeria consists 100% of Android brands, and 4 out of the 5 are budget brands. Premium brands struggle to grab significant market share in an economy like ours.
To spell it out, the most popular iPhone models in Nigeria are not the iPhone 14 series, iPhone 13 series, iPhone 12 series, or even iPhone 11 series. They are the iPhone 7 to X/XR range, and they were purchased used, not brand-new. Which brings us to the topic of one iPhone model that gets no love here in Nigeria. Apple's iPhone SE series.
Whether it is the original iPhone SE, the SE 2nd Gen, or the SE 3rd Gen, this model has not caught on in Nigeria. Mobile phone retailers do not have it, and buyers do not ask for it. Which is odd, considering that it is more affordable than the main iPhone models. I doubt that its unpopularity is because of its design, too, because it looks just like the iPhone 6, iPhone 7, and iPhone 8 that many people are buying used.
Perhaps it is still the cost factor coupled with perceived value. People prefer to spend ₦250,000 on a used iPhone 11 or 12 than on a brand-new iPhone SE 3rd Gen. It isn't difficult to picture that a neat, used iPhone 11 is better optics than a new iPhone SE 3rd Gen, no? Perhaps if the iPhone SE 3rd Gen were selling for between ₦100,000 to ₦150,000, it would become more attractive to iPhone lovers. Just perhaps. One thing is clear: for a people so poor, Nigerians are too classist.
Care to see an iPhone SE 3rd Gen Unboxing video? Watch this one: