What is a ride-hailing company? By definition, a ride hailing service is one that connect passengers to cab/taxi drivers. Through a mobile app, the passenger is able to determine their destination, see their route and estimated fare, and then order a ride. The app connects them to an available driver and cab, which then come to pick them up to their destination.
Ride-hailing apps provide passengers with the convenience of a driver and car for door-to-door transportation, at affordable cost. Most of the ride Hailing services in Nigeria start out operations first in Lagos and/or Abuja. Some have expanded to other cities, including Abeokuta, Ibadan, Osogbo, Benin City, Port Harcourt, Calabar, and others.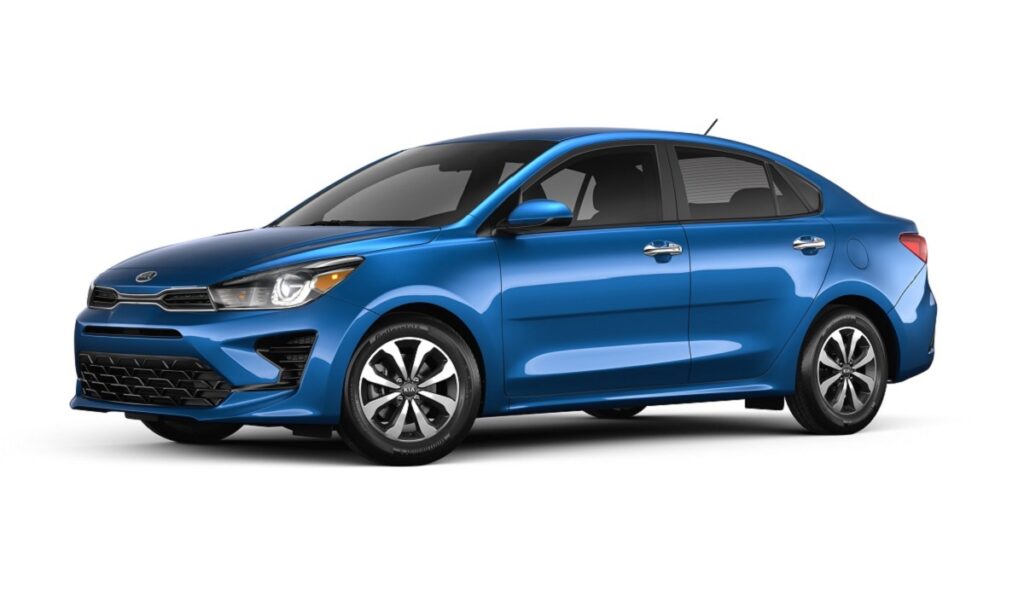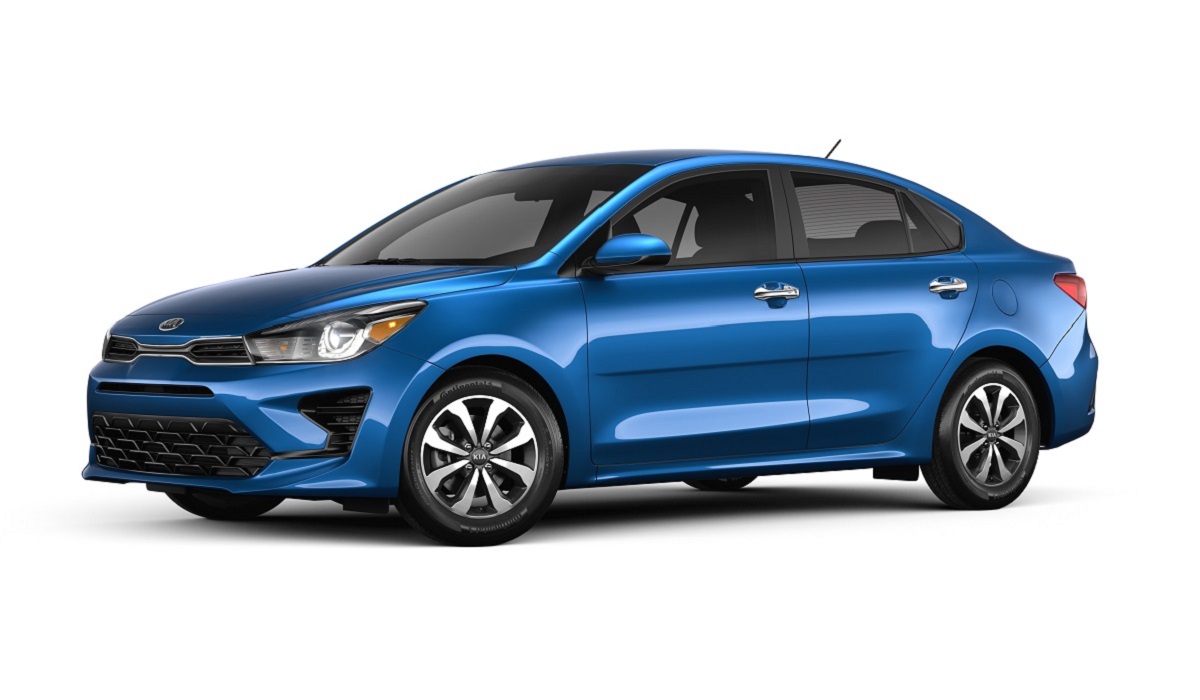 List of Ride-hailing apps in Nigeria
Uber. Uber was the first ride Hailing service to launch in Nigeria (2014). It is available in five Nigerian states, namely: Lagos, Abuja FCT, Oyo, Rivers, and Edo
Bolt. Previously called Taxify, this service was launched in Nigeria in 2017 and has since become very popular, thanks in part to affordable trip fares.
PalmDrive. Launched in 2016, with headquarters in Port Harcourt, PalmDrive also has operations in Enugu.
GidiCab. Was launched in 2019 and provides servi es in Lagos.
Rida Nigeria. Rida is unique in that it let's the passenger fix a fare for their ride. Inter-city travellers can also use the app to connect to drivers and cabs for their trips.
InDriver. Like Rida, InDriver lets users fix and negotiate fares with individual drivers. It started operations in Nigeria in 2019.
Soole Rides. This is an inter-city service launched in 2019. Soole Rides connects travellers and has operations in Ibadan, Lagos, Abeokuta, and Osogbo.
Lagos Ride. This ride-hailing service is an initiative of the Lagos State government. It is run on a scheme that allows operators to become owners of the SUVs and saloon cars they operate in four years.
LoadMoto: this service accommodates a range of vehicles for delivery service; these include motorbikes, cars, buses, tri-cycle (Keke Marwa); mini buses, and vans. LoadMoto was launched in 2022.
Making Payments for ride-hailing services
While all the e-hailing services have electronic payment options built into their apps, the preferred payment option in Nigeria has been cash. Passengers prefer to hand over cash to the drivers or do a direct transfer to the drivers' bank accounts, than use their debit/credit cards for payments via the apps.
Dont sleep on this
You can buy your dream smartphone on an instalment plan. Call or message Courage on 0817 160 1491, and mention Mobility Nigeria.