This article details a timeline of the introduction of various mobile telephone technologies in the most populous black country. Find out all about network coverage in Nigeria.
Nigeria has a vibrant mobile telephony industry that is now dominated by three big players – MTN, Glo, and Airtel. Thwre used to be a 4th, Etisalat, which has since pulled out of the country, and left the now rebranded 9mobile struggling to keep up. Other operators include Spectranet, Smile, and Ntel.
Table of Contents
Network Coverage in Nigeria: Timeline of Mobile Technologies and Operators
2G – the second generation of mobile networks
First introduced in Nigeria in 2001, is the second-generation of cellular telephone technology and the first to use digital encryption of conversations. 2G networks were the first to offer data services and SMS text messaging, but their data transfer rates are lower than those of their successors.
3G – the third Generation of mobile networks
3G networks succeed 2G ones, offering faster data transfer rates and are the first to enable video calls. This makes them especially suitable for use in modern smartphones, which require constant high-speed internet connection for many of their applications. In 2008, Glo operated the first 3G network in Nigeria.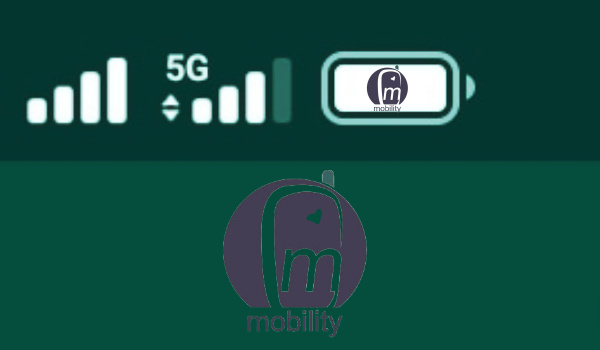 4G – the fourth generation of mobile phone communications standards
More accurately 4G LTE (as there are other 4G standards), this is a successor to 3G and provides ultra-broadband internet access for mobile devices. MTN was the first of the big 4 mobile networks to roll out 4G LTE service in Nigeria in 2016.
5G – the fifth generation of mobile phone networks
5G became available in Nigeria in 2022 when MTN became the first to rollout a 5G network in Nigeria. It is a successor to 4G and promises to be faster than previous generations while opening up new uses cases for mobile data. 5G benefits range from faster speeds (up to 10x faster), much lower latency (up to 50x lower) and greater capacity allowing many more devices to be connected at the same time.
Network Coverage in Nigeria: Frequency Bands in use in the country
2G: GSM, EDGE 900, GSM 1800
3G: UMTS, WCDMA, HSPA 2100
4G: LTE 700 (28), LTE 800 (20), LTE 900 (8), LTE 1800 (3), LTE 2300 (40)
5G: NSA N78
We share free and useful content about mobile technology and services in Nigeria.