It would be a great idea to earn something, not merely to burn your money constantly buying internet data. You can as well make money playing games and having fun while browsing on your phone. Especially if you are a gaming addict in Nigeria. Enough of wasting precious internet data ambling around on social media. Get your money back playing games where you can earn real money on your phone – and you would be proud of yourself.
Let's get to discover the finest and best apps and/or sites where you can make money playing games on your mobile, and cash out for real. Or you can redeem them as gift cards or some other special rewards.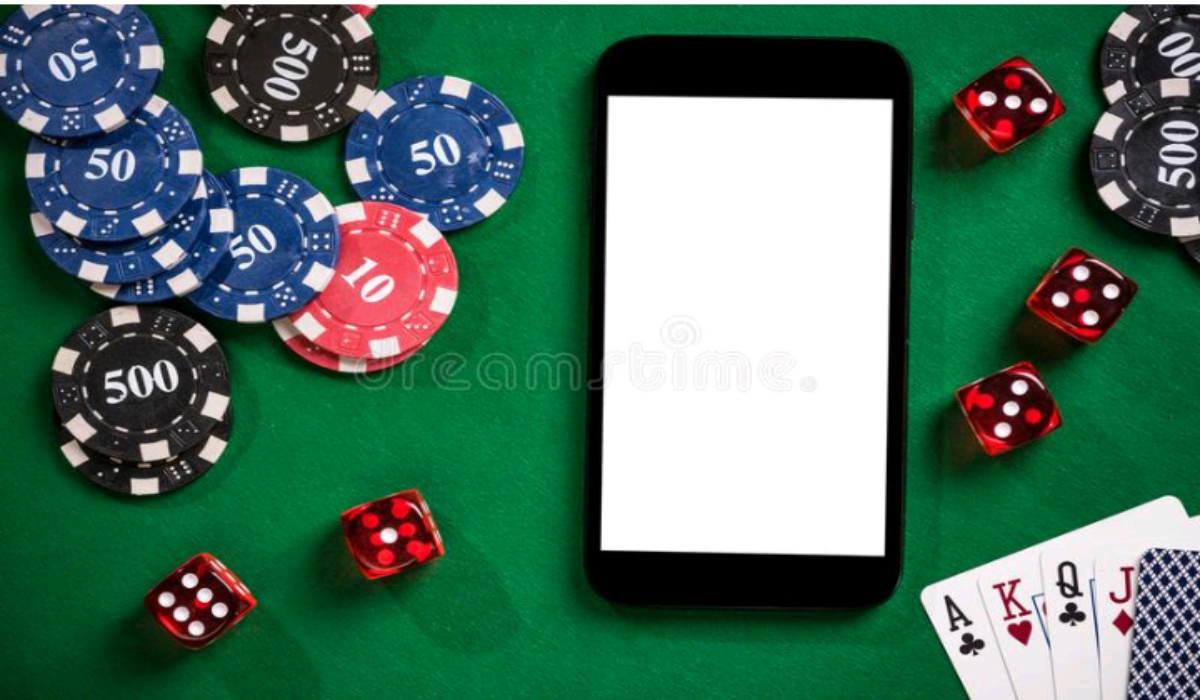 There are so many online gaming sites that offer rewards to players, but the payment channels do not favour Nigerian users. But not to worry. Check out the following apps and/or sites that will pay you to play games on your smartphone in Nigeria. And you can conveniently get your earnings or rewards without facing unwanted restrictions.
Table of Contents
Revealed: Top 6 Apps and/or Sites where You can Make Money Playing Games on Mobile
Carry1st Trivia
Carry1st Trivia is a worldwide trivia quiz app released in 2018 and available to download from Google play store or Apple store. The app helps registered users to make money by competing with one another to answer as many questions as possible within 10 minutes. Winners are chosen from the top three scorers and awarded points, which can be converted to cash and sent into your bank account. For each game you win, you will be rewarded with 0.50 Canadian Dollars. You also get rewarded by inviting your friends to register on the app.
Gamee Prizes
Gamee Prizes is a game arcade with over 70 free-to-play mini-games that you can play at any time. You earn tokens which can be converted into cash and sent to your PayPal account. The minimum payout is $10. There are also daily scratch cards and lotteries, a Wheel of Fortune, and Lucky Games where you have the opportunity to win up to $10,000.
Swagbucks
Swagbucks has earned a global reputation as a trusted rewards site. You can earn Swagbucks Points (SBs) in multiple ways which include completing surveys, playing games, and watching videos from this site. You are free to redeem your SBs as cash payable to your PayPal account. Or alternatively, redeem your points as gift cards from over 1500 merchants worldwide.
Wealth Words
Wealth Words is a fun and educative crossword puzzle games app and site available worldwide. And you can make real money on the app, which can be cashed out to your PayPal account. Register with the site and get to solve over 100 puzzle games, poetry and story games for a chance to make big money. However, though registration is free, you may be required to make a small deposit to continue your gaming experience.
Freecash
Freecash (formerly Freeskins) app pays you for completing several tasks that include answering surveys, quizzes, completing offers and of course – playing games. What is exciting about the app is, it allows registered users to cash out their earnings using PayPal, cryptocurrency or free skins (for gamers).
There are also daily and monthly leaderboard contests available for active users of the site. Top users stand a chance of winning hundreds of dollars for earning higher points in the form of coins. And the minimum amount to withdraw is $6 (or 6000 coins).
Mode Earn
The Mode Earn app is your sure rewards site to make money playing games and also enjoying music. For now, it is available for Android users on the Google play store. The app allows users to listen to more than 100,000 radio stations worldwide. Besides this, you can watch short ads, complete surveys, and earn rewards by referring friends. Mode Earn allows you to play music while your mobile phone is on lock screen.
The rewards from this site are in two forms. You can redeem your cash as gift cards from several worldwide merchants (including Amazon and Target). You may also redeem your rewards as electronic gadgets, such as Bluetooth speakers and mini drones.
Dont sleep on this
You can buy your dream smartphone on an instalment plan. Call or message Courage on 0817 160 1491, and mention Mobility Nigeria.