Jiji has grown to become an important online marketplace in Nigeria. It works by allowing individuals and businesses to create an account and sell to the general public. Anyone can sell on Jiji. However, if you want to buy a smartphone on Jiji, and do not know what to look out for, you are likely to buy a device and later find out it isn't what you wanted. Let me explain it.
Let's say you want to buy the Samsung Galaxy A14 5G. This is a different phone from Samsung Galaxy A14. Do you notice the difference from the name? The former is a 5G phone, while the latter is a 4G phone. If you buy Samsung Galaxy A14, it will not work on 5G networks. Are you with me so far? Great.
So, what you want is the 5G model, but many sellers on Jiji are advertising Samsung Galaxy A14 5G, when in fact the model they have is the 4G version. If you do not know how to spot this, you will pay for a brand new Samsung A14 and get home only to wonder why it isn't connecting to your mobile operator's 5G service. Wahala. Maybe Wahala Pro Max, even.
Another example: I was looking for OnePlus Nord N20 5G. I found some on Jiji. At least that was what it looked like at first, until I took a closer look. It was then I saw that what was labelled as Nord N20 5G by those sellers were actually Nord N20 SE – a totally different model that has no 5G support. Wahala.
Table of Contents
What to look out for when you want to buy a smartphone on Jiji
When shopping for a smartphone on Jiji, here are a few tips on how to make sure you buy exactly what you are looking for.
Check how the phone's name is written on the box
The exact name printed on the phone box is important. What is printed there is important, so look carefully. For example, Samsung clearly labels "Samsung Galaxy A14 5G" on the box of the 5G version. If you don't see "5G" as part of the name on the box, what you are looking at is the 4G model. If you check the screenshot below, one model has just "Galaxy A14", while the other says "Galaxy A14 5G". They are not the same thing and those two phones are not the same.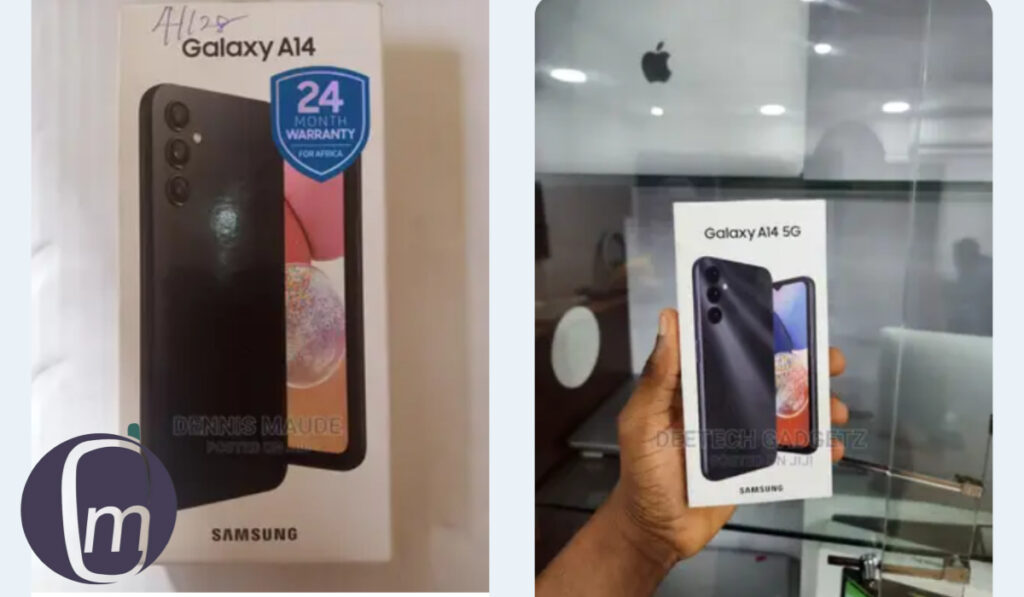 Check the small print on the label at the back of the phone box
Every smartphone box has a small label at the back with some extra information about the phone. In the case of the OnePlus Nord model that I was looking for, the name on the front of the box isn't so helpful, but the label at the back is. It clearly says OnePlus Nord N20 SE, though the seller listed it as OnePlus Nord N20 5G. It was not the phone that I wanted.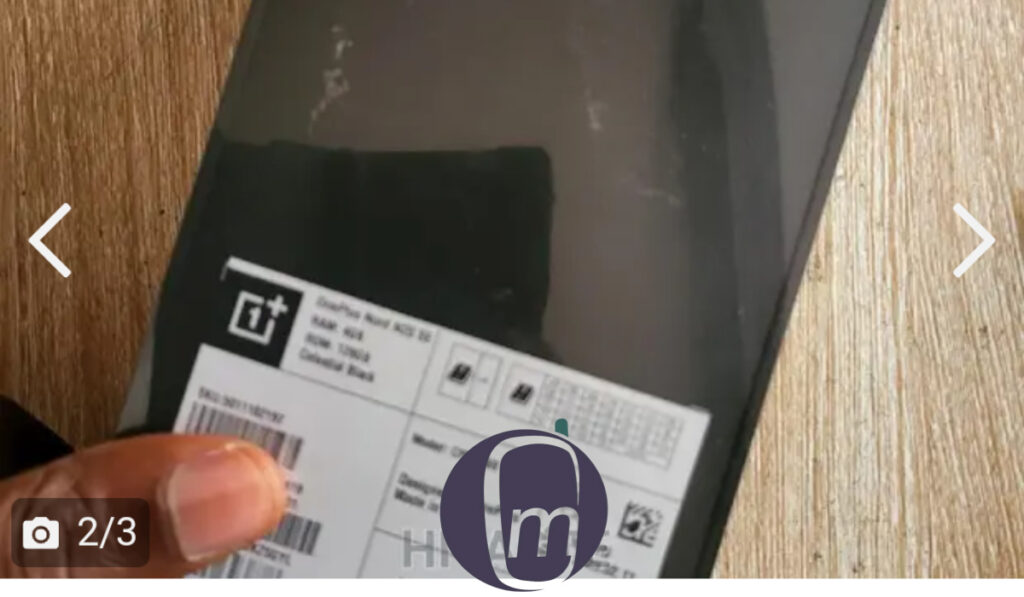 While I suspect that some crooks are taking advantage of the ignorance of buyers, I do not think that this is true for all of these sellers on Jiji. Remember that Jiji is an online marketplace where anyone can sell? I think that so many people are seeing that phones sell a lot in Nigeria and so are getting in the business of importing and selling phones without having an understanding of the nitty-gritties of phones. They are not technically knowledgeable enough. This is a problem.
This is why you have to be vigilant and look for key information when you want to buy a smartphone on Jiji. Don't find out the hard way. I have made phone purchases through Jiji and intend to do some more. Thankfully, I know what to look for, and now you soon, too. Happy shopping!
From 2001 when GSM phones were introduced in Nigeria till date, Mister Mobility has owned and used hundreds of mobile devices running proprietary, Java, Symbian, Palm, PocketPC/Windows Mobile, BlackBerry/BB10, webOS, Windows Phone, Firefox, Ubuntu Touch, to Android, iOS, and KaiOS operating systems.