Last Updated on July 26, 2023 by Editor
Undoubtedly, you will be excited to hear that you can now use Verve Card on Google Play Store for app purchases, subscriptions, and in-app payments. Nigerians have had trouble making payments on Google Play Store for a while now, thanks to the policy of the Central Bank of Nigeria (CBN) that blocked foreign payments via regular debit cards. This policy threw lots of netizens into disarray, as they could no longer make payments for apps and services in the app store.
But thanks to a new collaboration between Google and Verve, you can now use Verve Card on Google Play Store. You can also use a Verve Card to pay for your Google storage (Drive, Photos, et al), as well as for games, music streaming, and video streaming – all in naira. Let's show you how it works.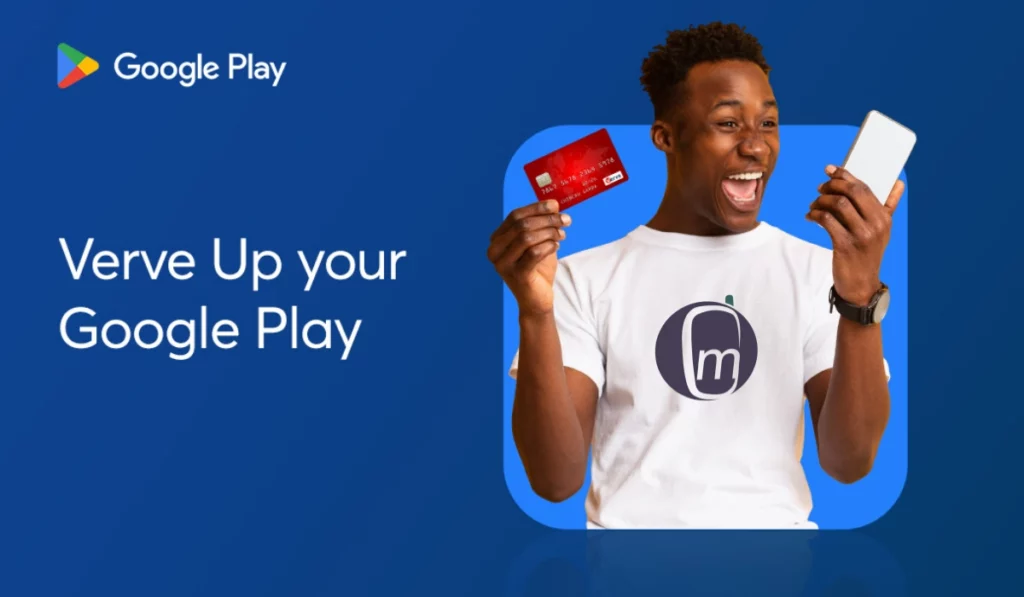 Which Nigerian banks issue Verve Cards?
The first step is to identify which Nigerian banks issue verve cards. For starters, if you have an OPay card, it is a verve card, so you are already covered. Banks that issue verve cards include:
1. Access Bank Plc
2. First Bank Plc
3. Ecobank Plc
4. UBA
5. Union Bank Plc
6. Skye Bank Plc
7. FCMB
8. Keystone Bank
9. Wema Bank Plc
10. Sterling Bank Plc
11. Unity Bank Plc
12. Fidelity Bank Plc
13. Mainstreet Bank Limited
14. Enterprise Bank Limited
15. Heritage bank Limited
16. Jaiz Bank
How to identify a Verve Card
How can you tell if your debit card is a Verve card? By looking for the verve logo on it, as seen in the sample card image below.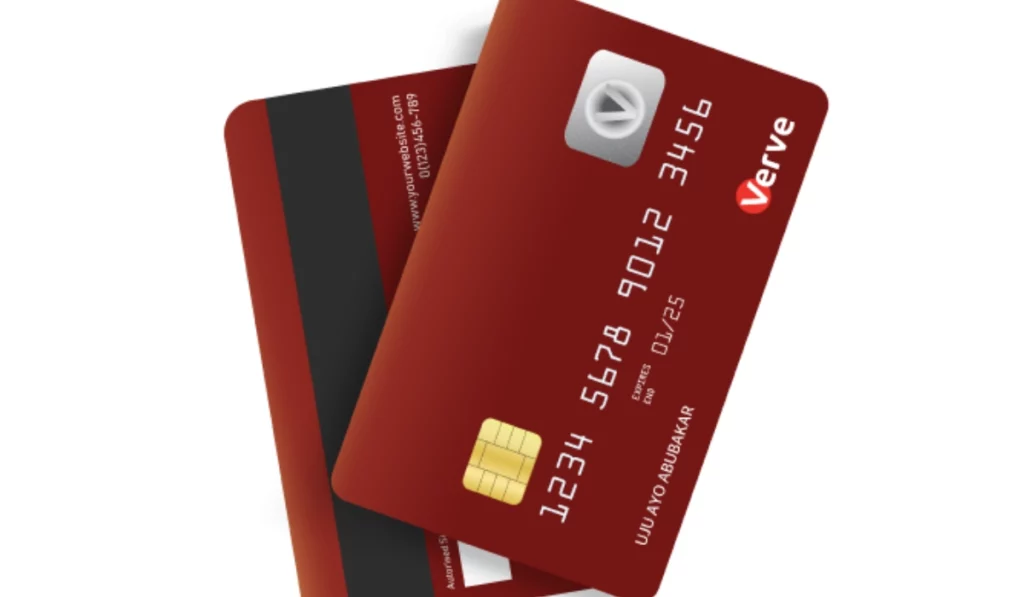 How to Set Up and Use Verve Card on Google Play Store
Follow the steps below to learn how to use your Verve card on Google Play.
Open the Play Store app, search for and choose the app you want to buy.
Tap "Buy" and enter your Verve card details when asked. Alternatively, you can also go to pay.google.com , log in with your Gmail account, click on 'Payment Methods,' 'Add Payment Method,' enter your Verve Card details and save.
Then, return to the Google Play Store to make your purchase. Your Verve card will be charged automatically in naira and that's all.
Just make sure there is enough money to cover each transaction in the bank account the card is attached to, and you are all good. Happy shopping!