Last Updated on July 29, 2023 by Editor
Transsion, parent company of TECNO, Infinix, and itel, is now the world's 5th largest smartphone brand with 22.7 million phones shipped and a 9% market share in Q2 2023.
According to industry analysts, Canalys, "Transsion Group (includes TECNO, Infinix and itel brands), benefiting from recovery opportunities in the African market and other emerging markets they recently expanded into, leaped into the top five for the first time and shipped 22.7 million units, experiencing 22% annual growth." [1].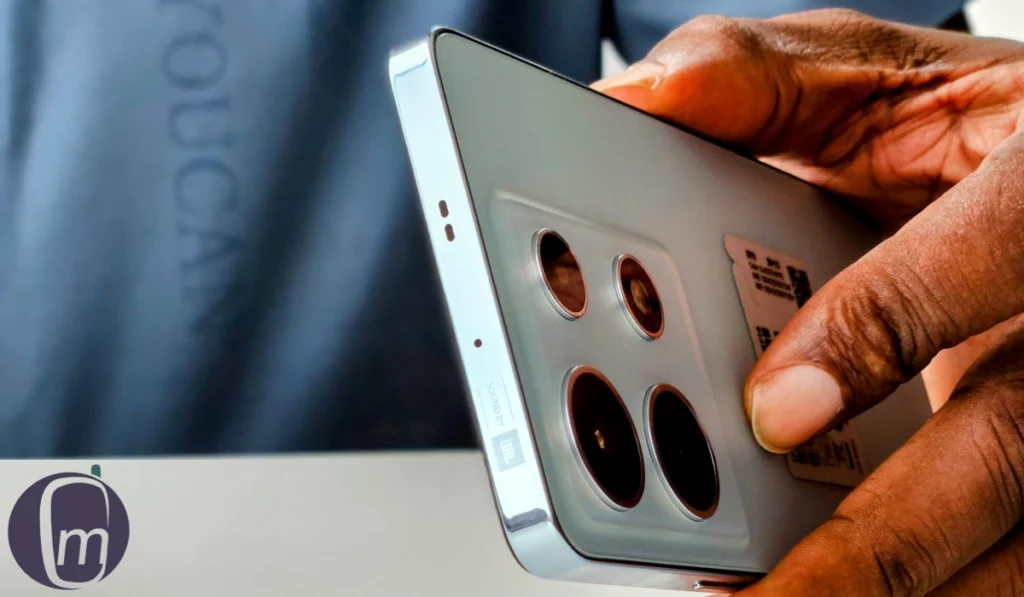 This is a massive milestone for the Transsion brand. Ahead of Transsion are Samsung leading the top 5 pack with 21% marketshare, Apple (17%), Xiaomi (13%), and OPPO (10%), in that order. Transsion holds the 5th spot with 9% marketshare.
History
Transsion holdings has come a long way from its humble beginnings in 2006 when it was founded. The company began selling TECNO and itel feature phones in Nigeria in 2008. The first TECNO smartphone was released in 2014.
The group, comprising TECNO, Infinix, and itel, went on to become the largest smartphone manufacturer in Nigeria and also in Africa in 2017. Transsion also expanded to Asia ten years after it was founded. As at today, the company sells mobile phones in multiple countries in Africa, th Middle East, Southeast Asia, South Asia, and Latin America.
References
Global smartphone market decline softens as shipments drop 10% in Q2 2023 (source)