Last Updated on July 26, 2023 by Editor
If you have been unable to pay for apps, content, and services using your Nigerian debit card on Google Play store, you are not alone. Many others face the same problem too. Here is what you need to do to rectify that situation.
I got an enquiry from someone having difficulty using his Nigerian debit card on Google Play store. "Why is Google Playstore rejecting my credit card number?" is a fairly regular enquiry I get from Nigerians trying to make app purchases with their local ATM/bank cards. Here is a recent one:
@moverick any ideas how one can pay for apps on Google playstore? Seems Nigerian bank cards were blocked for naira purchases

— Chibuïke (@bykx4) October 18, 2016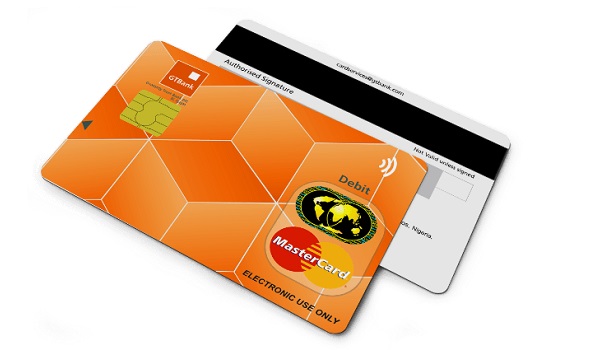 How to use a Nigerian debit card on Google Play store
Google's policy document states that "some forms of payment can't be used if the country does not match the country listed for your account. For example, a Google Play balance in U.S.$ can't be used if your home country is not the U.S. If you think this might be your issue, check or change your home country in Google Payments to see if that solves the problem."
In other words, if your Google Play balance is listed in USD, you need to switch your home country to U.S. even though you are based in Nigeria. As such, you will need a US address and phone number.
How To Switch Home Country In Google
Here is how to change your home country to be able to use a Nigerian debit card on Google Play:
Login to Google Payments with the email you use for Google Play
Click on Settings
Update the Home address field with your US address and phone number
Save
That's it. Note that your card billing address must remain its authentic Nigerian address. The only thing you need to switch to US is the home country setting.
Doesn't Work?
If this doesn't work, just create a new Google account afresh and set the home country as U.S. from the get go. Enter your Nigerian debit card details using its valid Nigerian address. Use this new Google account exclusively for your logging into Play Store.
Still Doesn't Work?
If you have followed the above steps and you are still unable to use your Nigerian debit card on Google Play store, you should consider getting an international MasterCard or VISA card and use that instead. The Nigerian financial services industry is probably screwing you up with one of their crazy policies.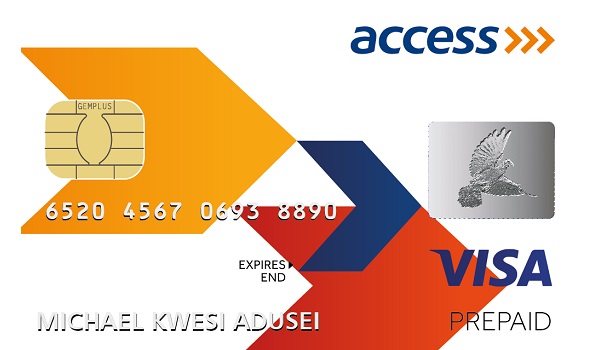 Update: If you keep having issues with your bank's debit card, request for a prepaid VISA card from them or from another bank. The keyword is VISA. From my experience, only VISA cards work without issues. Access Bank's prepaid VISA card works for me. I just entered the details and was able to pay for the ad-free version of Photo Editor.
It cost me only N1,368.84. The developers deserve the cash. That is one app that I have used consistently over the years for image editing on my smartphone. I have been trying for years, without success, to make this payment, and I am glad that I finally did.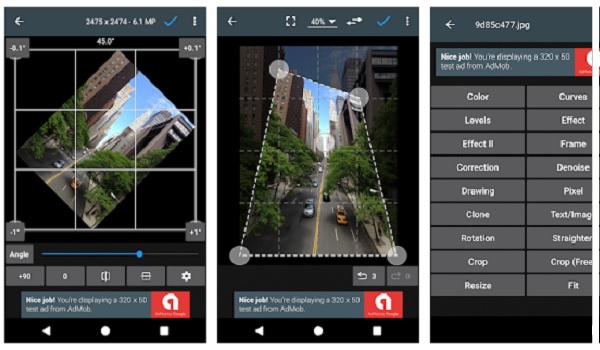 You can use a prepaid/debit VISA card without having to switch your home country to the US. Your Nigerian address will work fine. You also do not need a domicillary account for this. The prepaid VISA card is attached to your Naira bank account.
July 2023 Update: Verve partnered with google to make it possible for you to use a Verve Card for payments, purchases, and subscriptions on Google Play Store. Using a Verve Card, you are billed in naira.
Being able to use a Nigerian debit card on Google Play without any issues is a big boost and will give you access to paid apps and services that you would otherwise have not been able to purchase and use.