Back in June, AGM Mobile sent me a pre-release unit of the Note N1, their first non-rugged smartphone. They wanted to launch it in Nigeria and asked if I'd test the phone for them. I agreed. If you are new to the brand, AGM is known for their rugged or industrial smartphones. The AGM Note N1 was their first regular smartphone.
The phone arrived and I took it through its paces. For starters, it is a well-built and good looking smartphone. I especially like the frost glass feel of the back cover. Of course, it isn't glass. This is a budget smartphone. If you do not immediately notice that the frame is plastic, the display is where you will notice the Note N1's budget leanings first.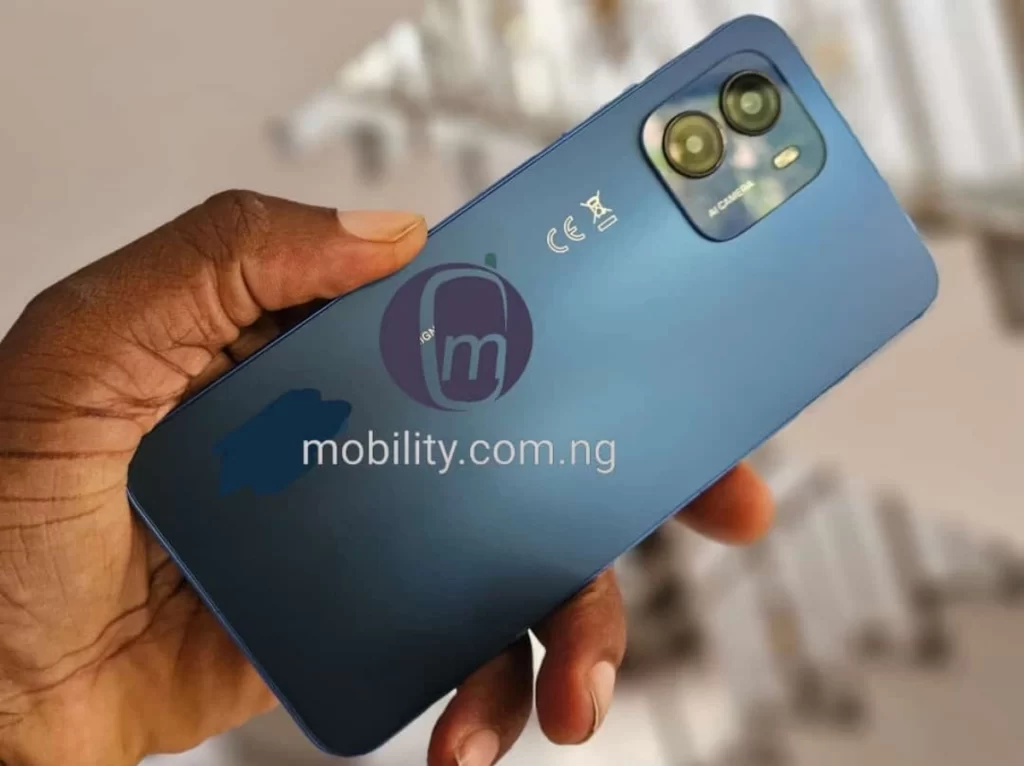 Table of Contents
Display
Beyond the water drop notch on the 6.52-inch screen, the resolution is only 720 x 1600 pixels. That is serious budget territory. On the bright side, it has 90Hz refresh rate for smoother scrolling.
Memory and Processor
And while there is a generous 8GB of RAM (and another 8GB of extended or virtual RAM) and 128GB built-in storage, the processor is the lowly Unisoc T606. It isn't a striking processor in any way; it won't win any performance awards. But it is decent. In addition to the 128GB storage, AGM included a memory card slot, so you can add more storage to the phone, should you need to.
Battery Capacity and Charging
The AGM Note N1 has a 5000mAh battery, which is solid. Charging speed maxes at 10W, though. This is a case of half bread being better than none. 10W is just marginally better than regular charging, but that is something still.
Battery life is quite good, lasting hours even with consistent use. If you let the phone charge overnight, you will have long hours of usage waiting for you for the next day.
Cameras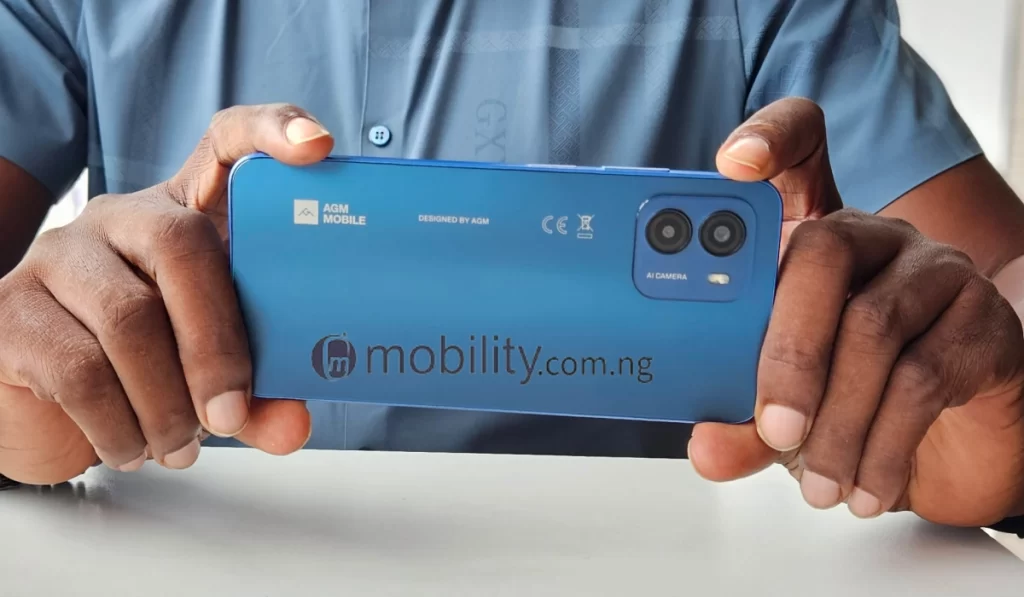 What is photography like with the Note N1? AGM rocks more with thermal cameras than regular cameras. For example, the thermal monocular in the G2 Guardian is badass, but the regular light cameras are average, at best. The 50MP rear camera in the AGM Note N1 fits in that average category too. It won't take photos that blow anything out of the water, but you will get decent photos from it. If you really know how to play with a camera, you can squeeze out about average pictures from it.
The selfie camera is more of the same – average, which is more or less what you get with phones in this category. Whether you are taking a selfie or a regular picture, make sure you have lots of good lighting, because the cameras struggle in low-light situations.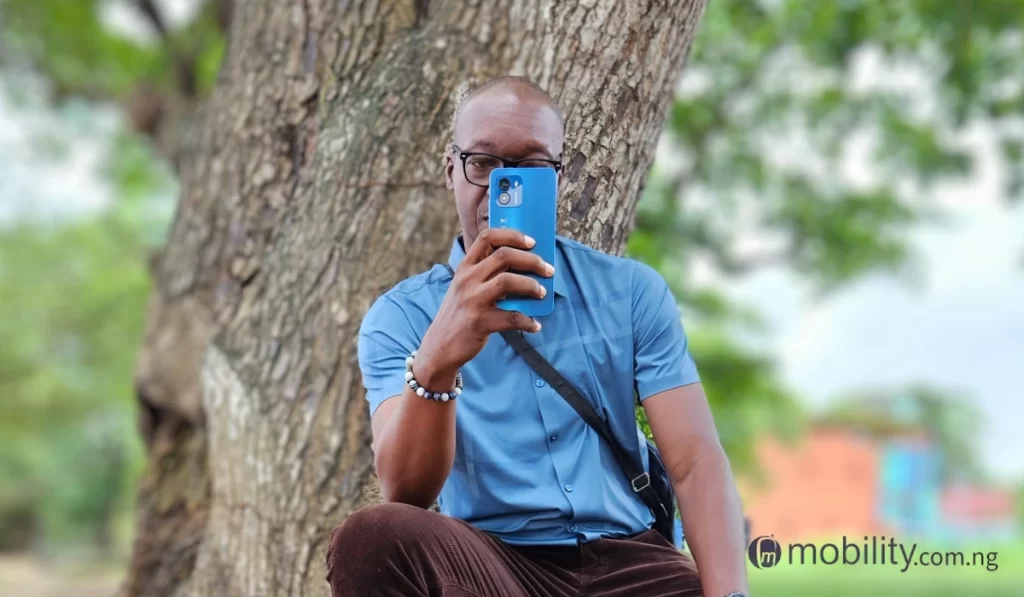 Other Stuff
This is a 4G LTE smartphone and it works with all the big 4 mobile networks in Nigeria. We tested it extensively. Network reception is good too.
There is a fingerprint scanner located on the side of the phone. We experienced no issues with it. AGM Note N1 comes with Android 13 out of the box and I doubt that it will get any Android updates. AGM Mobile isn't particularly known for software updates.
AGM Note N1 Review: Verdict
You may not be familiar with the AGM Mobile brand, especially as they are new in the Nigerian smartphone market. Here at Mobility, we have handled both the AGM G2 Guardian and the AGM Note N1, and we come off with the impression that the brand makes good phones. The Note N1 has not given us any reason to re-evaluate our berdict on the brand.
The Note N1 exists in a tough space, though, as it has to fend off the hordes of vibrant alternatives from Samsung, itel, TECNO, Infinix, Nokia, Xiaomi and others, all much better known brands that Nigerians already know and in some cases, swear by.
AGM Note N1 is presently available for ₦89,900 on Jumia. I am not sure whether it is available anywhere else. AGM Mobile has also confirmed to us that they are working out local after-sales support which should be available from the end of October 2023.
Dont sleep on this
You can buy your dream smartphone on an instalment plan. Call or message Courage on 0817 160 1491, and mention Mobility Nigeria.