GLO 1.25GB FOR 200 NAIRA Sunday data plan gives you lots of data for quick use for one day only – Sunday. Here is how it works and how to subscribe.
Lately, I have been going on a streak of talking about Glo's different data plans, e.t.c. even though, as some of you might know, I am not a big fan of their networking and stability. The truth is, for what they lack in speed and stability, the more than make up for in their spontaneous plans. And then again, it could just be me who feels their network is not fast or stable enough.
It seems Glo don't just remember us when it comes to plans for the day, week, month, e.t.c. They have lovely plans for the weekends too. The 1.25 GB for 200 Naira is one of these plans. In fact, it offers more quantity of data than most (if not all networks). It's usually N200 for 1GB, but Glo is giving you an extra 250 MB.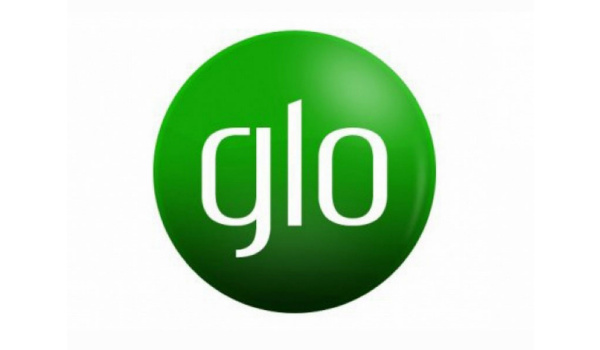 FEATURES OF THE GLO 1.25GB FOR 200 NAIRA SUNDAY PLAN
This particular weekend plan is for Sundays alone. Isn't it great? Getting that amount of data for just N200, but it's for the whole day. If you are religious, you could come home planning to just relax with some social media or movie, e.t.c. and if you're not, you have a full day to enjoy the data plan.
The plan is a full 24 hours plan, not an 8a.m to 7p.m kind of plan. It simply means more time to fully enjoy what you paid for.
HOW TO SUBSCRIBE TO THE GLO 1.25GB FOR 200 NAIRA SUNDAY PLAN
The means of acquiring this plan is quite easy and familiar. It is literally the very same USSD code you use to subscribe to everything and anything on Glo. Follow these steps and you should not have any problems.
The easiest ways to subscribe to this plan is by sending 37 in an sms to 127, or by dialing *127*37#.
You can also activate it the long route by dialing *777# and following the steps below:
Load a total of N200 on your Glo line
Dial *777#
Select "Data"
"Buy data plan"
Then opt from "proceed (Auto-renew) or proceed (one-off)
Finally select "Night and weekend plan"
Choose the 1.25 GB for N200 plan
If and when you finish doing all of that, you should be good to go. Now, you can enjoy your Sunday doing whatever you love to do on the internet with a good amount of data.
Dont sleep on this
You can buy your dream smartphone on an instalment plan. Call or message Courage on 0817 160 1491, and mention Mobility Nigeria.