Created as a response to the COVID-19 lockdown situation, Glo Stay At Home Data offers Globacom Internet subscribers 20% more data when they subscribe for a data bundle.
I am, without a doubt, sure that we all have been disturbed or affected by the impact of the ongoing pandemic. It is a real piece of work, that it is. Different organisations, individuals, e.t.c. have come out to support as many people as they can during these turbulent times. As much as Glo is not everyone's favourite network, they recently released a "Stay at home data" offer, to encourage people to stay at home while being able to work or play using data plans.
Glo now offers up to 20% more data on your renewals as a Glo SIM user. This is applies to every plan you subscribe to and not a select few. A statement released by the company said that the customer will automatically enjoy up to 20% more data when he tops up his data. The percentage of data bonus enjoyed however depends on how much data he/she subscribed to.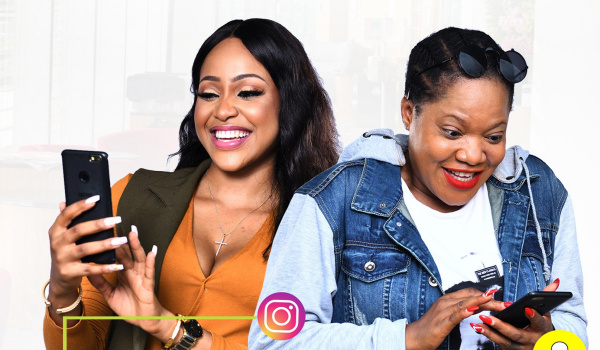 FEATURES OF GLO STAY AT HOME DATA PLAN 
As much as it is a nice gesture from Glo, it is still some sort of a "pay-to-win" kind of feature.
"The more data you buy, the more data bonus you enjoy. For example, a N20,000 data plan will attract up to 20% more data, while a N100 data plan will give the subscriber up to 5% more data", the network company explained.
They also increased the value of some of their plans using the same concept. For example, in the new offer, the N20,000 bundle which before now offered 115GB will now give 138GB, meaning an additional data of 23GB, which is 20% more. The N100 plan which before now gave 90MB will attract an additional 15MB which translates to 105MB data.
The percentage is really only quite meaningful and substantial for large Glo data plans. For the smaller ones it's merely a small amount added to it. So the best way to enjoy is to buy (even if you can't buy the largest) large plans, so as to enjoy the percentage boost to the fullest.
HOW TO SUBSCRIBE TO GLO STAY AT HOME DATA PLANS
It is basically the same way that you subscribe to everything on Glo. You simply dial *777#. As it is not some kind of new plan or special offer, it requires the same method of purchase, only the amount of the day gotten will be increased by at most 20%.
So enjoy Glo's take on helping the fight against this horrible virus and use the bonus to your heart's content.
Dont sleep on this
You can buy your dream smartphone on an instalment plan. Call or message Courage on 0817 160 1491, and mention Mobility Nigeria.