Glo like to call themselves the grand masters of data, as well as the grand masters of data. Well, in a sense they are not wrong. Glo offers some of the best data quantity per price plans. To put things simple, they provide really good data for very little, especially when talking about their special data offers.
I am still not a fan of the network itself. As their networking is just too bad for me to work, play or chilGlo l with. But there's no denying their ability to provide customer friendly plans. That's exactly what they've done with the Glo 2GB for 500 naira special data offer. It really is a plan worth every penny (when the network behaves), and one I would recommend if you are the type that uses so much data in a short period of time.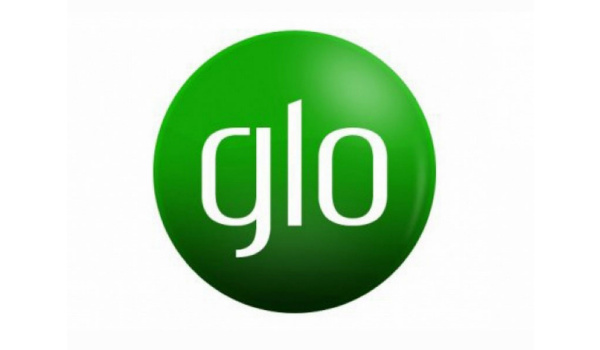 So, instead of wasting money on monthly plans that you'll finish 3 days after activation, you can get plans like this, that offer so much, in badges.
FEATURES OF THE GLO 2GB 500 NAIRA SPECIAL DATA OFFER
Validity: The plan lasts for 2 whole days and nights. Once you have purchased the plan and activated it, you have to finish it up within two days. That's shouldn't be hard for my YouTube and Netflix folks.
The plan does not include any restrictions to how you use the data at night or during the day. Although, there is this new feature that is quite Minor but disturbing nonetheless. Lately, when the time clocks 12 at midnight, the network times out for a while. It could be 5 mins or more, and then it's back. Nothing too serious.
HOW TO SUBSCRIBE TO THE GLO 2GB FOR 500 NAIRA SPECIAL DATA OFFER
The steps are quite easy.
Load N500 airtime on your line
Dial *777#
Tap on "data"
Then on "buy data plan"
On to "proceed(auto renew)"
Select "Special data offer"
And finally, pick the plan.
Very simple steps to execute. As is the nature of subscribing to data plans on any network, you'll get a message confirming your purchase and activation. At the point of activation, your 2 day data plan begins. Enjoy.
Dont sleep on this
You can buy your dream smartphone on an instalment plan. Call or message Courage on 0817 160 1491, and mention Mobility Nigeria.