As the popular saying goes "thank God its friday", Glo really gives you something to be excited about with the Glo TGIF weekend data plan.
This plan draws the attention of those weekend data butchers who, after a long and stressful week, or vice versa, just want to let loose and conquer the internet during the weekend.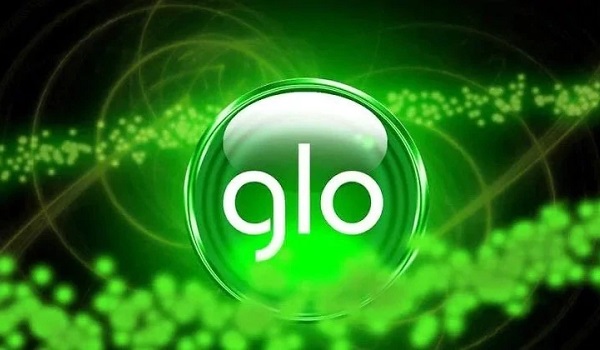 FEATURES OF THE GLO TGIF WEEKEND DATA PLAN
The plan in itself is not a complicated one. As earlier mentioned, the plan is valid during the weekend, from friday through sunday.
Anytime outside of that time frame, whether it has finished or not, and the data will be deactivated.
The amount of money needed to purchase this plan is a measly ₦500. Getting 3GB for that, for a whole weekend is pretty much worth it in my books, and hopefully yours too.
HOW TO SUBSCRIBE TO THE GLO TGIF WEEKEND PLAN
The plan only requires a USSD code to activate or subscribe to. It is as painless as that. Follow these two easy steps and you will acquire the plan.
Credit your Glo line with ₦500
Dial *127*61#
You will receive your data as well as a confirmation of your purchase. Now you can enjoy the weekend doing absolutely anything you want with the plan.
You can also subscribe to the Glo TGIF data plan from the Glo high-speed portal HERE.
Unfortunately, we couldn't find it in the Glo Cafe mobile app, so you can't subscribe or activate it that way.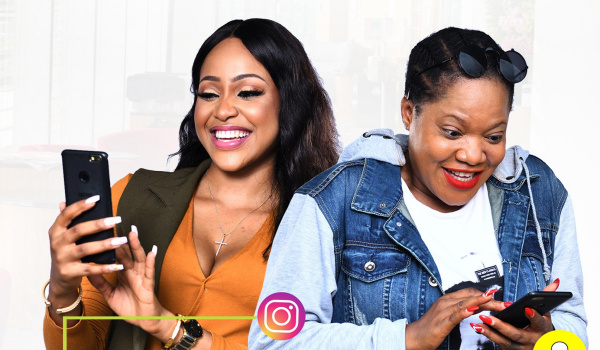 Glo TGIF weekend data plan works with 2G, 3G, and 4G coverage. You can use it in any kind of internet device – feature phone, smartphone, tablet, modem, or mifi.
It would not hurt to try and it might just be what you are looking for in terms of value.
For alternatives to the Glo TGIF Weekend data plan, check out other Glo data plans.
Dont sleep on this
You can buy your dream smartphone on an instalment plan. Call or message Courage on 0817 160 1491, and mention Mobility Nigeria.