You login to your website's Cpanel and get logged out almost immediately, with a message that says, Your IP address has changed. Please log in again. The first time it happens, you are taken aback. So you login again, and it repeats itself.
This happens a lot when using an MTN Internet connection to login to your website's cPanel, Webhost Manager (WHM), or webmail. Every single webmaster or website administrator using an MTN Internet connection to login to Cpanel, Webmail, or WHM, that I have interacted with in Nigeria is familiar with the experience of being logged out almost immediately, and getting that error message that says, Your IP address has changed. Please log in again.
Table of Contents
Why does it happen?
You get logged out because Cpanel logs your IP address when you login, but MTN's IP address keeps changing. Many online services log your IP address as a security measure.
I use MTN data as my primary Internet connection. As such, it is a very annoying experience and makes it impossible to get work done as a website administrator. But I got the problem solved, and you can too.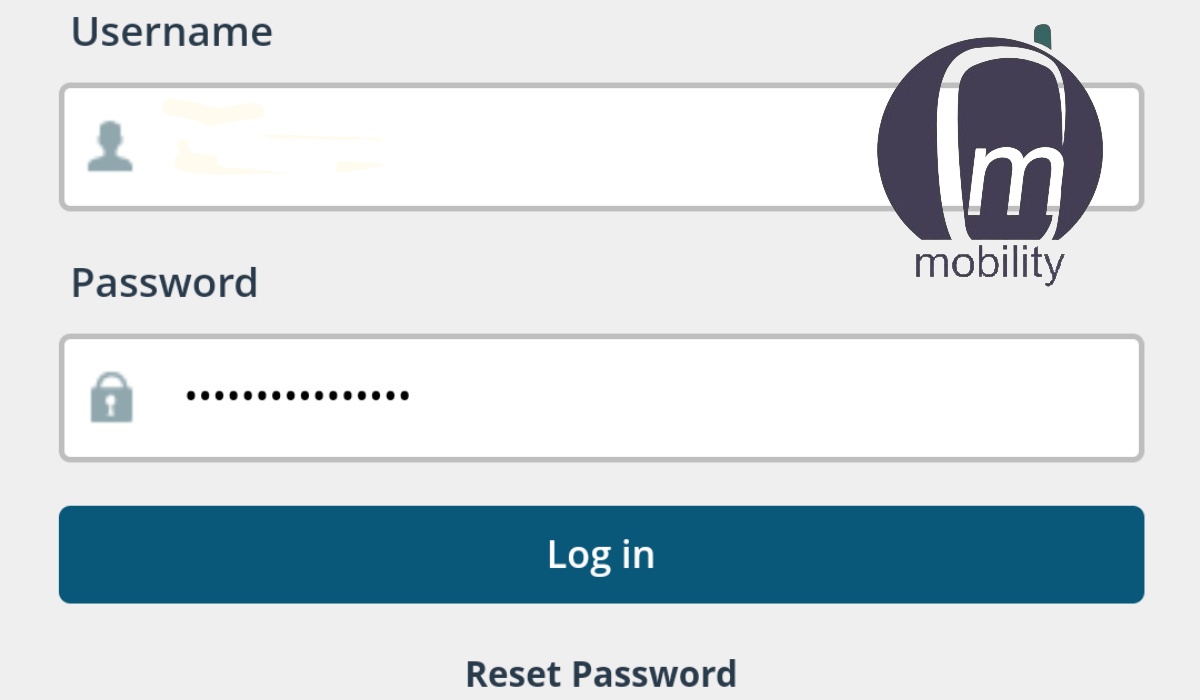 Use a trusted VPN
What I did was use a browser with a VPN enabled every time I need to login to cPanel or any of those other services. Opera browser has a VPN built in, and has become my primary work browser. As long as the VPN is active, MTN Internet's changing IP address is of no consequence to me any more.
Whenever I do not need to login to any service that is affected by MTN's IP regular address changes, I leave the VPN turned off. Easy-peasy.
If you do not like Opera Browser, or do not want to use it, you can keep using your favourite browser too, but you need to have a VPN installed and active on your PC to avoid this problem. There are many VPNs available for both desktop and mobile use.
Alternative solution to "Your IP address has changed. Please log in again"
If you are not comfortable with logging into Cpanel and related services using a VPN, then you must stay away from MTN internet when you need to use those services. Simply use another ISP that does not have the same problem.
I know that Glo does not have that problem. Neither do Airtel, Spectranet, and Smile. You can explore the option of working with one of those. Many of the Home Internet services in Lagos, Abuja, and elsewhere in the country do not throw up that error message when you login to CPanel, Webmail, or WHM. So, you should definitely explore those, as well.
Lastly, you can subscribe to an MTN Internet package that gives you a fixed IP address with your connection. This will cost more than what you are currently paying for Internet access though. Much more. But if you are a Web admin managing websites, you will enjoy peace of mind.
Whichever of the above options you go with to get rid of the pesky "Your IP address has changed. Please log in again" error message is fine. The important thing is to be able to get your work done without being interrupted and frustrated by your Internet connection. I wish you all the best.
Dont sleep on this
You can buy your dream smartphone on an instalment plan. Call or message Courage on 0817 160 1491, and mention Mobility Nigeria.