Airtel 16GB for 3000 naira bundle is a part of Airtel My Offer data deals. As the name indicates, you get 16GB of data for just ₦3,000. Here is how it works and how to get it.
Airtel, among other network brands, is frequently rolling out new and enticing data plans for their customers to enjoy. I don't know about you, but I think this is surely one of the best data plans I have ever seen. The quantity to price ratio is absurd.
I mean, I love Airtel as a network itself because of the quality and speed of its services but this? This is just another backbone to add to my stand that Airtel indeed is the best network. ₦3000 for 16GB? Absolutely insane is what it is. That is almost double the amount you would get on any other network. Let's get into the details, shall we?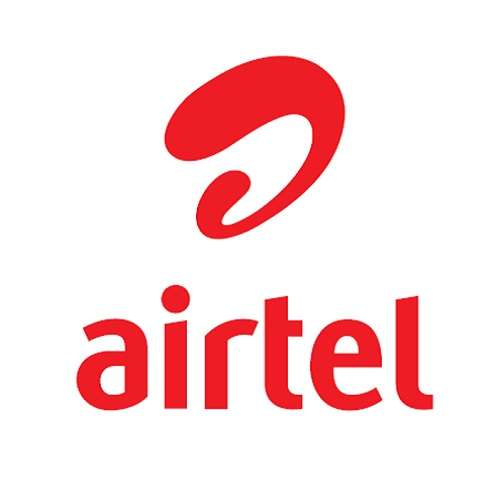 Features of Airtel 16GB for 3000 naira – Airtel My Offer data plan
The validity of the plan is a full month. 30 days. Yup, a full month of Netflix, mobile gaming, YouTube, Insta, Tiktok, you name it. Because with this plan, all you need to do is sit back and chill. The best part is you could even get two of these in a month.
On your normal monthly plans, ₦3000 will probably give you something around 8-10GB. Something you would most likely finish in less than a week (if you are like me), meaning you would have to buy more.
With this plan you just sit back and enjoy the best of entertainment with speedy networking. And if it does finish, you could get another one and you're good for the month and a few days/ a week. The "my offer" plan is a full bundle. It is not broken into a daily and nightly amount. You use the whole thing at once at anytime of the day.
How to Subscribe to Airtel 16GB for 3000 naira – Airtel My Offer data plan
The process to subscribe is not a complicated one. It is, in fact, the very same USSD code you use to purchase plans on the network.
Simply dial *141#.
Select "My offer"
Then pick the plan you want to purchase. In this case, the ₦3000 for 16GB plan.
And with that, it's easy peasy lemon squeezy.
The Airtel 16GB for 3000 naira offer works with 2G, 3G, and 4G coverage and can be used on any device of your choice, be it a feature phone, smartphone, mifi, or modem. Subscribe and enjoy the wonderful festive season (and all year round) with this lovely plan.
Don't forget to check other Airtel data plans. You just might find something else that better fits your pocket and need.
Dont sleep on this
You can buy your dream smartphone on an instalment plan. Call or message Courage on 0817 160 1491, and mention Mobility Nigeria.