Airtel 9GB for 2000 naira data plan is one of the most generous Internet subscription offers you will get from any of the mobile networks in Nigeria. But there is a catch.
Today, I have, for you all, one of the latest Airtel data plans that will definitely interest you. Like I said in my previous article, Airtel just, constantly, has a knack for offering relatively cheap data. It really is just a satisfying feeling to see some of these plans.
Data plans you probably would have paid almost double the price for on another network, you get it for cheap on Airtel, notwithstanding their amazing network quality. Of course, other networks have their own share of special offers and really showstopping plans, but Airtel does it consistently, and in a satisfying manner.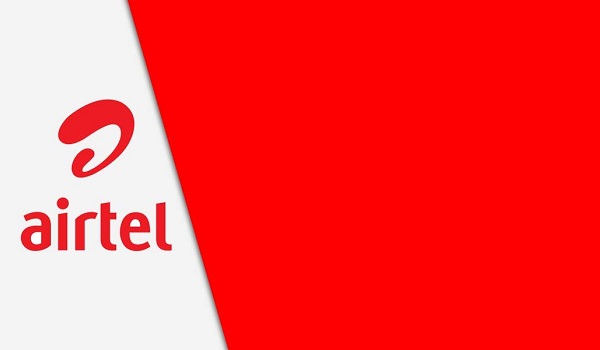 FEATURES OF THE AIRTEL 9GB FOR 2000 NAIRA DATA PLAN
As much as every Airtel user wants to use this plan, it is a bit exclusive. This plan is only eligible to customers who had their SIM registered up till six months ago and under. It sucks, right? Yeah, I know, but we don't make the rules. There are lots of other juicy plans for long standing customers.
The validity of the plan is for a full month. Not a week or 14 days, but a full month to gobble up 9GB of data, doing absolutely anything and everything. I think thats a fair amount of time, although most people (like myself) will finish it up before the second week, lol.
The plan also has no restrictions as to how you use it during the day or at night. It is a full plan that grants you access to the full amount at any time. Simply put, it is not divided into an amount of data during the day and the remaining amount at night.
HOW TO SUBSCRIBE TO THE AIRTEL 9GB FOR 2000 NAIRA DATA PLAN
To subscribe to the Airtel 9GB for 2000 naira data plan, you require only the easiest of steps, as follows:
Buy a total amount of ₦2000
Dial *141#
Choose "1", my offer
Pick the selected plan, in this case "9GB for N2000"
It is as easy as making pie -that is definitely not easy. You will recieve the plan you paid for, and its hakuna matata. Comment down below for plans types you would be interested in seeing.
Stay safe, stay active, be happy.
Related: How to get 10GB data for N3,000 on Airtel Nigeria
Dont sleep on this
You can buy your dream smartphone on an instalment plan. Call or message Courage on 0817 160 1491, and mention Mobility Nigeria.