Last Updated on December 24, 2020 by Editor
Sigh, I don't have words to describe my face when I saw this unimaginable plan by Airtel, talk less of when I found out it is legit. Yeah, I am sure you can see the title. I see it too, and no, you are not dreaming. Airtel now has an exclusive plan that gives you 4.2GB data for 200 naira. Should that even be possible?
As surprised as I am, I have never doubted Airtel's amazing services, be it their data plans or the speed and stability of their network itself. For people like me, who consume so much data on games, YouTube, Netflix, e.t.c. this plan is a gift from the gods. Let's take an indepth look into this surreal plan.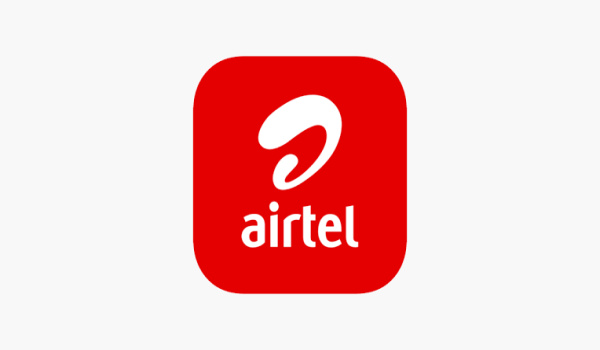 FAETURES OF THE AIRTEL 4.2GB FOR 200 NAIRA DATA PLAN
As you could probably tell, from the nature of the plan, it is an exclusive one. Which means, not all Airtel Sim users/customers will be able to purchase this plan. But quite a lot of Airtel customers have been able to acquire it, so don't lose faith, give it a try.
To check if you are eligible, follow these processes.
Simply send a text message "Send 'GET' to 141"
If you get a congratulations message as shown below, then you are eligible.
"Dear Customer, Congratulations! You can enjoy 100% DATA BONUS ANYTIME EVERYDAY FOR THE NEXT 3 MONTHS when you buy data bundle of N500 and above."
If you receive that message, then you are all set to purchase the plan. A nice christmas gift from Airtel, isn't it? That is if you were not aware of the plan before now.
If you get a response that indicates you are not qualified for the Airtel 4.2GB for 200 naira offer, don't despair. It seems that Airtel makes it available to people who use a lot of data on their line, so the ball is in your court. Increase your usage and try again over time.
HOW TO SUBSCRIBE TO THE AIRTEL 4.2GB FOR 200 NAIRA PLAN
The USSD code along with the process for the purchase is quite easy.
Credit your Airtel line with N200
Load Airtel recharge of N200 by dialing *143*PIN#. Simply put, you put the code first, then put in the digits on your recharge card and end it with hash. Then you have officially purchased the data.
When you have done that, you will receive your data instantly. You can also get 23GB by simply subscribing to the same plan five times. That gives you 23GB for an accumulated price of N1000. Pretty cool, eh?
PS: You can check out other Airtel data plans to see if there is any other that catches your fancy.
Enjoy, and have a Merry Christmas.