Last Updated on August 22, 2023 by Editor
Airtel Nigeria has silently rolled out several affordable, high-volume data bundles in recent times. We have taken some time to have a look at them, and have a number of recommendations for you. There is something for everybody, no matter your budget. Listed below are the best Airtel Data plans you can subscribe to in Nigeria right now.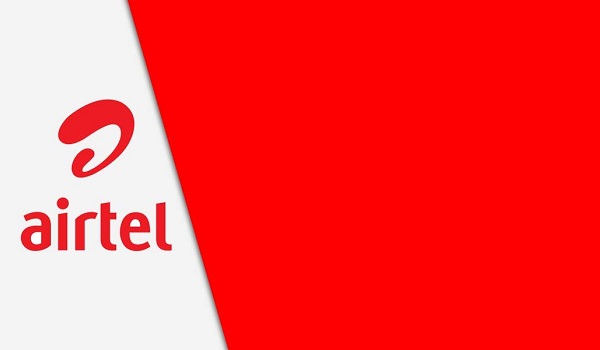 20GB for 3000 naira on Airtel Nigeria
The Best Airtel Data Plan For Students
If you are a student on a moderate budget and able to spend ₦1,000 monthly on data, you can subscribe to Airtel's 4 GB plan for ₦1,000, with 30 days validity. If you are on a really tight budget, not to worry, you can subscribe to a 1 GB package for just ₦200, with a validity period of 7 days. It is fantastic.
The Daily plans are not worth it, in our opinion. Paying ₦100 to get 200 MB of data, when you can spend ₦200 to get 1 GB, is not advisable. Of course, there are bigger plans to spend on, if you can afford to spend more than N1,000 monthly on data. For example, you can subscribe for 20 GB for 3000 naira, which is fantastic value for money.
Best Airtel Data Plans For Watching YouTube Videos
If you love to binge on YouTube videos, the Airtel Super Binge plans are what you should be looking at. They are:
2 GB data + 400 MB YouTube, for ₦500
6 GB data + 1.4 GB YouTube, for ₦1,500.
The validity of these plans is 7 days, so you have to renew them weekly. These are the best Airtel tariff plans with bonus data. There are regular/standard Binge plans that offer the same data volume at the same prices as these Super Binge plans, but do not have the extra YouTube data.
The Best Airtel Data Plans For High Volume And Validity
Airtel has a number of high volume data bundles. These are bundles for big boys and girls – individuals with the cash to support large volumes of data, or who prefer to subscribe to cover a long validity period beyond one month. The high volume Internet plans are:
400 GB for ₦50,000, with a validity period of 90 days.
500 GB for ₦60,000, with a validity period of 120 days.
1 TB for ₦100,000, with a validity period of 365 days.
The Best Airtel Data Plans For The Average User
Average users, who do not binge on data, but require enough to get through the month for everyday browsing, email, downloads, and occasional videos, the following plans with 30-day validity period will be attractive:
20 GB for ₦5,000
30 GB for ₦8,000
40 GB for ₦10,000
75 GB for ₦15,000
120 GB for ₦20,000
How To Subscribe To The Best Airtel Data Plans In Nigeria
Subscribing for any of these data bundles is easy enough. You can subscribe through My Airtel mobile app (click here), or by dialling *141# on your Airtel mobile line. In the menu that pops up, select My Offer or Super Binge, depending on which of the above Internet plans you are interested in, and follow through with the prompts.
As you can see, Airtel Nigeria has something for you, no matter your needs. There are other data bundles available from the network operator, but these are the best, as far as we can tell. You are welcome to share your experience with any of these data bundles.
PS: If you are more of a telephone call person, you will be interested in the cheapest Airtel tariff for voice calls.