Last Updated on January 19, 2021 by Editor
The Airtel 1GB for 100 naira data plan is an extremely generous one, and there has to be a catch; right? There is no argument that Airtel is probably the best and most stable of the mobile networks, in a wide range of locations, right now. But they aren't just giving us good network speed and stability, they also have plans that can make your head turn.
Well, you can get 1GB for just 100 naira on the Airtel Nigeria network, and it is almost too good to be true. Most networks would give you that amount of data for only twice the amount, some even three times, but with just 100 naira, you get a full 1GB. Let's get into the details.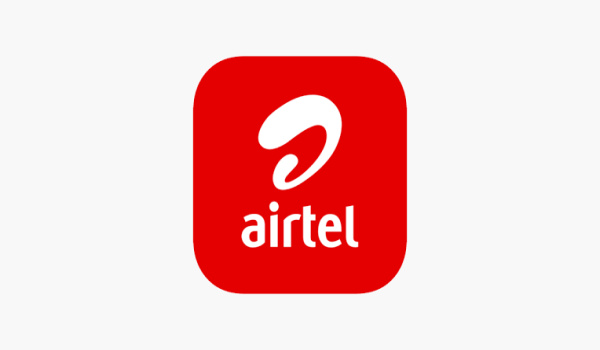 FEATURES OF THE AIRTEL 1GB FOR 100 NAIRA DATA PLAN
This lovely, good value plan happens to be a weekend plan. Airtel was probably thinking of giving us all something to use to enjoy the weekend after a long week's work. There is another catch still.
Note: This plan is only available for the 2G network band. It will not work if your phone is set to use 3G or 4G. It means you will get very basic browsing speed. Creepy-crawly, actually.
If you want to give it a try, go to Settings on your phone, tap on more, then on mobile networks and finally on preferred network type. Select 2G and you're good to go. The plan lasts for the whole weekend, with no further restrictions.
HOW THE AIRTEL 1GB FOR 100 NAIRA DATA PLAN WORKS
You have to note that this is a weekend plan: it works only on weekends (Friday, Saturday, and Sunday). If you subscribe on Saturday, it will still terminate by midnight of Sunday. It won't work for you Monday through Thurday.
HOW TO ACTIVATE THE AIRTEL 1GB FOR 100 NAIRA DATA PLAN
Simply recharge with ₦100 and dial *474*1# and the plan will be activated
Dial *140# to check remaining balance
It is as simple as stated; you don't need to go through other bars and type in more numbers to go to the next level of plans and all that. Just a single code and you get your data.
I think you will have a blast using this, if you can endure GPRS/EDGE speeds.
PS: Do not forget that this plan is only available on Airtel's 2G network only. If you activate it, it will work only when connected to 2G (GPRS or EDGE). All your browsing will happen on GPRS or EDGE.