Perhaps you are a hard-core lover of Xiaomi phones. Or perhaps you are hearing the buzz around the brand. Either way, you want a taste of what the brand is all about. But you are on a budget and are looking for Xiaomi phones below 40000 naira (₦40,000).
Here at Mobility Nigeria, we know the Nigerian mobile phone market well. We have been around before smartphones became cool, and we can categorically tell you that you are out of luck. There are no Xiaomi phones below 40000 naira in Nigeria.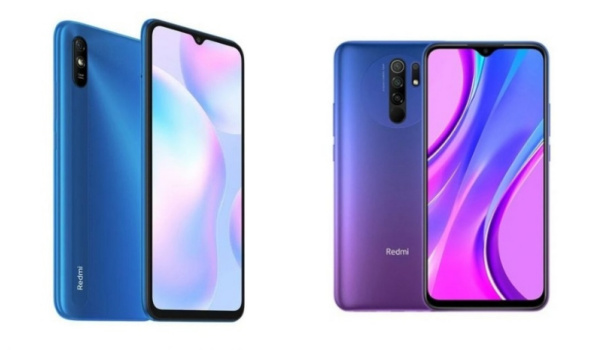 We hate to be the bearer of bad news. But as people who know the market through and through, we are your best bet for finding out what is available and what is not.
There are no Xiaomi phones below 40000 naira. Unless you want to buy a used Xiaomi smartphone, ₦40,000 will not get you a Xiaomi.
"But why?!" you may ask in anguish. The answer is simple: Xiaomi is not known for producing entry-level phones. Not that they have never done it before. They did once, long ago.
Well, not so long. When launching in Nigeria in 2019, one of the models Xiaomi announced was the Redmi Go, an entry-level 4G smartphone that cost ₦20,000.
We got our hands on one and reviewed it (see Redmi Go review). It was a small but functional product and we had glowing praise for it. It knocked the ball out of the park. As a 4G entry-level phone, it was untouchable.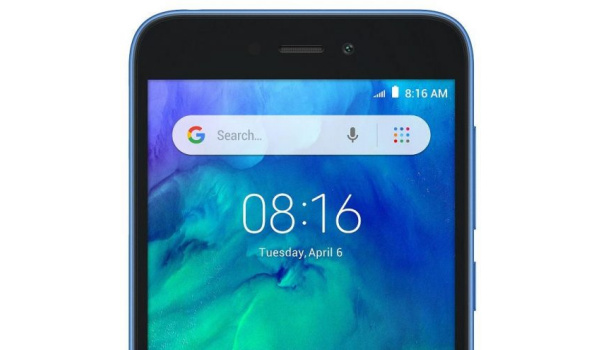 We so loved the Redmi Go that we hoped for a successor. But it never came.
But insider gist was that Xiaomi wasn't making money on it (and on the other device that was launched with it, the Redmi Note 7). But both of them were great phones to announce Xiaomi's presence in the country.
And that was it for Xiaomi in the entry-level space. Since the Redmi Go, you couldn't buy a cheap Xiaomi phone. You need at least ₦45,000.
Can I repeat that? If you want to buy a Xiaomi smartphone in Nigeria, you need to have a budget of at least ₦45,000.
What are the cheapest Xiaomi phones in Nigeria?
We have the list just for you, to make things easy when you go shopping.
Redmi 9A. The 2GB RAM plus 32 GB ROM flavour costs ₦45,000. Perhaps you can get it for ₦44,500 if you look hard enough. This is the cheapest Xiaomi smartphone in Nigeria.
Redmi 9. Again, look for the 2GB RAM plus 32 GB ROM variant. Price tag: ₦47,500.
Redmi 9C. The 3GB RAM plus 64 GB ROM flavour sells for ₦58,000 at many retailers. Again, if you are keen, you just might be able to find it for a few thousands of naira less.
For now, these are the cheapest Xiaomi phones in Nigeria. You want to spend less than ₦45,000, you have to settle for a used model, or you must buy another brand.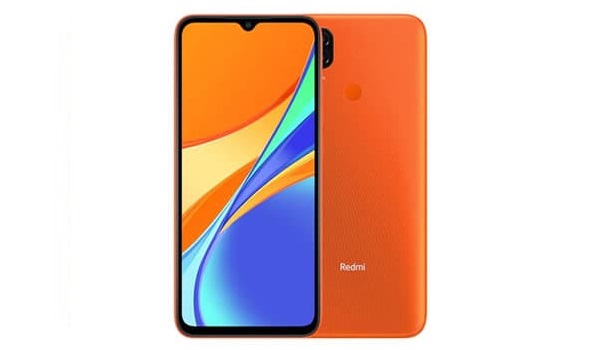 This is one reason why Xiaomi is not likely to become number one in the Nigerian (or even African) smartphone market. They are currently not servicing a key segment of the market – the entry-level segment. And that is where a lot of the action happens.
Xiaomi phones below 40000 naira alternatives
If you prefer to buy a brand-new device from competing brands, have a look at TECNO, itel, Nokia, and Samsung. In particular, itel and TECNO have robust portfolios of phones in that price bracket.
That's it, good people of Naija. There are no Xiaomi phones below 40000 naira in Nigeria. For now. That may change someday. But for now, you have to increase your budget or look elsewhere for your cheap Android phones.
2023 Update: This article was initially published in 2021. Things have changed drastically since then, and prices of smartphones have gone further through the roof. The cheapest or most affordable Xiaomi phone in Nigeria in 2023 is the Redmi A1 Plus (2/32GB), which currently sells for ₦59,900.
Dont sleep on this
You can buy your dream smartphone on an instalment plan. Call or message Courage on 0817 160 1491, and mention Mobility Nigeria.