Lovers of Xiaomi are often extremely vocal about how their favourite brand will push itel and TECNO out of the market. I understand being a fanboy or fangirl comes with love for a certain brand. But there is love, and there is ridiculousness. It is ridiculous for anyone to think that a brand like Xiaomi will push itel and TECNO out of the smartphone market in Nigeria. Here is an assignment for you to carry out.
Go to any mobile phone store or anywhere that mobile phones are sold. Pick out every Xiaomi phone that costs less than ₦60,000. Then pick out every TECNO phone that costs less than ₦60,000. Lastly, pick out every itel smartphone that costs less than ₦60,000. I imagine that your results will look like these:
Xiaomi: 1
TECNO: 3
itel: 16
Two out of those three TECNO smartphones exist below the price point of the most affordable Xiaomi.
You will also find that those 16 itel smartphones range in price from below ₦40,000 all the way to ₦60,000. 16 itel models with a variety of features meeting varied needs, and all costing less than the cheapest Xiaomi. This is the exact reason why Xiaomi stands no chance of beating itel in the Nigerian smartphone market. Zero chance.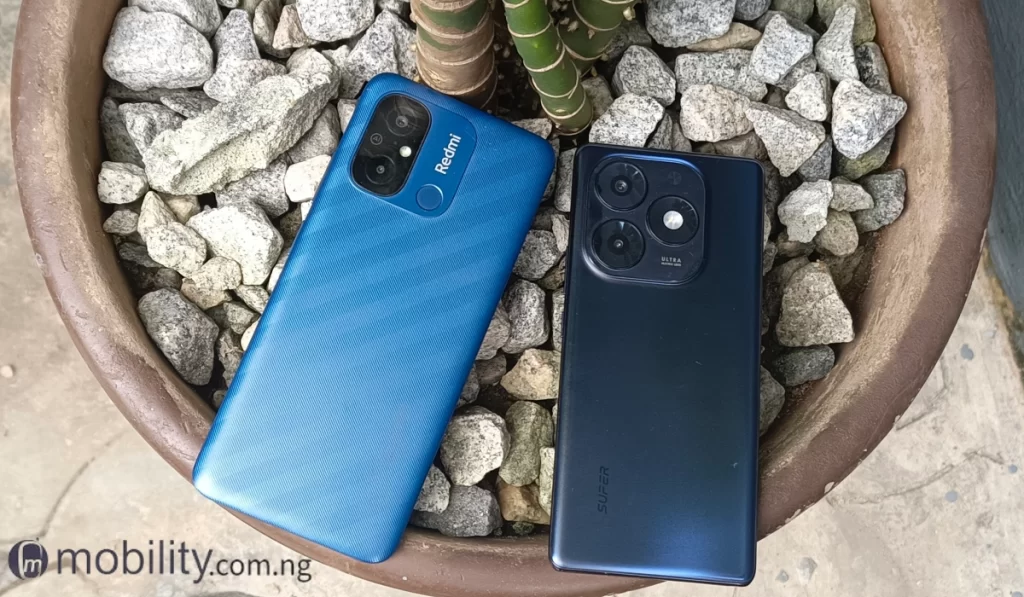 What the stats say
90% of Nigerians own smartphones that cost less than ₦100,000. That was from 2022. With the recent economic downturn, that percentage will rise. The top smartphone brands in Nigeria have included itel and TECNO in top 3 for over five years running. Apart from Huawei dropping off and being replaced by Xiaomi, the other brands on that list have not changed till date. Xiaomi is strong in the market and that is a testimony to how really compelling their budget smartphones are.
Xiaomi offers great value for money in the mid-range segment through the Redmi lineup of smartphones. It is fantastic value for money that is difficult to find from other brands. I daresay that Redmi smartphones are kings of the mid-range. That segment just isn't strong enough in Nigeria to push itel and TECNO down the ladder and give Xiaomi a stronger position in the market.
What Xiaomi must do to push itel out of the market
If Xiaomi is to stand a chance of dislodging itel and TECNO, they have to embrace the entry-level segment of the market the same way those two brands have. As a matter of fact, that's what any brand that wants to kick Transsion out of Nigeria must do. Transsion is deeply embedded in the entry-level, which is where most Nigerians exist on the economic scale.
It is simple economics. It is a numbers game. itel is offering something that no other phone brand has been able to offer Nigerians – value at the bottom of the pyramid. And that is where most Nigerians are.
I reiterate it: any brand, be it Xiaomi, Nokia, OPPO, Vivo, Samsung, or Huawei, that wants a chance at dislodging itel and other Transsion brands, has to invest in offering value-packed entry-level phones. And it isn't easy; if it were easy, everyone would be doing it. But most smartphone companies have abandoned the entry-level market for that reason: it is extremely tough to offer value at the entry level segment of the market.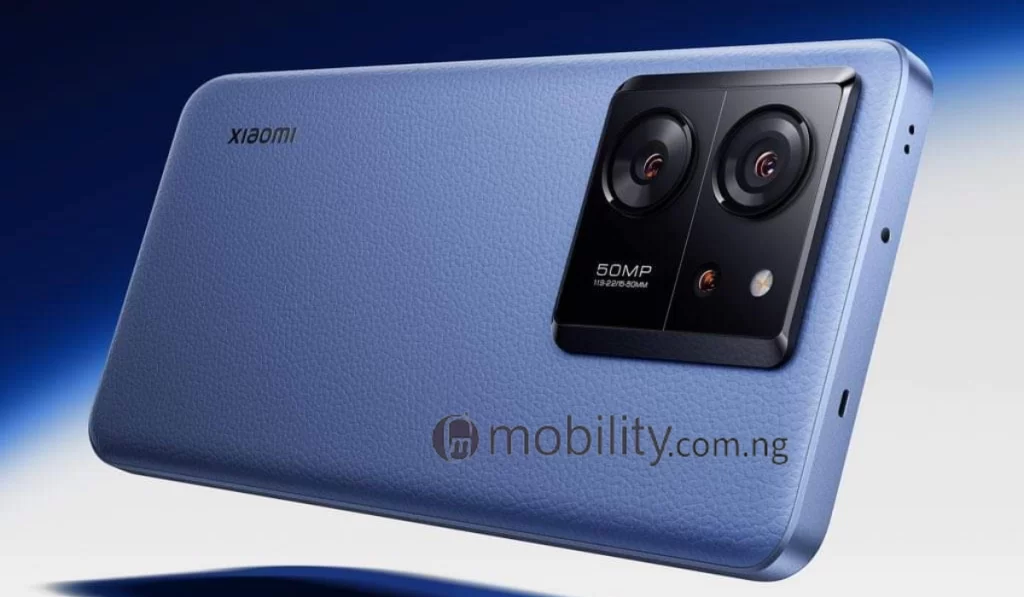 I know that because of this article, I will be branded a Xiaomi-hater. Oh, well. I have owned and reviewed hundreds of smartphones since 2001 and some of the best were Xiaomis. I still have my fabulous Xiaomi Mi Note 10 Pro (I can't sing its praise enough). Currently, I have my eyes on the beautiful Redmi Note 13 Pro+, which sadly Xiaomi hasn't deemed fit to introduce to Nigeria. Xiaomi 13T is another one that I find intriguing.
I probably love Xiaomi more than the average vocal fanboy (Nairaland used to be packed full of those guys; I wonder what happened; adulting perhaps), but facts are facts: unless Xiaomi tackles the entry-level market where brands like itel and TECNO rule unchallenged for now, their chances of taking over the Nigerian smartphone market are as slim as the chance of a snowball in hell.
Related video: Why can't I get my new phone in other colours but black?
Dont sleep on this
You can buy your dream smartphone on an instalment plan. Call or message Courage on 0817 160 1491, and mention Mobility Nigeria.