Last Updated on January 6, 2021 by Editor
Nigeria is the largest and most vibrant mobile phone market in the African continent. With mobile operators and carriers covering most of the country with 2G, 3G and 4G networks, the country is home to hundreds of smartphone models.
If you listened to a vocal minority, you would come off with the wrong impressions about which are the most popular smartphone brands in the country.
Apple, Samsung, Nokia, TECNO, Infinix, OPPO, Xiaomi, Huawei, and itel are among some of the most talked about smartphone brands in Nigeria. Which really are the most popular in terms of sales and marketshare?
We have the facts and are here to clear the air once and for all. So grab a drink and let's do this. It is going to be fun all the way.
5: Huawei Mobile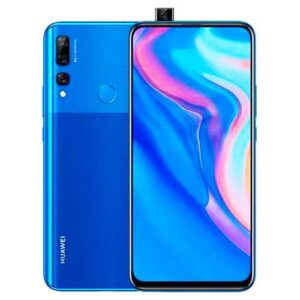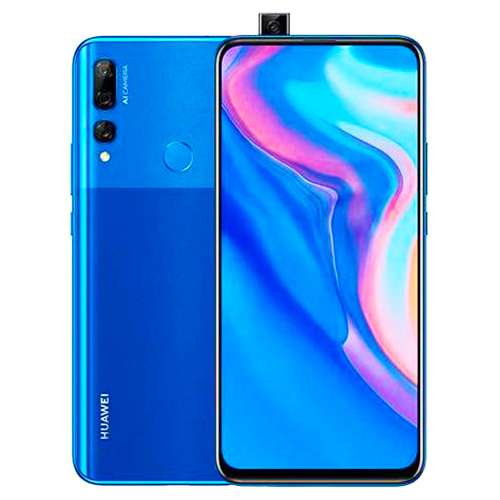 Huawei is the 5th most popular smartphone brand in the country. The brand has had a protracted struggle to get a foothold in Nigeria, and has made good progress in recent years, which is why it now features in the number 5 spot.
Huawei's trendy, new budget smartphones are helping to drive the new uptake in sales.
4: Infinix Mobile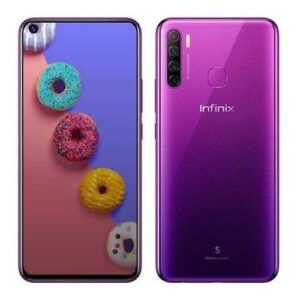 Another Chinese smartphone brand, Infinix Mobile, one of the three brands under Chinese conglomerate, Transsion, is in 4th place.
Among the Nigerian technorati, there is a lot of noise about Infinix phones being crappy and substandard – a common refrain among these select clique of users and techies concerning all Transsion brands.
Those criticisms are not entirely without basis.
But despite the vituperations, Infinix has remained one of the top 5 most popular smartphone brands in Nigeria. The sales figures don't lie. Perhaps their phones are not that bad.
Or perhaps many Nigerians who buy and use them just find them more affordable than the competition. You might have to consult Ifa or Orunmila to get the correct answer.
3: itel Mobile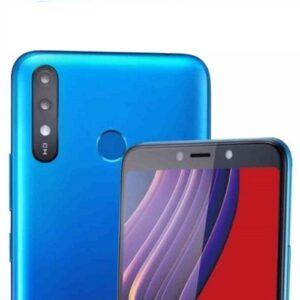 Like its siblings from Transsion, itel Mobile gets a lot of flak too from the technorati, that exclusive group of mobile phone users who have money to spend on more expensive gadgets.
But, in a country where the average citizen earns below $2 per day, itel's unique value proposition of delivering the highest possible value to sub-$90 smartphones is a winner. And the sales figures tell a fantastic story.
No other phone maker takes care of the bottom of the pyramid in Nigeria like itel does, meaning that it currently has a strong hold on that segment.
2: Samsung Mobile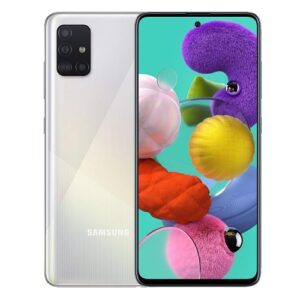 Samsung smartphones are a delight globally, and it is no surprise to see that they sell well here in Nigeria as well. Not as well as the Korean company would like though.
Being the number one smartphone brand in the world in terms of sales and marketshare, Samsung would like to be number one in Africa's most populous country as well. But alas, the Chinese are a tough act to beat and they have successfully kept Samsung in number 2 spot for years now.
That can still change, but we are enjoying the fight as Samsung introduces more value-packed budget smartphone models into the market.
Yes; more affordable Samsung phones are responsible for keeping the brand up on this list.
1: TECNO Mobile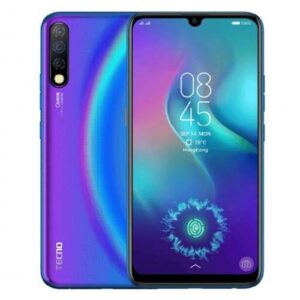 The most popular – with some good gap between it and Samsung – is TECNO, the smartphone brand that Naija technorati (see the pun?) love to hate and spit on. Visit any of the online discussion forums and social media platforms graced by Nigerians and you will find techies cursing TECNO out.
But TECNO has held on to its prestigious spot firmly for so many years now that it is difficult to think of Nigeria's smartphone market without TECNO in the picture.
Why do TECNO phones sell so much though? From what we have seen – and we see plenty – it is because they offer similar value to phones from the more established brands at a lower cost.
At the end of the day, money matters. And the average Nigerian doesn't have a lot of it to spend on mobile phones. And so, TECNO keeps selling tons and tons of phones in the country.
What of Apple iPhone?
Don't hold your breath. While it is an aspirational brand for many Nigerians, most of them cannot afford one. As a matter of fact, most iPhones sold in the country are used, second-hand models.
Even at that, the iPhone is not a big hit in Africa's most vibrant smartphone market. It doesn't even come close to being one of the most popular smartphone brands in the country.
You'd have to list Nokia, Gionee and a few others before you get to Apple. Such a shame that Apple does not produce a truly budget iPhone. A $100 iPhone would sell like hot cake in Nigeria.
So, you have it: the most popular smartphone brands in Nigeria are TECNO, Samsung, itel, Infinix, and Huawei, in that order.
This list is based on official sales figures. Which of these brands do you use and which is your favourite?