If photography is important to you and you are looking for the top 10 TECNO phones with the best camera, you will not find a more insightful and more accurate list elsewhere. Having owned hundreds mobile phones since 2001, I have reviewed and also owned a handful of TECNO smartphones, so I have some experience with them and can point you in the right direction. As a matter of fact, we currently have two top TECNO models lying around at Mobility Nigeria.
TECNO smartphones are pocket-friendly, which is why people buy them. You might not find all the bells and whistles you would find in some other brands, but more often than not, they provide most of the featured you need. Which TECNO phone has the best camera quality?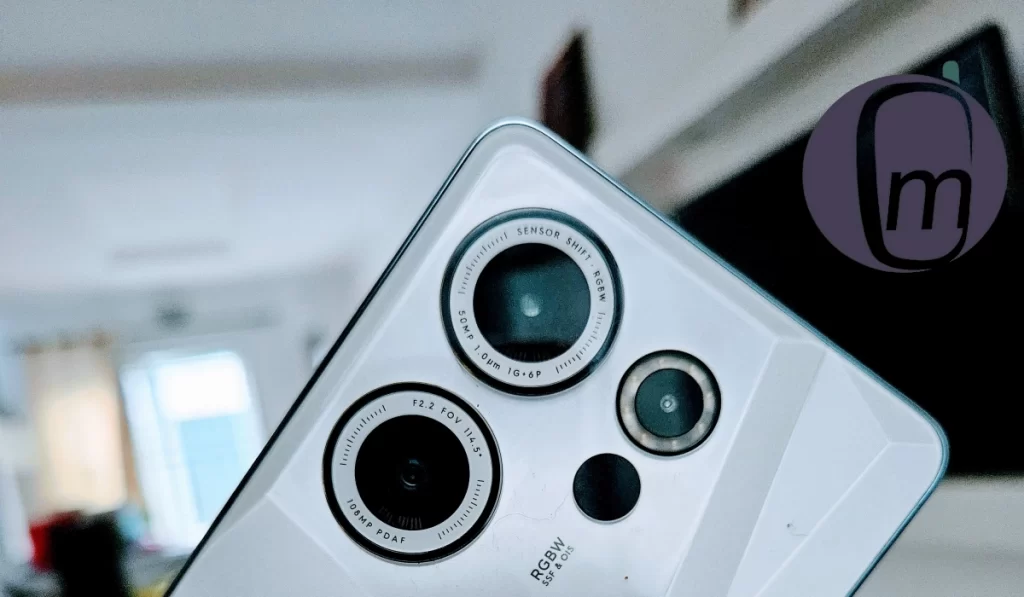 Related Video Content
Choose CAMON series for great cameras
The key thing you want to take away from this article is that the Camon series, be design and default, tend to have the best cameras in TECNO's line-up, year after year. For example, we have both the Camon 18 Premier and Camon 20 Premier 5G here at Mobility Nigeria and can testify to this.
Don't forget that the Camon series are usually made up of 3 or 4 models, with the top model being a "Pro" or "Premier" e.g. TECNO Camon 20 Premier, or TECNO Camon 19 Pro. It is these top Camon models that deliver the best photography and video recording among TECNO smartphones. As such, our list of the top 10 TECNO phones with the best camera below is made up largely of Camon models.
The Phantom series too
However, with the introduction of the premium Phantom range of phones, it is only expected that Phantom models will also have superior cameras. As such, I have had to modify this list of the top 10 TECNO phones with the best camera to include Phantom phones.
Table of Contents
Top 10 TECNO phones with the best camera
Today, as at the last week of September 2023, here are the top camera phones from TECNO:
Phantom X2
TECNO Camon 20 Pro 5G
TECNO Camon 19 Pro
TECNO Camon 18 P
TECNO camon 17 Pro
TECNO Camon 17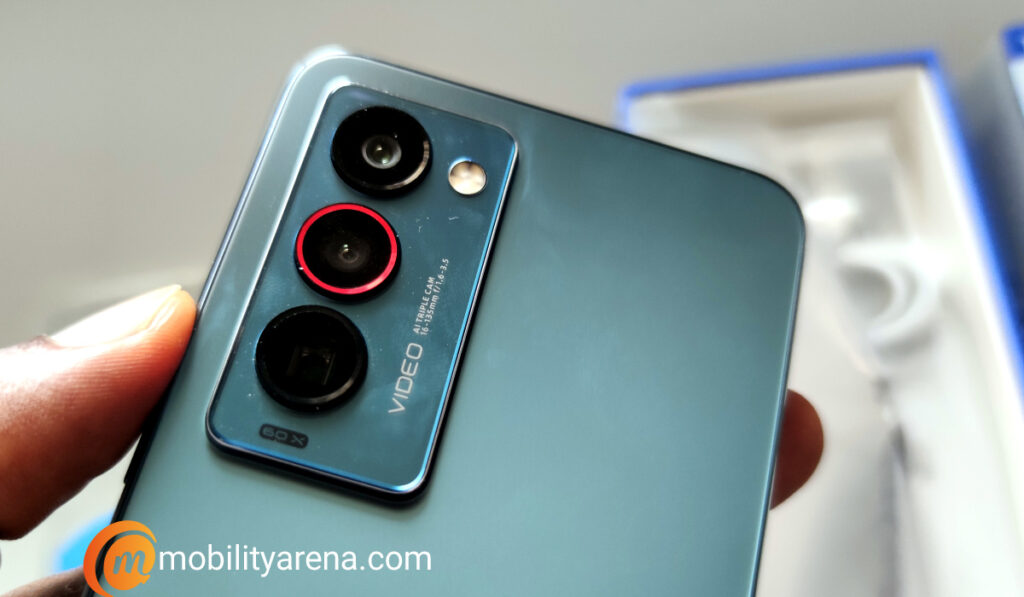 Which TECNO phone has the best camera quality?
Which TECNO phone has the best camera quality? Right now in 2023, that honour goes to the Phantom X2 Pro. If you are looking to not spend that much on a smartphone, the next best TECNO camera phone to buy is the Camon 20 Premier 5G. In third place is the Phantom X2, followed in fourth place by the Camon 20 Pro 5G. The above four models are the TECNO phones with the best camera setups today.
TECNO Phones with telephoto lens / optical zoom
Because these models have a telephoto lens, the camera have optical zoom.
Camon 19 Pro
Phantom X2 Pro
Phantom X
Camon 18 Premier
You will find some of the best lens, including telephoto and optical zoom, in these models. The Camon 20 Pro 5G and Camon Premier 5G do not include a telephoto lens, which is disappointing. The Camon 18 Premier also has a periscope lens with gimbal technology (which I absolutely love), and OIS. You can check out our Phantom X and the Camon 18 Premier reviews.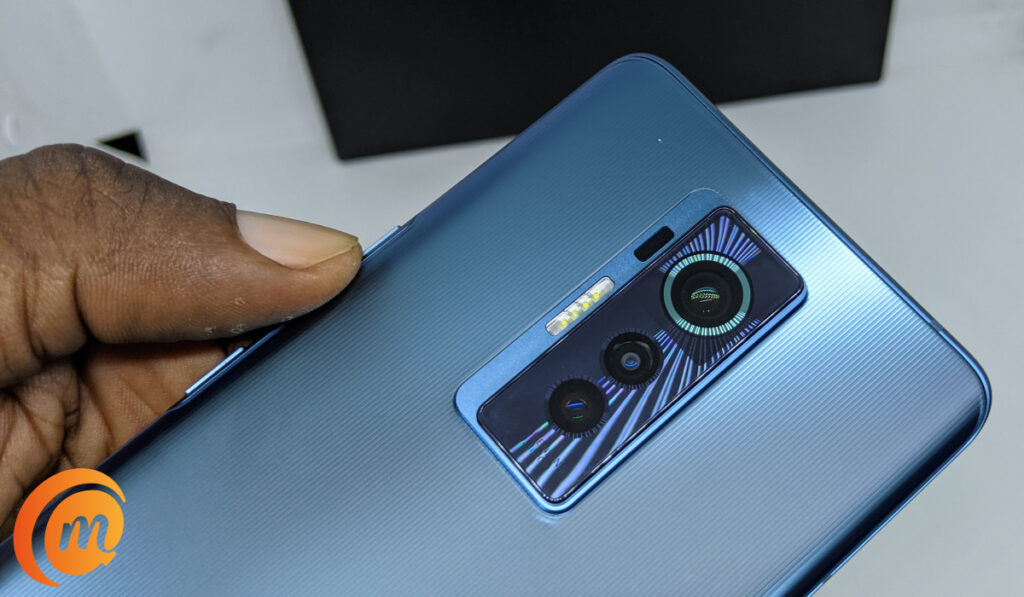 Note that it does not mean that apart from the Camon and Phantom series, you cannot get good camera experiences in other TECNO product lines. You can. For example, reviews of the new Spark 9T and Spark 9 Pro praise them for their good photography, especially with selfies. But if you want the very best photography from TECNO, you will find the best among the Phantom and Camon smartphones, as you can see from our list of the top 10 TECNO phones with the best camera above.
Dont sleep on this
You can buy your dream smartphone on an instalment plan. Call or message Courage on 0817 160 1491, and mention Mobility Nigeria.