Last Updated on September 11, 2023 by Editor
It is not difficult to see why people want to know how to pay on AliExpress from Nigeria. AliExpress. It is one of the top foreign shopping online destinations by Nigerians. It has an extensive range of products that you will often be unable to find here in Nigeria. It also has quite affordable prices. Whether you shop on AliExpress for your personal needs or for reselling as a means of income, you want to make sure that you have a card that is accepted there.
Actually, AliExpress accepts all cards. The problem is the policy of the Central Bank of Nigeria that has put a limit on international spending and transaction on Nigerian debit cards (also popularly called ATM cards). As such, all of a sudden, almost all the debit cards that used to work fine on AliExpress now return errors when used. AliExpress is not the problem; Nigeria is out to get you.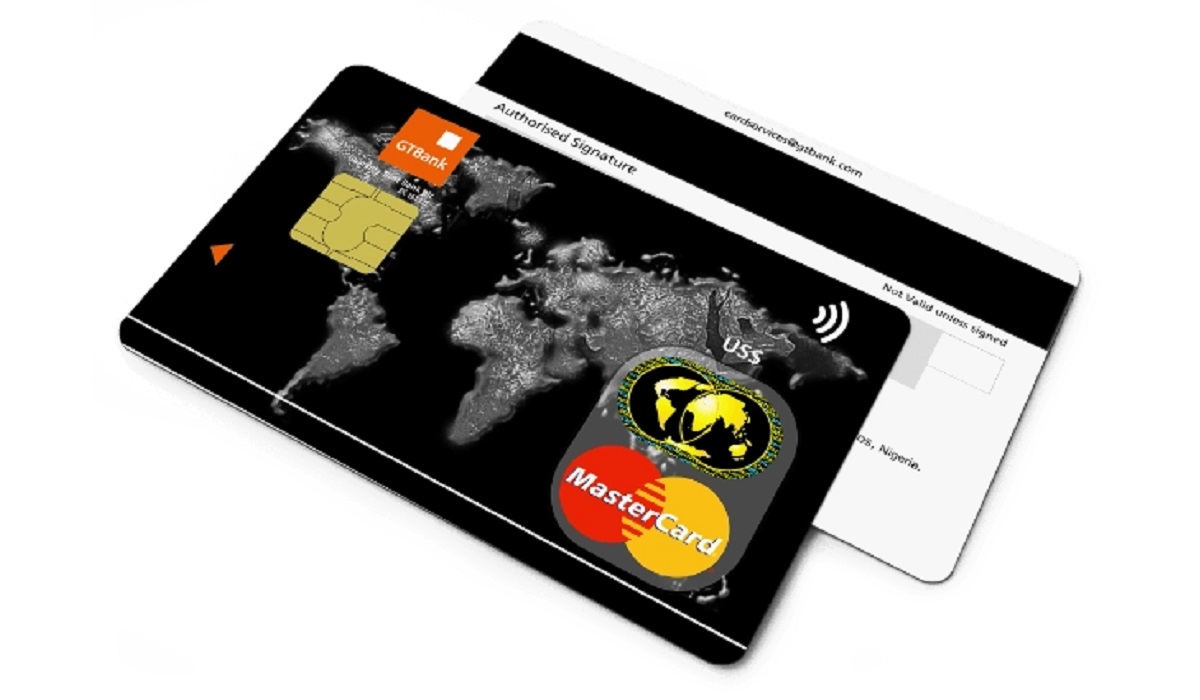 But do not despair. If you are looking for how to pay on AliExpress from Nigeria, especially if you are looking for which Nigerian cards work on AliExpress, I can help with that information.
Can you pay with Naira on AliExpress?
Unfortunately, you cannot do that. AliExpress is not a Nigerian website and the Naira is not an internationally accepted medium of exchange like the US dollar is. To shop on AliExpress, you need a medium that allows payments in US dollars.
Does AliExpress accept Naira card?
No, AliEpress does not accept Naira cards, because the Naira is not internationally accepted.
Can you use OPay card on AliExpress?
OPay card is denominated in Nigerian Naira and so is not suitable for international payments and transactions. You cannot use OPay card on AliExpress.
List of Nigerian Cards That Work On AliExpress
Myself and my team have tried out a handful of cards from different Nigerian banks. Most of them used to work on AliExpress in the past, but no longer do. These include: Access Bank VISA card, First Bank debit card, Diamond Bank debit card, WEMA Bank debit card, FCMB debit card, and UBA debit card. None of these cards work anymore (as at the last time we tested them).
The debit card (ATM card) from GTCO (formerly GTBank) still works, but you cannot buy anything worth more than $20. So, GTbank's ATM card is good only for small purchases. Any payment above $20 will be declined. This is because of the Central Bank's international transaction limit on ATM cards. Why are the cards from other banks not working for small payments as well? The current exchange rate regime is the reason why. Those banks are not willing to take the risk that GTBank has chosen to keep taking.
If you want to shop without limits, get a US Dollar VISA or MasterCard from any of the banks. We were able to make purchases on AliExpress with GTbank's Dollar VISA card. Note that using the card involves some tedious processes. First, you have to pay a N1,000 fee to get the card (I no longer recall how much I got mine, but check the GTBank website). Then you have to fund it by depositing cash first in your domiciliary account, then transferring the amount you want to spend to the card, before you can make your purchases or payments. I did say it was a bit tedious.
The US dollar VISA card has a validity of three years. Also, note that there is an annual maintenance fee of $10 (or it's equivalent in dollars) applicable. Other banks offer a similar card, so if you already have a USD Domiciliary with any of the other banks, you should be able to get a debit Dollar card of this nature for shopping on AliExpress. The processes will likely be similar.
Also have a look at the best virtual dollar cards in Nigeria for alternatives you can use for your Apple Music subscription.