Technology has played a significant role in shaping the way students learn and interact with educational materials. From the proliferation of online learning platforms to the widespread use of mobile devices in the classroom, technology has transformed the way students access and engage with knowledge.
One of the biggest benefits of technology in education is the ability to access a vast amount of information at the click of a button. Students can now use the internet to research any topic, access educational resources, and communicate with their peers and teachers. This makes it easier for students to stay up-to-date on their studies and stay connected with their classmates and teachers.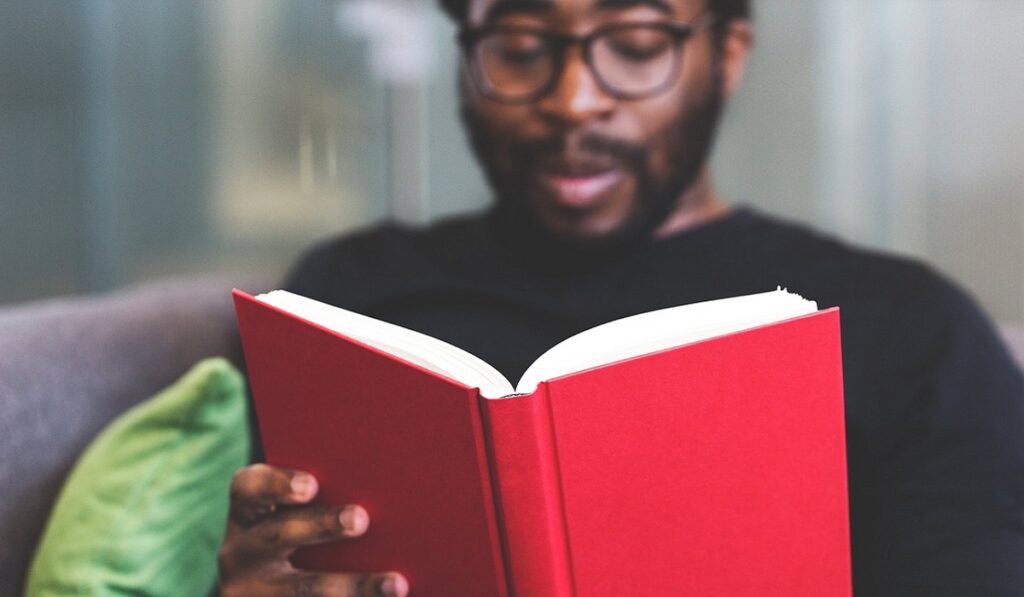 Mobile devices such as tablets and smartphones have also become an integral part of the learning process. These devices allow students to take notes, access course materials, and complete assignments on the go. This is particularly useful for students who have busy schedules or need to balance their studies with work or other commitments.
Smartphones have become an integral part of our daily lives, and this includes their use in education. In fact, smartphones have had a significant impact on the way students learn and access information.
Online learning platforms have also become increasingly popular in recent years. These platforms allow students to access course materials, submit assignments, and participate in discussions with their peers and teachers. This is particularly useful for students who are unable to attend traditional brick-and-mortar schools due to distance or other factors.
In addition to providing students with access to educational resources, technology has also helped to improve the overall learning experience. Many schools now use interactive whiteboards and other educational technology tools to engage students and make lessons more interactive and enjoyable. This can help to improve student retention and performance.
As a student, you likely rely on your smartphone to stay organized, communicate with friends and classmates, and access information for your studies. With so many apps available, it can be overwhelming to figure out which ones are worth downloading. Here is a list of apps that every student should have on their phone to help them succeed in school and manage their busy schedules:
1. Evernote
This is a powerful note-taking app that allows you to take notes, create to-do lists, and save important documents and images. You can also use Evernote to collaborate with classmates on projects, and access your notes across all of your devices. According to their website, the app allows you to do the following:
Hit every deadline: Create and assign tasks inside your notes with due dates, flags, and reminders so nothing falls through the cracks.
Go paperless: Scan important documents and keep them handy on all your devices. Save the information—not the clutter.
Clip the web: Save web pages (without the ads) and mark them up with arrows, highlights, and text to make them more useful.
Connect your Google Calendar: Make your schedule work for you. Your meetings and notes have context so nothing gets lost in the shuffle.
2. Quizlet
Research shows that testing yourself with flashcards is more effective than rereading your notes. Quizlet is a study tool that allows you to create flashcards and quizzes to help you learn and retain new information. It also has a range of study modes, including a matching game, a write-the-word game, and a test mode.
Find existing flashcards created by peers and teachers, or create your own in a flash. Leave the notes and paper flashcards at home and study anywhere — even offline — on your iOS and Android devices. Your progress syncs across your phone and computer.
3. MyHomework
This app is a must-have for any student who wants to stay organized and on top of their assignments. MyHomework allows you to keep track of your class schedule, set reminders for upcoming assignments, and even track your grades.
So if you would prefer to track assignments, projects, tests, track classes, receive due date reminders, sync between devices, and receive upcoming homework widgets etc, then this app is perfect for you.
4. Forest
Staying focused and avoiding distractions is essential for any student, and Forest can help with that. Forest is an app helping you put down your phone and focus on what's more important in your life – like learning.
This app encourages you to stay on task by planting virtual trees that will die if you leave the app. It's a fun and effective way to stay focused and avoid checking your phone unnecessarily. Whenever you want to focus on your work, plant a tree. In the next 30 mins, it will grow when you are studying. But you should also know that the tree will be killed if you leave the app.
5. Grammarly
Good writing is an essential skill for any student, and Grammarly can help you improve your writing by identifying errors and suggesting corrections. Whether you're working on an essay or an email, Grammarly can help you communicate more effectively. It's also available for smartphone and desktop users.
6. Google Drive
Google Drive is a cloud-based storage and productivity suite that includes Google Docs, Sheets, and Slides. It's a great tool for collaborating with classmates on group projects, and you can access your documents from any device with an internet connection.
7. Duolingo
If you're a fan of linguistics or you're studying a foreign language, Duolingo is a must-have app. It offers interactive lessons and games to help you learn a new language at your own pace. With the free mobile app or web and a few minutes a day, everyone can Duolingo. Learn 30+ languages online with bite-size lessons based on science.
8. Habitica
Habitica is a free habit and productivity app that treats your real life like a game. Habitica is a gamified task manager that allows you to turn your to-do list into a role-playing game. It's a fun way to stay motivated and complete your tasks, and you can even compete with friends. Habitica can help you achieve your goals to become healthy and happy.
9. Spotify
Music can be a great study aid, and Spotify is a great app for finding the right tunes to help you focus. You can create playlists for different tasks and moods, and the app also offers a range of podcasts and other audio content. The app is not free to use but for every new user, they get a free month of streaming music. Alternatively, you can try YouTube music as it is a free app to use.
10. Headspace
Managing stress is an important part of succeeding in school, and Headspace is a great app for practicing mindfulness and meditation. It offers guided meditation sessions and other resources to help you manage stress and improve your mental well-being.
11. Photomath
It's essential to be able to easily solve mathematical problems. Photomath is the best app to learn elementary, high school and college math. The application provides step-by-step explanations for textbook and homework problems and it covers a wide range of math topics like Elementary math, Algebra, Geometry, Calculus, Trigonometry, Statistics, Word problems and more!
Photomath is also relatively easy to use. All you have to do after downloading is to simply:
SCAN: Use the Photomath app to scan a tricky problem with the help of your smartphone camera. You can also manually input problems using the smart calculator!
SOLVE: Get instant step-by-step solution for your exact problem, vetted by their team of maths teachers.
LEARN: Use those steps to dig into the nitty-gritty and learn at your own pace!
Every single one of these apps is available for download on both the Google Play Store and the App Store.
In addition to these apps, it's also a good idea to have a reliable calculator app, a weather app to help you plan your outfits and activities, and a news app to stay informed about current events. With these apps on your phone, you'll have the tools you need to stay organized, focused, and on top of your studies. To your success!
Written by yours truly, Kolawole Emmanuel Timilehin.
Dont sleep on this
You can buy your dream smartphone on an instalment plan. Call or message Courage on 0817 160 1491, and mention Mobility Nigeria.