Last Updated on January 28, 2021 by Editor
If you have got a budget of N50,000 and are looking to buy a smartphone that delivers the best value for your money, which phones would you be looking at? I don't know, but I can tell you which ones I would be looking at. Here is my list of the best smartphones under 50000 naira.
Most smartphones under 50000 naira have 2GB RAM and 32GB storage. This is a fallout of the exchange rate, so don't expect too much. 2GB RAM in an Android phone means that you get fair app launching and multitasking speeds.
The Best Smartphones Under 50000 Naira
The Redmi 9C from Xiaomi will be one of my preferred choices of smartphones under 50000 naira. For 47,000 naira, you get a 6.53″ diaplay, 5000mAh battery and 10W charging. The Helio G35 processor is decent too.
Smartphones like TECNO Spark Go 2020 (46,000 naira) and TECNO Spark 4 (47,000 naira) are good options for a budget of 50,000 naira. You get the standard 2GB RAM and 32GB storage. I am no fan of TECNO's custom software, HiOS though, so I would skip. But if you have no issues with HiOS, they are great options.
itel Mobile is a sister brand to TECNO, and I do not have any issue with their software. Naturally, I'd be inclined to consider both the itel P36 Pro LTE (44,500 naira) and itel S16 Pro 4G (50,000 naira). In addition, itel is quite good at optimising budget phones, so that's a plus.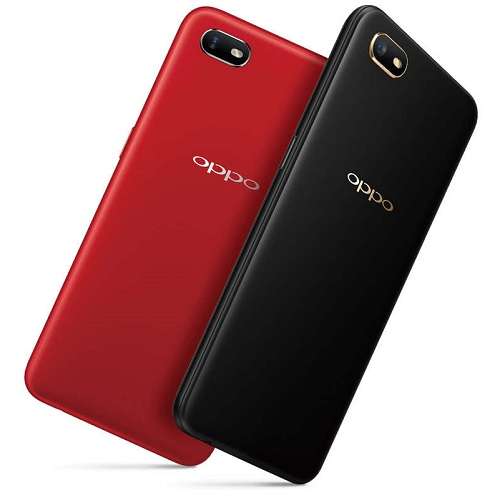 OPPO A1k is another contender. It costs 49,000 and offers a compact 6.1″ screen, 4000mAh battery, 2GB RAM, 32GB ROM, and Android 9 Pie. Its sibling, OPPO A5s is what I will have my eyes on, though. For just 47,000 it offers 3GB RAM along with the customary 32GB storage. It has a 6.2″ display, and a 4230mAh battery.
I am a lover of stock Android software, and this makes the Nokia 2.4 an attractive proposition for me. It has 2GB RAM and 32GB ROM like most of the others. The Helio P22 chipset is decent and the 4500mAh battery is robust. But the real bonus is that this phone will get software updates for 2 years.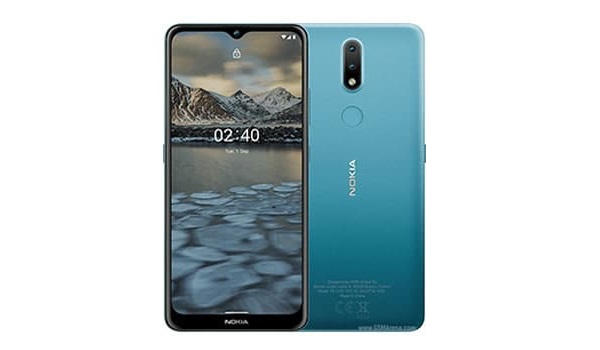 It was launched with Android 10, and so will get Android 11 and Android 12. No other smartphone on this list holds a candle to that. Which sets the Nokia 2.4 up there among the best smartphones under 50000 naira. Well, actually, there is a clause. ₦50,200 will get you the Nokia 2.4. Can we ignore the 200 naira on top? Please?
But, as attractive as the Nokia 2.4 is to me, it isn't the one I, Mister Mobility, would buy should I have a budget of 50,000 naira.
The Very Best Smartphone I Would Buy For 50,000 Naira
The smartphone that i'd buy if I had a budget of N50,000 is the Samsung Galaxy A02s. Not only does it come with 32GB storage and 3GB RAM, it also has a beefy 5000mAh battery, and – wait for it – 15W fast charging.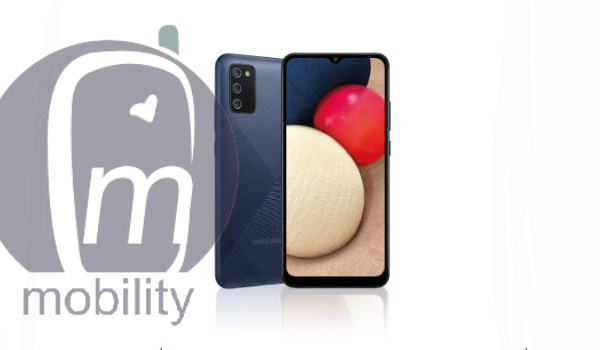 Two features are the deciders for me: the 3GB RAM and the fast charging. Any phone that allows me to top up the battery fast is a helpful too. Plugging in a phone and waiting for hours to get it fully charged is not something I ever want to do again. I am done with that life.
Plus, while the processor is not as solid as I would love, it is fair enough. In addition, Samsung's custom software, One UI, is familiar territory for me. The Galaxy A02s costs 53,000 naira, so it isn't within the specificed budget, but I'd skip a few snacks or drinks to add the 3,000 needed to pick one up.
That is my choice. Having seen the whole list, which of these smartphones under 50000 naira is your choice?