Redmi Note 12 Pro is now official in Nigeria and while a development of this sort should elicit excitement, what it does is make me give Xiaomi a side eye. Why? The phone ships with the old Snapdragon 732G processor and Android 11, which is just as old.
Yes, the Snapdragon 732G is a decent processor. I still own a Xiaomi Mi Note 10 Pro, which was released in 2020 with that processor, and it is a solid phone with good performance. But announcing and releasing the 2023 Redmi Note 12 Pro 4G with that same processor is just ridiculous.
If the Snapdragon 732G is capable, why do I have a problem with it in the Redmi Note 12 Pro? Because this is a flagship model of the Redmi Note series. You don't do that with a top model. You do it with a model that you are not placibg under the spotlight. Xiaomi advertises the Redmi Note 12 Pro 4G as highly anticipated and then puts a 2020 processor inside it. Please.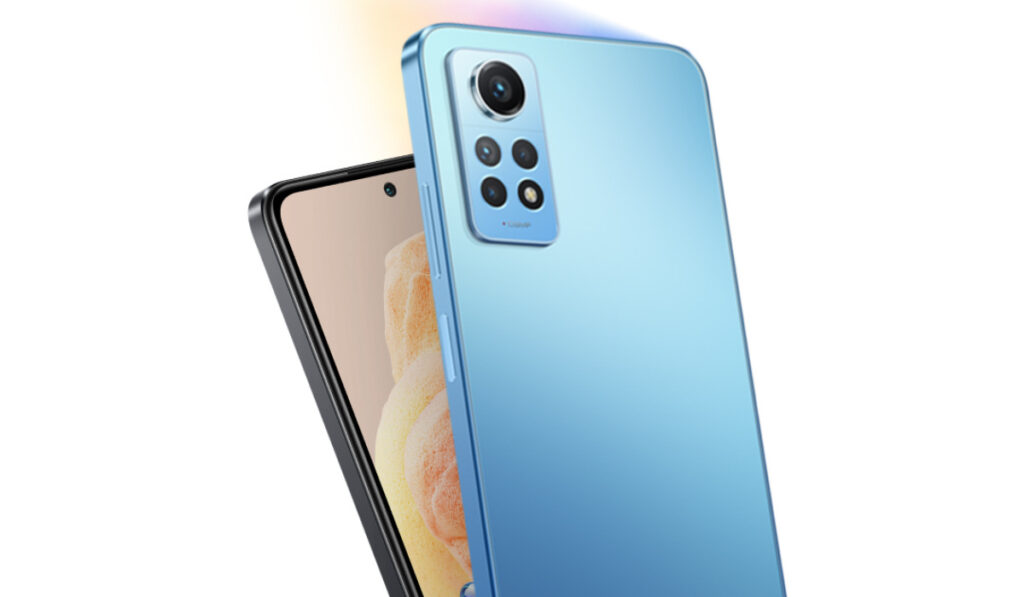 Table of Contents
Specs and features of the Redmi Note 12 Pro 4G
Anyway, my personal rant aside, what else does the Redmi Note 12 Pro 4G offer? A 120Hz AMOLED display, Android 11 (and you don't want to get me started on this nonsense either; because what is Android 11 doing in a 2023 mid-range smartphone that costs ₦177,000, when competitors are launching with either Android 12 or 13?), a 108MP main camera, 16MP selfie shooter, stereo speakers (yay!), a 5000mAh battery, and 67W fast charging (yay!).
The Good, the bad, and the ugly
The Redmi Note 12 Pro 4G is a mixed bag of good and disappointing. I find both the dated processor and dated software unforgivable. Those are key factors in a mobile computing device and Xiaomi dropped the ball badly.
Is Redmi Note 12 Pro 4G an upgrade?
Wben compared to its predecessor, the Snapdragon 732G processor is a mild upgrade over the Helio G96 processor used in that model. If you already own the Redmi Note 11 Pro, you can skip the Redmi Note 12 Pro 4G. You won't be missing anything. They are pretty much the same phone, same performance, same cameras, same battery, and same charging. As a matter of fact, the older phone from last year pips its successor in a few areas.
What of Redmi Note 12 Pro 5G?
The 5G variant isn't much better? It ships with Android 11 from 2020 and uses a Snapdragon 695 processor that is two years old – which is not much better than being three years old.
What happened to all the up-to-date mid-range 4G and 5G processors that were released in the last one year by Qualcomm and MediaTek? What happened to Android 12 and Android 13? Why is Xiaomi so stuck in the past with the Redmi Note 12 series? Does anyone know?
Some will say Xiaomi is doing this to keep costs low. I call bullshit. Keep costs low with the base models of the Redmi Note 12 series, not the Pro models. Who wants a dated Pro model that reminds them of phones they used two or three years ago? Certainly not me.
Dont sleep on this
You can buy your dream smartphone on an instalment plan. Call or message Courage on 0817 160 1491, and mention Mobility Nigeria.