In 2020, 9mobile became the first telecom operator in Nigeria to obtain a payment service bank (PSB) licence from the Central Bank of Nigeria. It launched 9 Payment Service Bank (9PSB), a fully digital bank with its own agent banking network. Since then, other PSBs have been licenced and have commenced operations in the country.
A PSB is a type of bank that operates on a smaller scale than traditional banks. It operates by harnessing technology services via mobile and agency banking to mobilise deposits and facilitate transfers from unbanked customers in rural areas and any location where they exist in Nigeria. Usually, you can open a PSB account in moments by dialling a short code. While similar to mobile money, there is a distinct difference – PSBs enable a varied range of transactions via multiple channels, while mobile money enables only person-to-person (P2P) payments.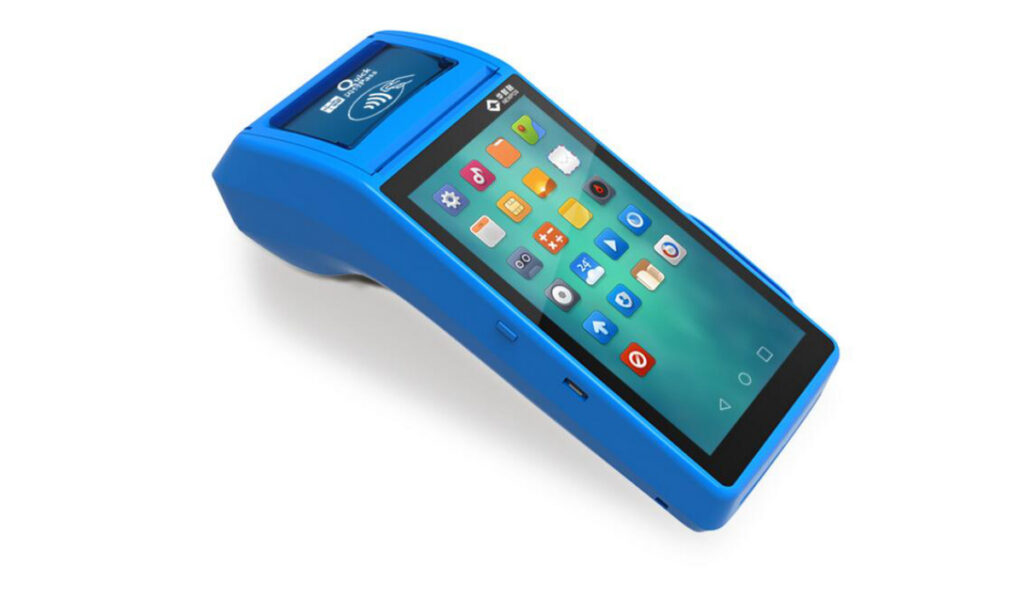 What do payment service banks do? In summary, they provide services that allow individuals and small businesses to accept all types of online payments, including credit and debit (ATM) cards, cash cards, and e-wallets.
At the time of going to press of this article, all big four telecom operators, (MTN, Globacom, Airtel, and 9mobile, have obtained a payment service banking licence, as follows:
MoMo Payment Service Bank Limited (MTN)
SMARTCASH Payment Service Bank Limited (Airtel)
9PSB (9mobile)
Money Master (Globacom)
How many PSBs are there in Nigeria?
There are currently nine (9) PSBs licenced and active in Nigeria. Find the list below.
What are the functions of payment service banks?
As stated by the Central Bank of Nigeria, PSBs shall: accept deposits and withdrawals from individuals and small businesses; Issue debit and prepaid cards in their names; operate electronic wallets; Issue financial advice; carry out such other activities as may be prescribed by the CBN from time to time.
List of licenced PSBs in Nigeria
Mastermoney PSB
9PSB
Hope PSB
Opay
Momo
SmartCash
TeamApt
Paga
ESettlement
More PSBs are likely to be licenced over time. So, the million naira question: if you already have a traditional bank account, is there anything that a PSB account is bringing to the table that I do not already have access to? You won't be missing anything if you already have a bank account.
The idea behind PSBs is that their services are meant for the unbanked – individuals and businesses that do not have access to traditional banking services. If you are already banked, you are not their target market.
From 2001 when GSM phones were introduced in Nigeria till date, Mister Mobility has owned and used hundreds of mobile devices running proprietary, Java, Symbian, Palm, PocketPC/Windows Mobile, BlackBerry/BB10, webOS, Windows Phone, Firefox, Ubuntu Touch, to Android, iOS, and KaiOS operating systems.