Thanks to its mobile app and pocket-friendly subscriptions, Netflix has become a platform where Nigerians get to enjoy a wide variety of movies, both from outside the country and from within.
As Nigeria's movie industry (also known as Nollywood) keeps gaining new ground and lovers around the world, more and more people are interested in watching new releases. And there is a lot of nostalgia to go round from seeing old titles too.
Often, people from all over the world are looking for Nigerian movies on Netflix that they can watch. For your convenience, we have compiled a list of available Nollywood titles on Netflix.
Mobility Business covers free tech support software, voip phone service comparison and reviews, samsung voip phones, renewable energy technology, Samsung conference call, virtual call center technology, wireless technology in business, web based tech support, mobile phone answering service, cloud security technologies, apple business software, business phone system reviews, virtual phone system reviews, and more. Coming soon.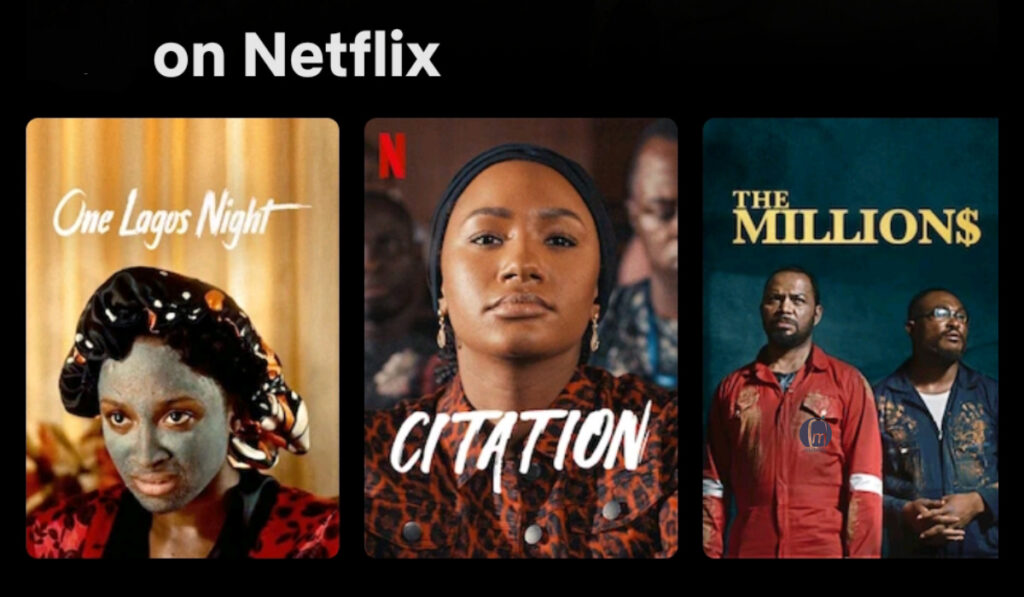 List of Nigerian movies on Netflix
Amina
Omo Ghetto
Chief Daddy 2
2 Weeks in Lagos
Kambiti
Naija Christmas
King of Boys
King of Boys 2
Living In Bondage; Breaking fear
Gone
Day Of Destiny
Tanwa Savage
For Maria
Unroyal
God Calling
Chief Daddy
This Lady Called Life
Rattle Snake
Gidi blues
Coming From Insanity
Osuofia In London
Fate Of Alakada
Sugar Rush
Nneka The Pretty Serpent
Black Rose
Swallow
Hire a Woman
Mokalik
Gold Statue
Oloibiri
Quam's Money
The Making of a King
In Line
Your Excellency
Seven
Elevator Baby
The Set Up
October 1
The Wedding Party
Mama Drama
Meet the In-laws
76
Lionheart
The Figurine
Couple Of Days
Alter Ego
It's Her Day
Shadow Parties
Finding Hubby
Cold Feet
Ninbe
One Lagos Night
Citation
The Millions
She Is
Merry Men 2
Ezra
Who's The Boss
Survival of Jelili
Small Chops
Phone Swap
Namaste Wahala
The Mirror Boy
The Royal Hibiscus Hotel
Oloture
Locked
Fifty
Isoken
The Bridge
Ayamma
The Visit
The Eve
Fine Wine
Light In The Dark
Special Jollof
We are constantly updating this list with new entries, so you can keep up.
Also, do not forget to check out our helpful articles that point you at the best data plans from MTN, Globacom, Airtel, and 9mobile. If you are going to be watching lots of movies, after all, you want to make sure that you get the best possible data volume for your money.