I am not a great fan of Netflix or most of the other video streaming services, for reasons that are for another discussion. But I got wind of the new Netflix mobile only plan in Nigeria, and I was intrigued. I checked it out to find out what it is all about and how to subscribe to it.
This new pocketable Netflix plan was introduced to reach more mobile subscribers who want to watch movies and series only on their smartphones. Before the introduction of this new plan, Netflix's regular plans cost ₦2,900 per month (videos available in 480p resolution), ₦3,600 per month (videos available in 1080p resolution), and ₦4,400 per month (videos available in 4K resolution). The new mobile plan is available at a more affordable tariff.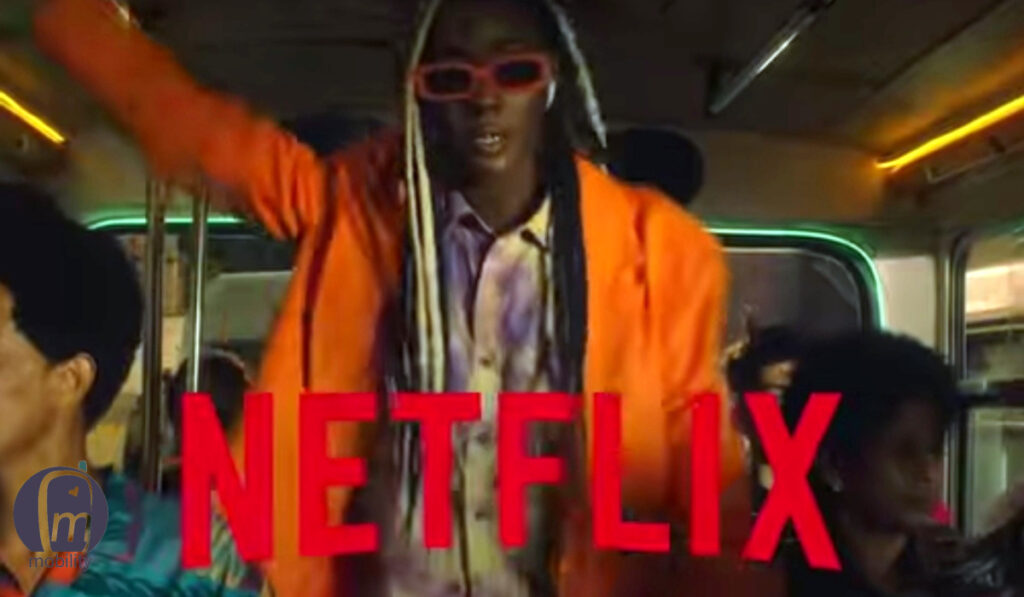 How the Netflix mobile only plan works
The Netflix Mobile Only Plan costs ₦1,200 per month, a significant price drop for millions of Nigerians. For this price, subscribers get access to series, movies, and shows at 480p video resolution. In addition, you cannot access this plan on a television; it is available only on phones and tablets. Not a bad deal at all, if you ask me.
Subscribers to the Netflix Mobile Plan are also able to download movies for offline viewing. They are also able to watch videos before the download is complete. The plan is available for both Android devices, iPhones, and iPads.
You need a debit/credit card, VISA card, or MasterCard to subscribe, and you be billed monthly.
What mobile networks does the plan work on?
The Netflix mobile only plan works on all four mobile networks in Nigeria, namely: MTN, Globacom, Airtel, and 9mobile.
In conclusion, it looks like Netflix gave serious thought to the realities of the Nigerian market and has crafted a product that accommodates many who want access to their service at a lower cost.
Download the Netflix App
Download the Netflix app for Android HERE. Download the Netflix app for iPhone HERE.
Founder of Mobility Nigeria. Yomi's journey in mobile started when GSM technology was introduced in Nigeria in 2001. Besides obsessing over mobile phones, he also started creating WAP sites (early mobile-friendly websites created with HDML/WML). He began writing about phones in 2004 and has been at it since then. He has owned over 200 devices, from Symbian, Palm, PocketPC/Windows Mobile, BlackBerry/BB10, webOS, Windows Phone, Firefox, Ubuntu Touch, to Android, iOS, and KaiOS operating systems.
Sharing Is Caring