Last Updated on August 1, 2022 by Editor
As inflation hits all industries across Nigeria, cinemas have raised the cost of movie tickets to as high as ₦5,000 for foreign movies. If you want to see any of those in 3D, the price jumps higher to ₦6,000 per movie. What are the new prices for local movies? You have to shell out ₦4,000 or ₦4,500, depending on whether you are watching during a weekday or during the weekend.
Consumers are weighing their spending patterns, and it is clear to me that unless cinemas find alternative revenue channels, their bottom line will take a hit from this latest round of increases in movie ticket prices. In simple terms, a lot of people will stop frequenting cinemas and opt to watch the latest movies on streaming apps like Netflix, ShowMax, iRokoTv, and Amazon Prime.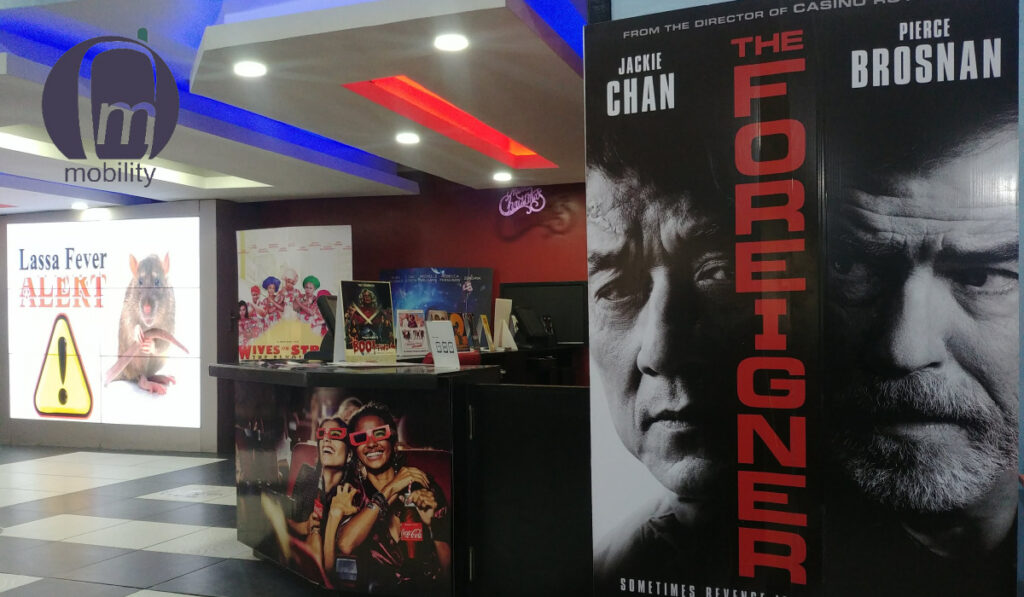 Think about it: for the price of one movie ticket, anyone with an Internet connection can take up a monthly subscription with one or two of these streaming services, and enjoy access to thousands of movie titles. Yes; they will miss out on some titles that are initially available only in cinemas, or settle to go to the cinemas only for such movies. Thankfully, mobile Internet is cheaper than ever now in Nigeria, and unlimited mobile Home Internet services are now easy to access.
What is your response to the new hike in prices of foreign and local movie tickets? Are you going to be cutting down on cinema patronage and depending more on movie streaming services? Whatever your plans are, you really should check out Nigerian movie reviews and news, to keep up with upcoming reviews and what to expect.