Nigeria's largest mobile network now has a weekly Jolly Data plan that is a carbon copy of Airtel's weekly binge data plan. Say hello to the MTN 6GB for 1500 naira plan. Pay ₦1,500 for 6GB of data.
The mobile data wars in Nigeria just got more interesting. A few months ago, Airtel introduced its Weekly Binge Plan that gives subscribers 6GB of data for 7 days at a cost of ₦1,500 only.
Recently, Smile Communications modified its Unlimited premium plan to offer no speed and data caps – at the same old price of ₦19,800 for 30 days.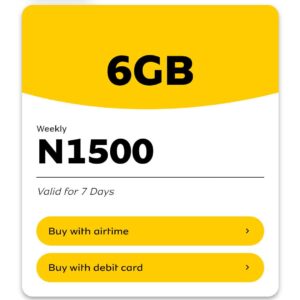 And now, for the very first time, MTN is being as generous as Airtel with data volume. The new MTN Jolly Data plan is a carbon copy of Airtel's weekly binge data plan. Subscribers pay ₦1,500 for 6GB of data for 7 days.
There are other Jolly data plans too, including a daily one that gives a subscriber 1GB for ₦350 for 24 hours, as well as another that gives 2.5GB data for ₦500 for two days.
Considering that MTN has been known to be stingy with data, the MTN ₦1500 for 6GB plan is a big one. Very big.
What is the code for MTN 6GB For 1500 Naira Jolly Data Plan?
To suscribe to the MTN 6GB for 1500 naira Jolly Data plan via USSD, the code to dial is *131#, then look under the Weekly Plans menu under Data Plans.
Can I rollover this 6GB Weekly MTN Jolly Data Plan?
Yes; you can rollover this MTN data plan. Simply renew before the validation period is up and your unused data will be carried over.
MTN 6GB For 1500 Naira Jolly Data Plan User Review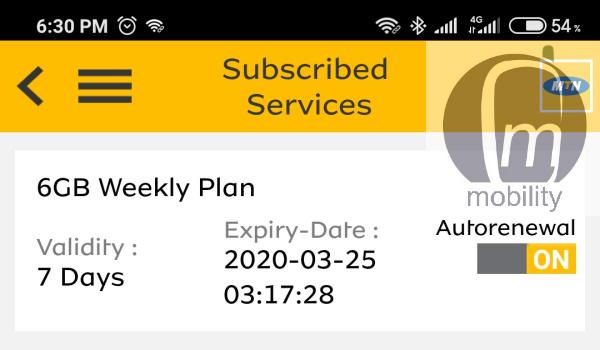 We have subscribed to this weekly MTN Jolly data plan and put it to use for a few months now. Here is an account of how our experience with it has been.
The experience has been generally good. We used it on 4G were able to get our everyday tasks – email, WhatsApp, web browing and more, done with minimal issues. Our experience is that MTN's 4G is not exactly the fastest or most reliable out there, but it gets the job done most of the time.
How Fast Is This MTN Jolly Data Plan?
The MTN Jolly data plan uses whatever network is available – 2G, 3G, or 4G. Most of the time, we have 4G coverage and it used that. In terms of speed, this translates to between 3 and 5Mbps download speeds and less than 800Kbps upload speeds most of the time. It isn't fantastic while also not poor.
We would love to see much faster 4G speeds on MTN Nigeria's network. Comparing notes with other MTN users, we get the picture that this is a location-dependent issue, as other MTN users in different locations around Lagos state, and indeed the country as a whole, get better speeds.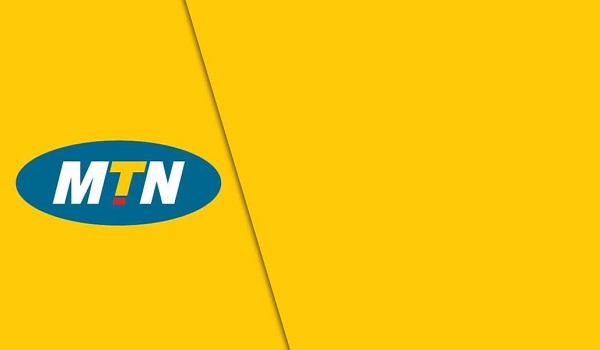 Is This MTN 6GB for 1500 Naira Jolly Data Plan Good For Video Streaming?
The MTN 6GB for 1500 plan is good for video streaming, easily handling 240P and 360P video most of the time. Once you attempt to stream 480P video though, you begin to encounter a lot of buffering. Sometimes, we experience buffering even with 240P and 360P video quality.
What Of Downloads?
Downloads on MTN's 4G network aren't as fast as we would like for the experiences to be, but they got done.
How Fast Does The 6GB Data Disappear?
Many times, the 6GB data allocation sees us through a full week and we are able to carry over what is left by renewing before expiration. To monitor your data usage, you can use USSD to check your data balance at intervals or just download the MyMTN mobile app and use that instead.
Our guide to MTN data plans will interest you too,
Dont sleep on this
You can buy your dream smartphone on an instalment plan. Call or message Courage on 0817 160 1491, and mention Mobility Nigeria.